2022 predictions for AI in healthcare and pharma
2022 predictions for AI in healthcare and pharma
Here are some predictions for AI deployments and changes set to take place in the healthcare and pharma markets in 2022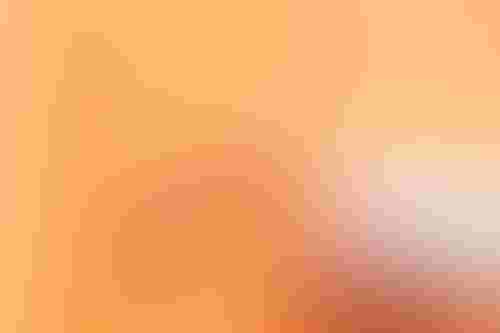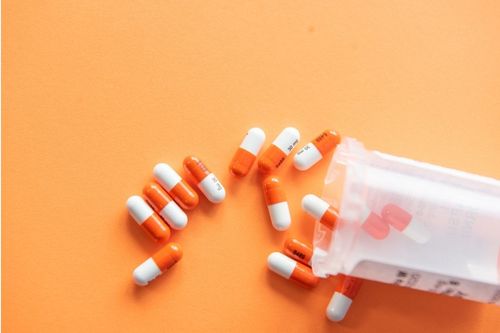 As the world enters into another pandemic year, the demand for better healthcare continues to grow.
AI holds the potential to improve hospital operations, drug discoveries and ultrasounds, according to several leading experts in the market.
Here are some predictions for AI deployments and changes set to take place in the healthcare and pharma markets in 2022:
AI adoption will be driven by hospital administrators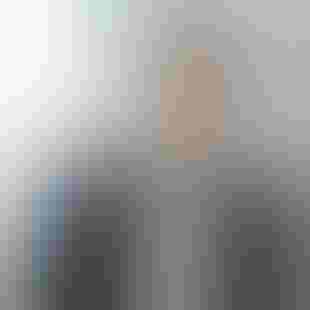 Elad Walach, CEO and Co-Founder of Aidoc
"As institutions transition to value-based models and tackle the current labor shortage crisis, AI adoption will be driven by hospital administrators and become an enterprise initiative, despite AI, to date, being pushed more often by clinical decision-makers.
"Part of this transition will include finding partners who can consolidate a hospital's needs. With dozens of vendors crowding the market, in 2022, hospital administrators will be seeking vendor-agnostic platforms that can orchestrate all the hospital's AI solutions under one platform, to address the growing need for efficiency.
"With hospital AI consolidation in place, more service lines are likely to be touched upon by this new enterprise AI paradigm, which will have a transformative impact on patient care coordination. I also estimate that next year over 40% of hospitals will be using AI for radiology, reaching a critical mass in AI becoming the standard of care in that discipline."
AI ultrasound market to grow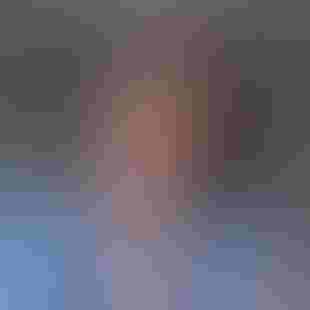 Hila Goldman-Aslan, CEO and co-founder of DiA Imaging Analysis
"In previous years, physicians and medical teams were hesitant to rely on AI analysis tools. But today, AI software companies cannot keep up with the rising need for automatic, reliable solutions of AI ultrasound analysis. Medical centers and physicians are looking for automated and objective tools for different indications to speed up the diagnostic process and provide more accurate reports.
"Since the onset of COVID, we've seen an acceleration in the use of ultrasound devices as a first immediate diagnostic tool along with an increased use of hand-held ultrasound devices, allowing for patient monitoring while minimizing risk of exposure to both patient and hospital workers. This acceleration will only continue as we head into 2022, as COVID is not yet a thing of the past. The accessibility of AI-based ultrasound analysis software on ultrasound devices near a patient's bedside and viewing station are crucial as we head into a third year of the pandemic, as it allows for an accurate and quick analysis of critical clinical indications in situations that otherwise are difficult to analyze visually.
"As the pandemic has caused ultrasound use to become increasingly accessible for users of all experience levels, and as COVID is still very much apparent, the ultrasound AI software market will continue to undergo dramatic changes as medical centers become increasingly open and eager to utilize AI technologies. We believe that as 2022 progresses, we will continue to see an acceleration of ultrasound use, as well as with portable handheld devices."
U.K.'s NHS to be an AI trendsetter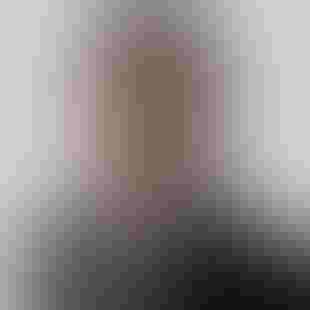 John O'Hara, president of NICE EMEA, NICE
"The pandemic accelerated digital adoption, which has meant that brands and businesses have experienced a huge growth in customer expectation over the last two years. In 2022, we will see these same expectations applied to healthcare. As GPs and the wider National Health Service (NHS) lean into new technologies to deliver care, so too will patients expect a far greater level of empathy and proactivity from digital-led customer care.
"Contact center agents answering NHS 111 calls rarely know what urgent but non-life-threatening emergency they'll be asked to triage. But AI-enabled speech analytics software is helping change that. We expect the next few years to see a wider rollout of technology that sits alongside the NHS trust's patient management system and analyses, measures and identifies topics during caller volume spikes. When it spots trends, it can flag to agents that its likely they'll receive a higher than average number of calls on one issue."
If you enjoyed this list, you might also like our 2022 expert predictions list – which covers the metaverse, AI-generated threats and more!
To keep up to date on the AI world and to find out if these predictions come true, subscribe to the AI Business newsletter.
Keep up with the ever-evolving AI landscape
Unlock exclusive AI content by subscribing to our newsletter!!
You May Also Like
---