2022 predictions for AI in IT, data centers
2022 predictions for AI in IT, data centers
Seven experts from leading IT and data center firms outline their predictions for the year ahead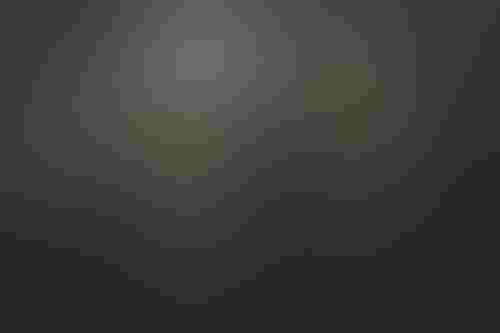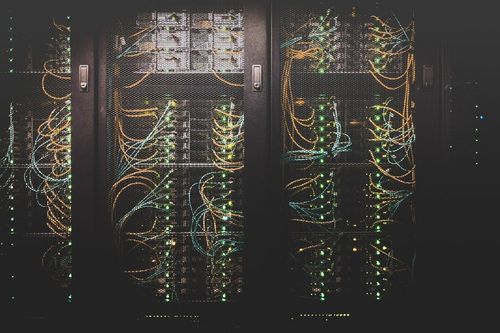 If the pandemic did anything for AI, it saw the increase in investments in information technology and data centers.
Legacy systems were given a kicking as brands sought to accelerate upgrade plans. With those upgrades came increased automation and cloud tools.
That was 2021. Should the market expect more of the same in 2022? Seven experts from leading IT and data center firms outline their predictions for the year ahead.
On-premises data centers here to stay as corporations refine their hybrid approaches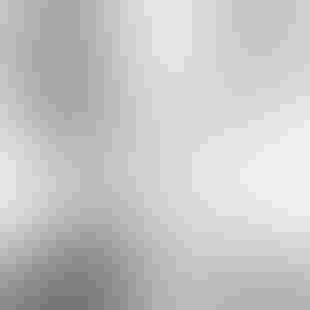 Paul Speciale, CMO, Scality:
"Even as public cloud investment continues, enterprises will maintain their corporate on-premises data center infrastructure for reasons of control, performance and cost-efficiency. This will lead to a new level of sophisticated IT management capabilities to optimize multi-data center, multi-cloud application and data management solutions.
"Most enterprises have realized that a smart, balanced approach to applications and infrastructure across enterprise (private) data centers and public cloud services leads to the most optimal delivery of services, agility, best time-to-market and cost efficiencies."
Technology leaders will be focusing on evolution, not revolution
Henrik Nilson, vice president EMEA, Apptio
"The increased adoption of new technologies to adapt to the pandemic means that most large organizations are using complex and advanced technology stacks to service business needs. As a result, in 2022 and following years, the focus for many technology leaders will not be on revolutionizing their use of technology, but evolving it on a smaller level through the use of agile, refining their cloud infrastructure. However, these smaller-scale shifts in technology need clear data and insights to succeed, as opposed to the transformational projects where a dramatic change was always going to be justified.
"The challenge that comes with this evolutionary approach is that it requires clear data and insights to succeed . While the benefits of big transformational initiatives can be clear, working on continuous improvement requires a culture of measurement and analysis that many organizations still don't have."
Agile methodologies to improve developer effectiveness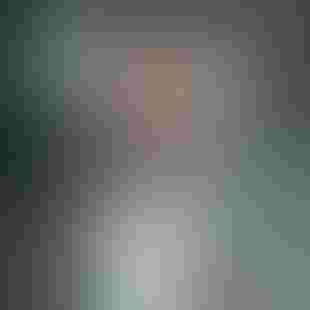 Duan van der Westhuizen, senior vice president, Ensono 
"Enterprises will continue to embrace cloud native architectures to accelerate digital initiatives. Serverless technologies like AWS Lambda and Azure Functions allow for rapid development in a pay-as-you-go model, without the need to deploy separate cloud infrastructure.
"Incorporating these technologies into agile methodologies in 2022 will accelerate speed to market and improve developer effectiveness, while removing complex and lengthy IT infrastructure decisions from app development cycles."    
Automation over outsourcing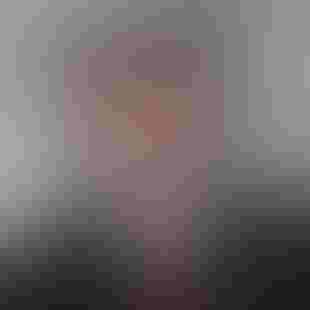 Andrew Sweeney, co-founder and co-CEO, ReadyWorks        
"By 2025, more than 50% of the revenue of the major consultancies will be derived from service delivery that leverages automation and AI instead of just human resources.
"2022 will see large consultancies, VARs, integrators and outsourcers strategically moving to build, acquire, or adopt automation technologies or risk becoming non-competitive. This will represent a major shift in how IT infrastructure programs are delivered over the next several years."
Moves towards cloud native/cloud-centric IT approaches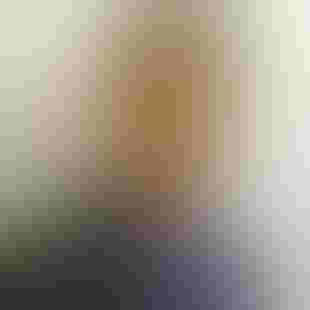 Rajiv Kanaujia, vice president operations, CloudCheckr         
"When Tesla started to use Giga Press for building large casing (car-bodies), it was breaking away from the traditional car building approach. Now the same strategy is being adopted by half a dozen car companies.
"On the same line, I believe that the battle between traditional IT and cloud native/cloud-centric IT approaches will continue and will get more heated.
"The winners will be companies that moved to cloud native/cloud-centric IT approaches before others, gaining competitive financial leverage. The leverage gained will be used to develop new products and offerings, and grow the company."
Swapping out legacy for born-in-the cloud tools
Rani Osnat, senior vice president of strategy, Aqua Security
"There will be a continued growth of cloud adoption in general, and more specifically the move to cloud native practices and technologies. This will replace simply lifting and shifting existing applications.
"This change is rendering older security tools obsolete and requires born-in-the-cloud tools for everything from app testing to network security, to runtime protection and SIEM."
Three-tier data center investments may be going but private cloud isn't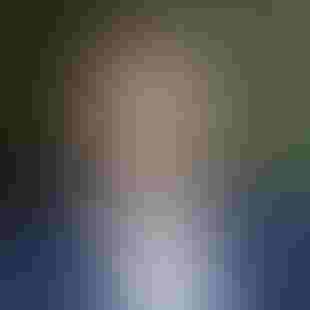 Jake Lindquist, product marketing manager, Ensono          
"Private cloud is here to stay in 2022. The specific requirements from certain workloads has made private cloud a necessary component of a hybrid cloud strategy.
"The options to build independently or outsource to service providers make it more attainable and appealing.  Enterprises will continue to see value in utilizing private cloud for at least the next decade."
"After two volatile years and an uncertain future, enterprises will limit capital investments in traditional three-tier data centers. The shift to hybrid cloud environments has been occurring for many years, but flexibility and adaptability are required for survival and not just innovation. The data center as we know it has permanently changed."
If you enjoyed this list, you might also like our 2022 expert predictions list – which covers the metaverse, AI-generated threats and more!
To keep up to date on the AI world and to find out if these predictions come true, subscribe to the AI Business newsletter.
Keep up with the ever-evolving AI landscape
Unlock exclusive AI content by subscribing to our newsletter!!
You May Also Like
---