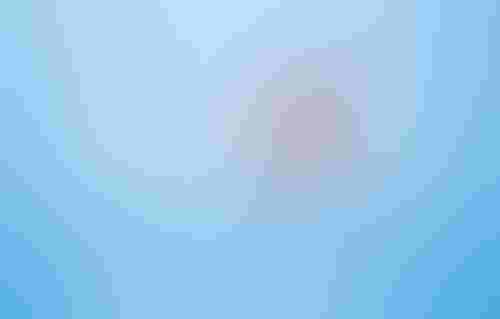 If your IT budget is tighter than years past but you don't want to lower the quality of the services you provide, try these ways of reducing IT spending.
As the threat of a recession looms, the days when many IT organizations enjoyed fat budgets are coming to an end — if they existed at all. That's why, if you're an IT leader, you're probably on the lookout for ways to cut IT spending.
There are the obvious cost-reduction strategies, like automating your most costly IT processes or implementing an IT hiring freeze. But if you're reading this, you've probably already thought about practices like those.
So, this article will look instead at IT cost-saving strategies that you may be overlooking. Although these techniques may not apply to all companies, they highlight the type of out-of-the-box thinking that IT leaders can use to reduce costs without reducing the effectiveness of their teams during turbulent economic times.
1. Optimize Remote Work Services
Many IT teams have spent the past two years figuring out how to support remote or distributed workforces. And because pivoting to remote work was such a priority for businesses, it was easy for IT leaders to justify a lot of IT spending on tools and services that supported remote employees.
But at this point, remote work practices are relatively well-established, and IT organizations no longer need to spare no expense in experimenting with solutions for remote workers. That means that now is a great time to look for ways to reduce the cost of IT services related to remote work.
For example, if you subscribed to multiple videoconferencing platforms (like Zoom and Webex) during the COVID-19 pandemic, now may be the time to consolidate down to one to reduce costs. Or perhaps you could reintroduce stricter BYOD policies to reduce hardware support spending.
2. Hire Contractors
Hiring contractors instead of full-time employees is a great way to reduce overall IT costs, as well as gain more financial flexibility (because it's easier to scale your workforce up or down quickly when you rely on contractors). That makes now an excellent time to consider hiring more freelance IT engineers.
Plus, working with contractors is not just a cost-saving strategy. There's also evidence that significant numbers of younger workers, in particular, prefer contract positions over full-time roles. That means that hiring contractors may not only help your IT budget, but also make it easier to find talented workers who don't want to be locked into a full-time job.
To read the rest of this article, check out our sister publication, ITPro Today.
Keep up with the ever-evolving AI landscape
Unlock exclusive AI content by subscribing to our newsletter!!
You May Also Like
---