5 takeways from AI Summit Austin 2022
5 takeways from AI Summit Austin 2022
Highlights from the Austin, Texas event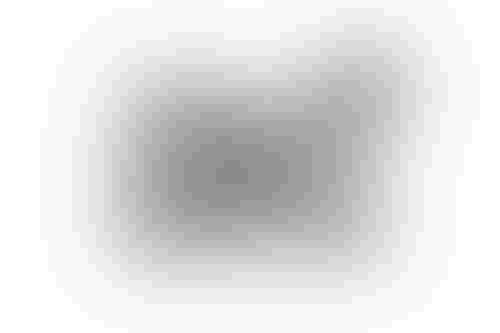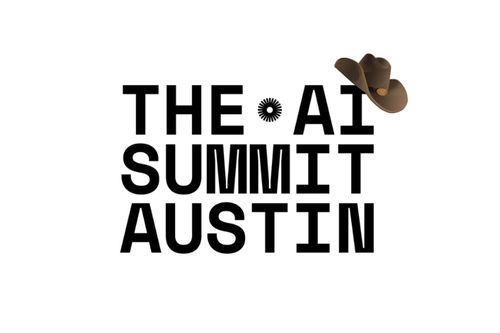 AI is being adopted into more business processes, necessitating education and outreach to non-technical users across the organization to help ensure a more successful deployment.
That was the overarching theme in this year's AI Summit Austin 2022, held in the capital of Texas.
A special panel featured the reunion of world chess champion Garry Kasparov and IBM Deep Blue co-creator Murray Campbell to talk about their historic 1997 man vs. machine match-up that thrust AI into the mainstream.
On the show floor, Kasparov also faced 10 chess players who volunteered. He defeated them all in half an hour.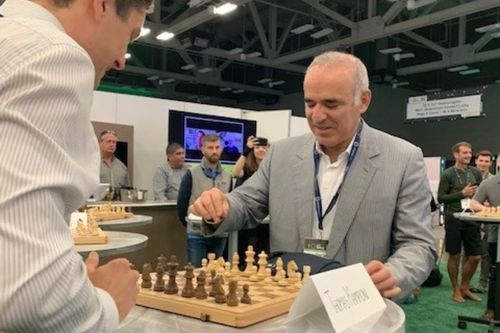 World chess champion Garry Kasparov (right) plays 10 people in chess at once
Here are five highlights from the conference:
1. Kasparov, Deep Blue's Murray Campbell look back at the 1997 match and discuss AI innovations since then.
The 1997 match thrust AI into the mainstream. But while the volume of data has exploded and computing power is much greater today, in some ways things have remained the same.
2. IBM's AI governance director believes governance speeds up, not slows down, operationalizing of AI.
Governance in AI can often be seen as an impediment to faster innovation because of the need to comply with regulations and adhere to ethical considerations – slowing down time to market. But it is better to think of it like the safety controls in a car that gets you to your destination safely faster.
3. AI adoption is broadening to business users. 
Companies are starting to adopt artificial intelligence to serve all their business environments and the next three years will see a wider variety of use cases across the enterprise. The next few years will be very important and the emphasis of the technical teams should be focused on explaining the value and application of the technology to the rest of the company.
4. Google, Goldman Sachs offer tips for navigating NLP.
Natural language processing (NLP) experts from Google and Goldman Sachs offered expert advice on how to navigate the growing market. The main focus point for adopting NLP technologies and tools was identifying either the problem you're trying to solve or possible use cases. 
5. How to inspire the younger generation about semiconductors. 
The U.S. semiconductor industry needs to make its jobs more enticing to the younger generation since there is a serious shortage of work candidates in the field.
Keep up with the ever-evolving AI landscape
Unlock exclusive AI content by subscribing to our newsletter!!
You May Also Like
---