5 Ways To Streamline The Supply Chain Using AI
5 Ways To Streamline The Supply Chain Using AI
5 Ways To Streamline The Supply Chain Using AI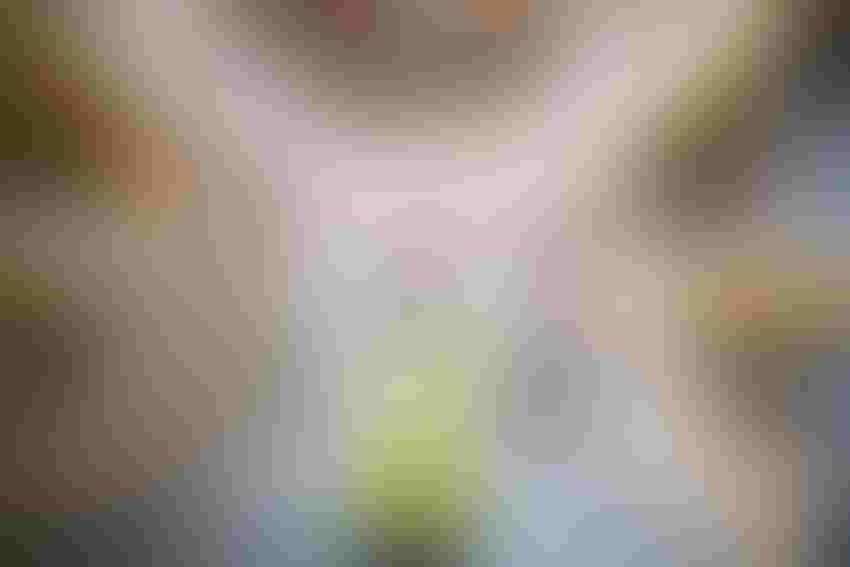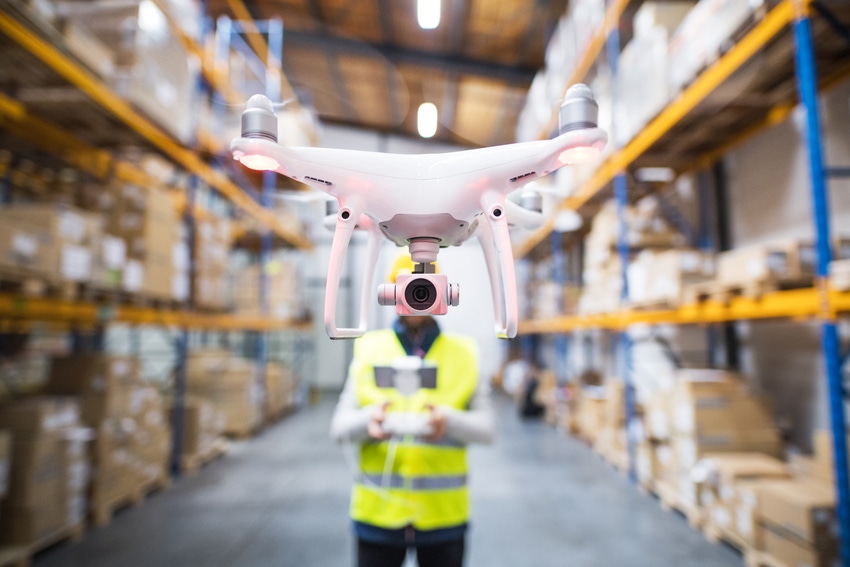 By Stephan Romeder
Industries are investing aggressively in artificial intelligence (AI) projects to drive efficiency for better business performance. International Data Corporation predicts that AI spending will achieve a compound annual growth rate (CAGR) of 46.2% from 2016 growing to become a $52.2 billion industry by 2021.
AI can significantly improve business operations by leveraging the tremendous amount of data generated by sensors monitoring the production and movement of products using IoT. The end result is AIIOT, which is the merging of AI and IoT to manage inventory, logistics, and suppliers with a higher level of awareness and precision.
The supply chain is one area that can benefit the most from streamlining since it has a direct influence on profitability and customer satisfaction. There are already several implementations where supply chain efficiency is improved due to AI and machine learning, such as:
1. Predictive maintenance
By utilizing sensors to monitor operational conditions, technicians can be alerted in advance of potential equipment problems and service machines based on real-time wear and tear instead of scheduled service visits based on general manufacturers' recommendations.
Siemens has successfully implemented predictive maintenance for NASA's cooling systems at Edwards US Air Force Base in California by monitoring the performance of fans, pumps, air handlers, and cooling towers to gain insights into potential reductions for maintenance and operating costs. Deutsche Bahn (DB) and Siemens have launched a pilot application for the predictive servicing and maintenance of high-speed trains.
2. Smarter shipping
Algorithms are being used to manage last minute changes including selecting the best alternative port when the original port is blocked, estimating times-of-arrival, and even gauging the likelihood that a carrier will cancel a booking.
AI is also being used to calculate the influence of extreme weather on shipping schedules. IBM and its subsidiary, The Weather Company, utilize 100 terabytes of weather data a day to produce location specific weather forecasts that measure potential delays due to storms, hurricanes and typhoons.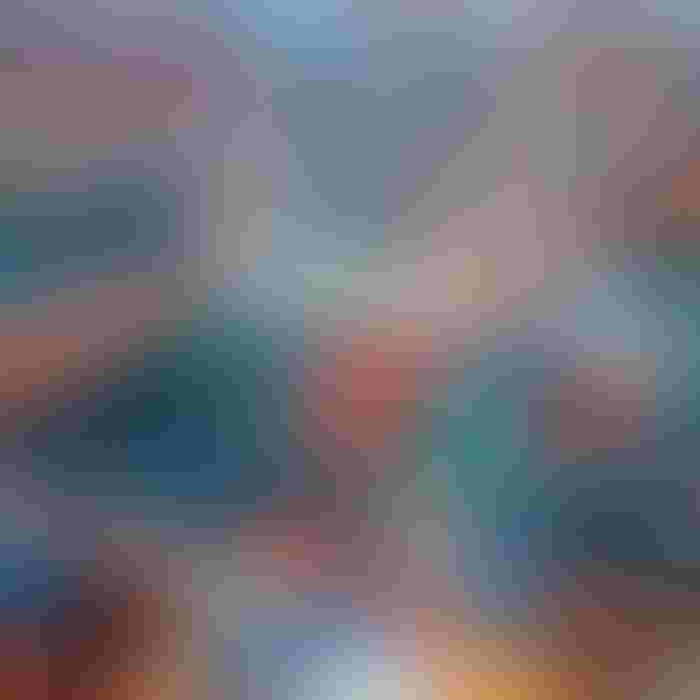 3. Warehouse management
AI has the ability to identify inventory and order patterns to reveal which items are selling and should be restocked first. Voice recognition can also be used for increasing product picking efficiency and accuracy by enabling a Warehouse Management System to tell workers through a headset which item to pick and where it's located.
Once the item is found, the worker reads the item's number and, using speech recognition, the system recognizes the worker's voice and confirms the picked item. The more it's used, the system is "trained" to learn the worker's tone and speech patterns, allowing the associate to work hands free and more safely.
In addition, when implementing IoT, every single component of a given product can be tracked from when it's first manufactured to when it's assembled and shipped to an end customer. BMW follows a part from the point it was manufactured to when the vehicle is sold from all of its 31 assembly facilities located in over 15 countries utilizing machine learning to optimize logistics.
4. Delivery
The last mile is essential, and shipping companies are competing to have the most advanced and efficient delivery services. DHL is investing in intelligent robotic workers in its warehouses and air freight centres, semi-autonomous trucks that drive independently with minimal human intervention for the long haul and "follow-me" robots that can carry loads for delivery people in urban settings.
At UPS, predictive analytics are used for planning constantly-changing driver routes and delivery schedules including predicting outcomes given a certain set of route conditions. Six-wheeled robots are making food deliveries across London launched by Starship Technologies, a company set up by the co-founders of Skype. The self-driving machines are packed with nine cameras and GPS and are monitored by real people who can immediately step in and take control remotely when necessary.
In addition to being more cost efficient and kinder to the environment, they can monitor and maintain the proper temperature for improved customer satisfaction.
5. Supplier management
The data aggregated by tracking the supply chain is also important, because it lets companies tailor their own production schedules, as well as pinpoint vendors that may be costing them unnecessary resources.
According to IBM, up to 65% of the value of a company's products or services is derived from its suppliers. This high percentage provides companies with a huge incentive to manage the relationship more efficiently.
Algorithms can ensure supplier selection is objective by incorporating qualitative and quantitative performance measures. By creating decision models based on several different factors, AI enables procurement to become strategic, moving beyond the traditional role as price reducers.
AI pays for itself quickly
Using AI to streamline the supply chain has many financial benefits, but it does require an investment. There are certain practical requirements for a working AI system, including a flexible infrastructure for complying with regulations, scalability to manage huge data volumes, as well as seamless data integration to feed machine learning algorithms. For AI to be used effectively, several different systems need to be integrated including Product Lifecycle Management (PLM), Enterprise Resource Planning (ERP) and Customer Relationship Management (CRM) systems.
Regardless of infrastructure costs, due to increased efficiency for every stage of product delivery, AI pays for itself quickly. With all the recent innovations in machine learning algorithms, it's only a matter of time before AI is an expected and necessary part of managing the supply chain.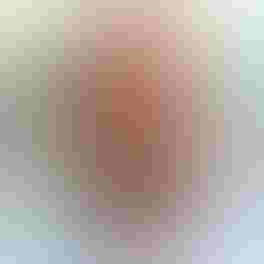 Stephan Romeder is the General Manager of Magic Software
Keep up with the ever-evolving AI landscape
Unlock exclusive AI content by subscribing to our newsletter!!
You May Also Like
---