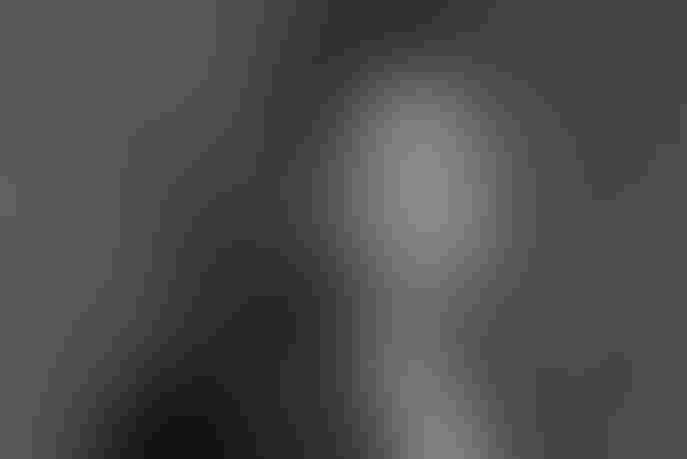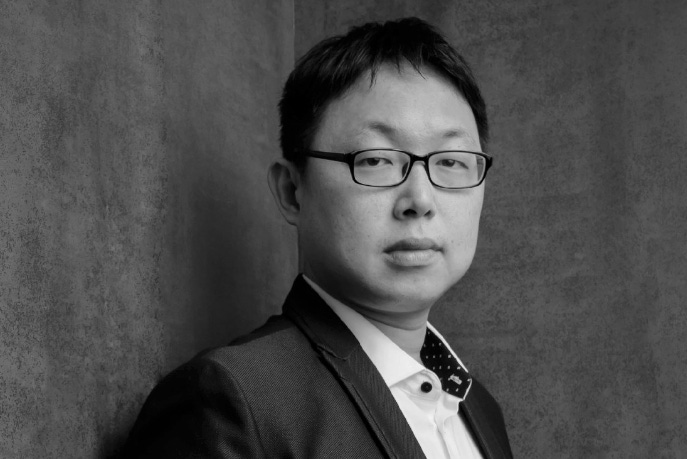 by Albert Liu, Kneron
It's fair to say we live in transformative times. History has shown us that periods of difficulty bring about the acceleration of innovation. We can look to the rise of fintech following the financial crisis of 07/08, as the status quo of trusting large global financial institutions with our hard-earned money suddenly became a lot less appealing. The advent of COVID-19 will cause an even bigger shift for the world's population. In a post-COVID world, two nascent technologies are set to become the driving forces behind the next technological revolution: 5G and AIoT. What is the AIoT? If you're reading this, you'll have heard all about 5G, but AIoT may be new to you. In modern society we surround ourselves with copious amounts of smart devices, from the phones in our pockets to the speakers in the kitchen. They comprise what we call the Internet of Things (IoT). These devices are designed to enhance our lives through technology, but they're often fragmented and still require a lot of user input to make the magic happen. Artificial Intelligence of Things (AIoT) aims to eliminate the need for us to manually control these devices. By allowing the devices to learn our habits and tell each other how and when they should function, we will be able to delgate more of the mundane tasks that cause us to stress or lose valuable time. Before COVID-19, your commute home might have looked like this: you arrive in your driveway and have to push a button to open your garage door, which could take a minute, before you get inside. You search for the right key to your front door, your smart bulbs turn on, a separate app to switch on your WiFi-enabled plug sockets, and so on. Of course you could schedule a lot of this in advance, but what if you're late home from work? Do you need multiple presets for every possibility? It may be a lot quicker than pressing 17 different switches in your house every day, but we still have a ways to go with IoT and streamlining our lives. Here's how that would look with AIoT devices instead: your self-driving car communicates with the smart lock on your garage door when you're one minute away, opening it as soon as you arrive. Similarly, the facial recognition-enabled smart lock on your front door recognizes you as you approach, unlocking the door and telling your smart light bulbs and plug sockets to switch on, as your heating sensor adjusts the temperature inside to a comfortable level. All of this would happen in a matter of seconds, without you having to touch any devices or apps. Enter 5G 5G will be the catalyst for the acceleration and proliferation of AIoT. For AIoT to become ubiquitous, it needs infrastructure behind it that can support all the various applications of the technology and the growing amounts of data that will be uploaded to cloud servers to be computed and inferred. AIoT isn't just for the home, it can't rely on your fibre broadband connection. 5G's flexibility in its different implementations is key to enabling more devices to join the AIoT. The three main implementations are: eMBB: enhanced Mobile Broadband URLLC: Ultra-Reliable Low-Latency Communication mMTC: massive Machine Type Communication (low power) This allows the technology to enhance a multitude of different AIoT applications, such as: Autonomous driving: a huge amount of data is always being captured to help enhance training or improve models. 5G can help upload relevant new scenarios in real time without having to wait to return home to WiFi coverage. Drones: drones are adding autonomous functions, whether for flight control or data collection (image capture, etc). 5G with its URLLC can ensure safe flight control. Sensor: Devices that need to collect information remotely (water meters, oil rigs, etc) have to run at low power but react to the environment, should an alert be needed (low pressure, explosion, etc), and would benefit both from AI and 5G mMTC. Preparing for a post-COVID world The current COVID-19 crisis will almost certainly speed up AIoT adoption. We'll likely see more focus on how technology can be used to improve social hygiene and health practices, for example, creating contactless ID and security systems that use facial recognition. The most important change, however, will be from a public sentiment point of view as COVID-19 will likely sway many consumers' opinions and attitudes towards adopting AIoT solutions to ensure a healthier, more secure lifestyle. There will be dissenting opinions about giving up our privacy rights for security in the "new normal," which is where the advantages of edge AI come in, since it can ensure most of our data privacy while easing the burden on 5G networks. Specifically for COVID-19, due to the need to track the virus and mitigate spread, AIoT can play a significant role in different aspects of detection. For example, thermal sensors and AI can help identify people who are infected, and AI can be used to help communicate with the people they interacted with. We think that there will be significant market growth for AIoT solutions that tackle health data. Wearables have become the first entry point for consumers who want to use technology to gain insights into their personal health, but we think you'll find more and more AIoT applications geared towards health on everyday devices like TVs and cameras. AIoT can connect these sensors together to function as one system to enable a more complete view. We also think that post-COVID-19, consumers will look for solutions with contactless systems that rely on either audio/voice control, or where sensors like cameras can automate decisions/actions that once required touch, especially in public spaces. One obvious example of this would be the likely replacement of "beg buttons" at crosswalks by cameras embedded with AI, but that's just the tip of the iceberg. With COVID changing our perspectives on touch, remote working, and the value of technology in health, device-makers will need to adapt to the new needs of consumers everywhere. With 5G finally beginning to find its feet, we now have the infrastructure to support that future.
Albert Liu is founder and CEO of Kneron, an American company that designs AI inferencing hardware for edge devices.
Keep up with the ever-evolving AI landscape
Unlock exclusive AI content by subscribing to our newsletter!!
You May Also Like
---