7 AI tools to boost productivity and spark creativity
7 AI tools to boost productivity and spark creativity
Create your own team of AI assistants, for free or on a freemium basis.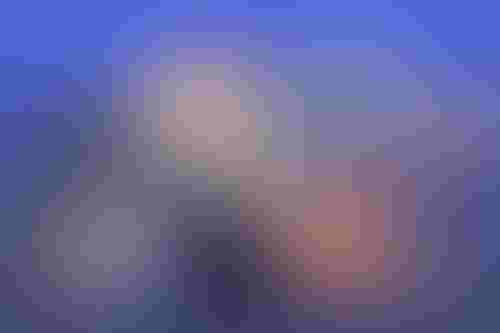 Create your own team of AI assistants, for free or on a freemium basis.
Wish there were more hours in the day to finish all your tasks? Enhance your productivity and creativity with these AI tools. They can help you craft a better sentence for a marketing campaign, transcribe your meetings in real time with high accuracy or help you erase unwanted objects in your photos.
Here are 7 tools you can learn to use in minutes — without needing a credit card:
1. Otter.ai
Never fuss with meeting notes again: Otter.ai is the assistant for the job. It transcribes meetings in real time and records the audio as well. For the most part, Otter.ai gets it right but a manual check of the transcript is necessary as well. Click on the part of the transcript that is unclear and the audio recording will play starting from that spot.
Figure 1: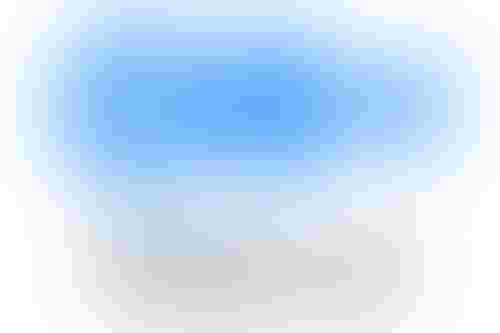 Free basic service limits access to 600 minutes a month of real time transcription (30 minutes at a time) and three audio or video file uploads. Pro version expands to 6,000 minutes a month (four hours at a time), with transcription for video and audio uploads. There are business and enterprise pricing plans as well.
2. Wordtune
Ever wish you could make your emails or social media posts more creative? Wordtune can give you suggestions on how to make your sentences pop. While it does not always hit the mark, Wordtune is useful for supplying alternatives to jostle your creative spirit. You can specify a tone – such as casual or formal – and opt to shorten or expand the sentence. Free account offers 10 rewrites a day.
It works on Gmail, Google Docs, LinkedIn, Facebook, Twitter, Slack, WhatsApp, Outlook and other applications. 
Figure 2: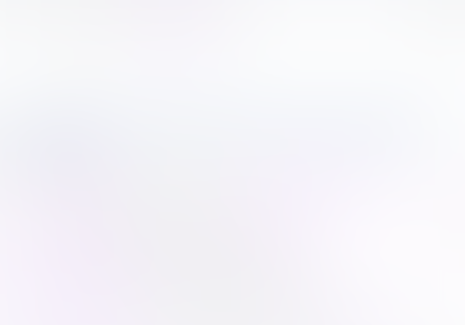 3. Magic Eraser
As its name suggests, Magic Eraser 'magically' erases unwanted objects in your photos. Edit unlimited images for free at lower resolution and downloads limited to 600px. More services available at $10 a month or cheaper with a yearly plan
Figure 3: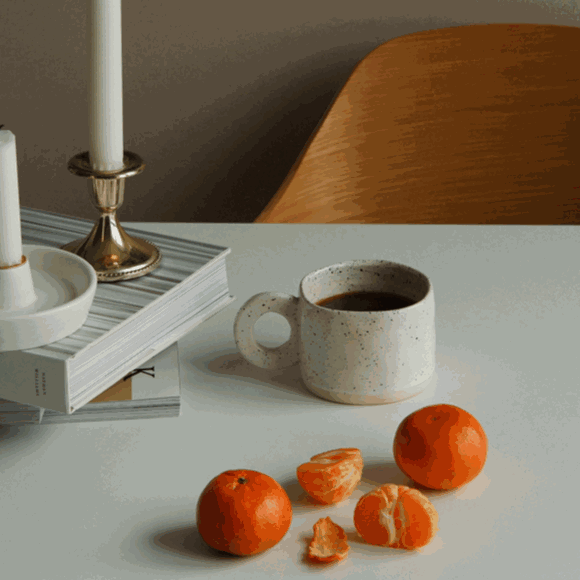 4. Copy.ai
Copy.ai is a content generator used by teams from companies such as Microsoft, eBay and Nestle. With a few keywords and a title, the AI-driven service can generate blogs, social media posts, case studies, video scripts and even dating profiles and other types of content.
Choose from a variety of tones, from professional, witty and persuasive to friendly and empathetic. You can try it for free; the pro version costs $49 a month or $35 a month billed annually.
This is what Copy.ai produced on the following prompts:
Title: How AI is transforming finance
Keywords: AI, finance, fintech
Tone: Professional
Format: Blog
In a few minutes, the AI created a coherent, 1,620-word blog along with an introduction and conclusion.
Here's a snippet:
How AI is transforming finance

Introduction

Financial services is one of the industries where AI is having the biggest impact. The technology allows financial institutions to make better decisions, reduce costs and improve customer service.

The biggest area of AI development in finance is in investment management.

The biggest area of AI development in finance is in investment management. The use of AI to analyze data and make better investment decisions can help reduce risk and improve returns, but it's not just used for that:

- It can also be used to optimize the allocation of assets within portfolios, so investors can get the best possible return on their funds.

- It can detect fraud and insider trading, which helps make sure that companies don't lose money or get punished by regulators because of this kind of behavior. And since some forms of market manipulation are inherently illegal (like insider trading), detecting these activities with artificial intelligence could lead to a higher level of transparency for markets as a whole.
5. Synthesia
Turn text into business videos in minutes with AI-generated avatars – to be used for training, marketing and tutorials. Synthesia offers more than 40 avatars, with the ability to create a custom one, plus more than 60 languages and over 50 templates. Users get custom backgrounds with music and a built-in screen recorder. Clients include Google, BBC and Nike.
See the avatar and video it created for AI Business with just a short script:
6. Voicemaker Use AI to turn your text into a voiceover in different languages for audiobooks and podcasts, YouTube videos, sales videos, mobile apps and more. The service supports more than 130 languages. The free account lets users convert up to 250 characters at one time, with a limited number of conversions, into more than 750 voices. 7. Pictory Pictory can turn an article into a video presentation, or script into video. It also can add subtitles automatically and create video highlights. It turned this AI Business article — AI to help NASA's James Webb telescope map the stars — into this video, but with some human help on choosing sentences that best tell the story:
Keep up with the ever-evolving AI landscape
Unlock exclusive AI content by subscribing to our newsletter!!
You May Also Like
---