7 trends that will transform marketing
7 trends that will transform marketing
Emerging tech, new marketing channels reshape the industry's future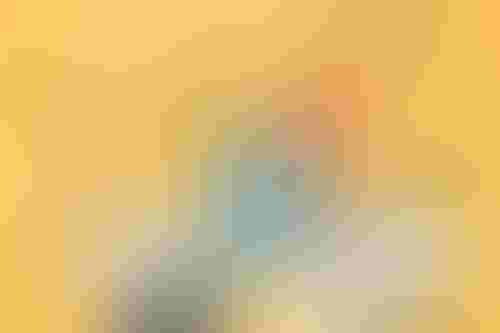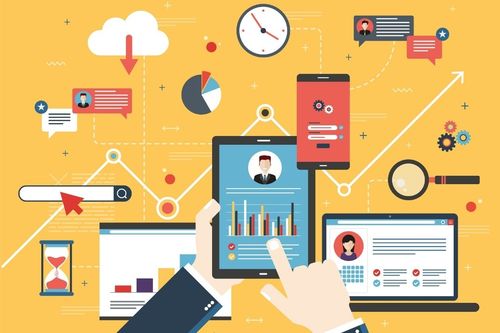 Emerging tech, new marketing channels reshape the industry's future
Marketing is changing rapidly as emerging technology, new marketing channels, a focus on digital activities after the pandemic and the end of third-party cookies come into focus, according to a new report.
Nearly 30% of marketing leaders believe the business will look "radically different" in the future, according to The Future of Marketing Report: 7 trends changing the status quo by cloud software firm Pega systems.
The report surveyed 750 marketing leaders from 11 countries. Here are the seven trends that is poised to shape marketing's future.
1. Enhanced personalization
- Most customers are bombarded by dozens of marketing messages daily. To cut through the noise, adopt true personalization that understands and empathizes with the customer's needs.
- Create tailored content pieces and personalized messaging
- Develop contextually relevant and perfectly timed messages
- Be privacy friendly
- Be ready for one-to-one marketing informed by a customer's past actions, real-time signals and contextual data including reactions of other buyers like them.
2. Omni-channel everything
- Unify all your strategies and customer touchpoints; AI can help
- Unlike multichannel, omnichannel connects all touchpoints for a unified customer experience with real-time engagement
Example: a marketing strategy connects a customer making a purchase on a website with ads for add-on products on social media, texts that ask for feedback, and follow-up email.
- Once third-party cookies are phased out, data provided by the customer will become even more valuable.
3. Remapped buyer's journey
- There will be a unique path for each buyer, shaped by four forces: customer success (value in investing in a customer after the sale), increasing importance of customer lifetime value metrics, growing trend of the digital-only or mostly digital buyer, and expanding capabilities of marketing technology.
4. Great content is everything
- Quality content helps companies support the customer's journey or relationship with the brand. What's great content? It is audience-centric, answers their questions, offers a new perspective, is action-oriented and delivered at the right time to the right customer.
- Great content paired with AI-driven, real time customer insights will help customers at every step of their purchasing process.
- Thought leadership (whitepapers, research studies, webinars, podcasts and reports) is critical for establishing companies as trusted experts in both B2B and B2C marketing. But expect increased competition around SEO ranking in the next three to five years.
5. Web 3.0
- Web 3.0 has been touted as the next iteration of the internet that will be distributed and more immersive. Think metaverse, VR/AR, NFT marketplaces and crypto.
-People have more control over their data and empowered to create.
-Marketers can leverage Web 3.0 to augment existing strategies or create new, more exciting content.
6. ESG is a necessity
- ESG, diversity and corporate social responsibility will be incorporated into marketing messages and programs. B2B customers are focused on reducing their impact throughout their supply chain while B2C customers are increasingly purchasing based on these values.
7. Broader skillset needed for marketers
- Marketers need to be more tech savvy
- Skillsets needed include strategic thinking, problem-solving and creativity
- Digital and computational proficiencies, interpersonal aptitude, collaboration, adaptability and resilience are gaining in importance.
About the Authors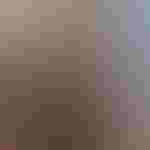 Get the newsletter
From automation advancements to policy announcements, stay ahead of the curve with the bi-weekly AI Business newsletter.