9 digital transformation trends for 2022
9 digital transformation trends for 2022
New Omdia insights: AI to the IoT edge, quantum computing matures and ethical AI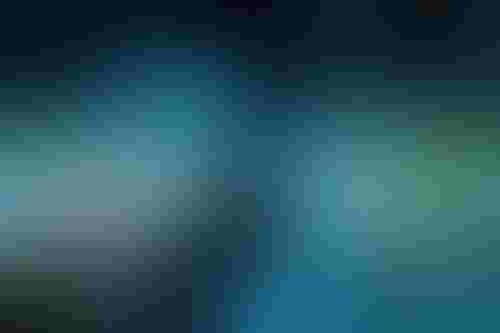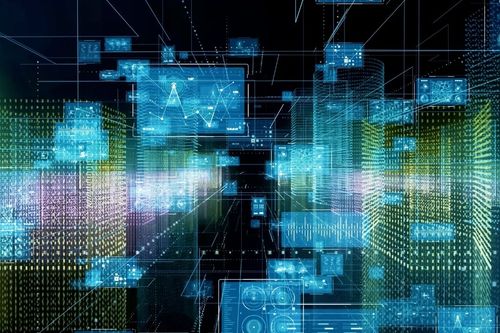 New Omdia insights: AI to the IoT edge, quantum computing matures and ethical AI
The confluence of data, AI, IoT and now quantum computing will have the power to supercharge transformation in enterprises and society at a pace never before possible.
"As we enter 2022, we are living in a world that increasingly revolves around data, a movement that is being enabled and supported by technologies such as AI, IoT and quantum computing," said Jenalea Howell, VP, AI and IoT markets at Informa Tech.
By 2030, there will be 75 billion IoT devices worldwide that will provide an "unimaginable" amount of data for AI systems to act upon with "unprecedented" speed, according to research group Omdia.
"Individually, technologies such AI and IoT are valuable. But their convergence is what turns what were once simple solutions into complex, truly impactful offerings that will alter businesses for years to come," Howell said.
Here are the top top digital transformation trends for 2022, according to Omdia analysts:
1.   5G will enable the next wave of IoT devices
With its diverse attributes, 5G will be able to handle applications with high throughput demands and those requiring low latency as well as massive volumes.
2.   Cloud hyperscalers will expand their role in IoT.
Companies such as Google and Amazon will increase their presence and capabilities both horizontally and vertically in IoT. This will allow them to get more data into their clouds to offer IoT customers additional services, such as storage or database functionality.
3.   Enterprises will turn to IoT for sustainability and profits
IoT is increasingly seen by enterprises as an important tool for measuring the impact on the environment in order to take the necessary measures to develop and implement better practices.
4.   ML-based analytics will expand to the IoT edge
This trend enables more granular, personalized and content-specific analysis based on complex sensor data scenarios and types of data such as audio, images and video.
5.   Enterprises will become more proficient in AI
Many enterprises will transition from building formative strategies to operationalizing AI as they become AI proficient.
6.   AI will 'vanish' and go mainstream
AI will recede into the background and be directly embedded into business processes. Companies such as Salesforce, Oracle and SAP now enable companies to 'flip a switch' to activate contextual AI outcomes without the need for data and AI experts.
7.   More companies will embrace ethical AI
Enterprises will increasingly adopt ethical AI practices, supported by expanded offerings in tooling products and services including bias detection, explainability, audits, among others.
8.   Merging tech will rev up digital transformation
A dynamic merging of AI, IoT and advanced computing capabilities will dramatically increase the value of all these technologies.
9.   Quantum computing will move beyond the hype
Quantum computing is entering a phase of commercial development. Momentum and investment in this area are expected to accelerate in 2022.
Governance framework
With so many AI-fueled digital transformation capabilities at hand, and the speed at which they are being implemented, there is a need for a governance framework. The report said that enterprises are embracing ethical AI as well as actively governing their AI implementations.
"We need to do it ourselves – to hold our AI and our organizations accountable by making the right choices every single day. Because what we choose matters, no matter how small these choices may appear," said Natalia Modejeska, director of Omdia's AI research team. "Together, they create the future – for us, for our children, and for generations to come."
Get the free report: Top Digital Transformation Trends 2022.
Keep up with the ever-evolving AI landscape
Unlock exclusive AI content by subscribing to our newsletter!!
You May Also Like
---