9 Predictions About AI That Might Surprise You
9 Predictions About AI That Might Surprise You
9 Predictions About AI That Might Surprise You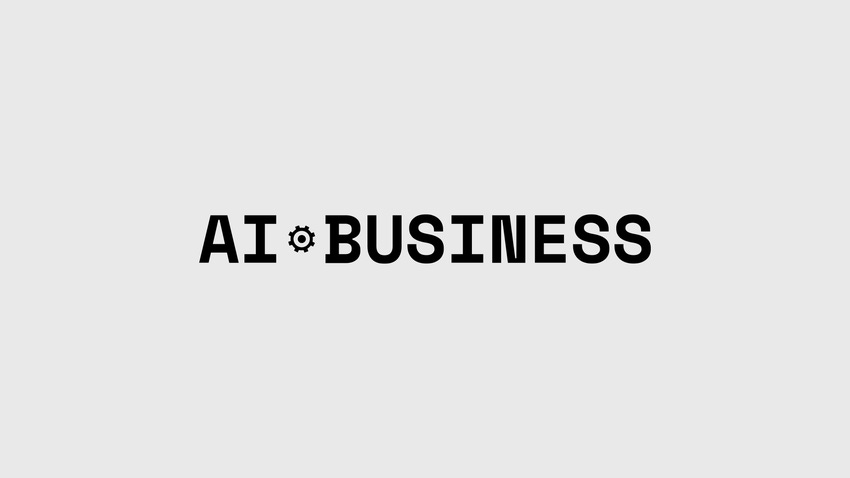 With the rapid growth of AI we thought it would be interesting to look at
The Motley Fool's article
, outlining 9 artificial intelligence stats that, according to the website will "blow your mind".
1: Voice assistant software is the Number 1 App today
It turns out it is not the users of a smartphone (which makes up quite a large amount of the world's population today), that applies voice-assistants. According to a survey of corporate executives, 32% of the participants revealed that they use voice recognition software (Siri, Amazon Alexa, Alphabet ec.), with Alexa being the most used type of AI tech in their workspace. Voice assistants even outnumbered big data!
2: AI bots will power 85% of customer service interactions by 2020
It appears that the days of call centres and queues over the phone are passed us, according to researcher Gartner. Their results revealed that AI bots will fuel 85% of all customer service interactions by 2020. This use of AI has the potential of  reducing wait times for various queries, which, by the sounds of it seems like a win-win for both businesses and customers.
3: Digital assistants will "know you" by 2018
Further research from Gartner revealed that: "digital customer assistants will be able to "mimic human conversations, with both listening and speaking, a sense of history, in-the-moment context, timing and tone, and the ability to respond, add to and continue with a thought or purpose at multiple occasions and places over time", the website writes. This means that the digital assistants will interact with you on a "friendly" basis, as much as they can.
4: Amazon, Alphabet, IBM, and Microsoft to host 60% of AI platforms
According to researcher IDC, the trend of these four tech-giants already having significant cloud computing businesses, will continue in the coming years. The researcher predicts that by the start of next decade, Amazon.com, Alphabet, IBM and Microsoft will control the majority of the market for AI software.
5: Get excited for self-driving cars
Yes, they are coming – and not just for Uber, but for the "common man" too. McKinsey, leading consultancy, predicts that the impact of self-driving cars will be tremendous, and it is predicted to save $190 billion in annual critical care and triage costs. It will also save you 50 minutes each day, as you can focus on other tasks than driving.
6: 20% of business content will come from AIs by 2018
It is predicted that in approximately two years' time, AI-powered software will write as much as 20% of business content, according to Gartner.  Areas like "shareholder reports, legal documents, market reports, press releases, articles and white papers" are among the writing forms most likely to be automated, the Motley Fool writes.
7: AI drives a $14-33 trillion economic impact
Bank of America's researchers have predicted that the rise of AI will lead to cost reduction and new forms of growth that could add up to $14-33 trillion annually. BofA refers to this as "creative disruption impact", and some of the experts believe that this is only the tip of the iceberg.
8: Robots will be smarter than humans by 2020?
This might be the most "terrifying" news for some, but Alphabet's director of engineering, Ray Kurzweil predicts that machines will be smarter than us by 2029. However, Kurzweil emphasise that these news are not necessarily negative, and that it is even predicted that people will live forever by 2029.
9: Zero people actually know how big an impact AI will have
It's most useful to simply keep in mind that AI should have a major economic impact from which investors can undoubtedly benefit from today, and that no one really knows the impact of AI. So if there are predictions out there that seem terrifying or worrying, it is important to remind yourself that no one knows the full impact yet.
All we can do now is wait and see.
This article was first published at: http://www.fool.com/investing/2016/12/10/9-artificial-intelligence-stats-that-will-blow-you.aspx
For the latest news and conversations about AI in business, follow us on Twitter, join our community on LinkedIn and like us on Facebook. 
Keep up with the ever-evolving AI landscape
Unlock exclusive AI content by subscribing to our newsletter!!
You May Also Like
---