A gateway to business transformation: SAP at the AI Summit HK
A gateway to business transformation: SAP at the AI Summit HK
A gateway to business transformation: SAP at the AI Summit HK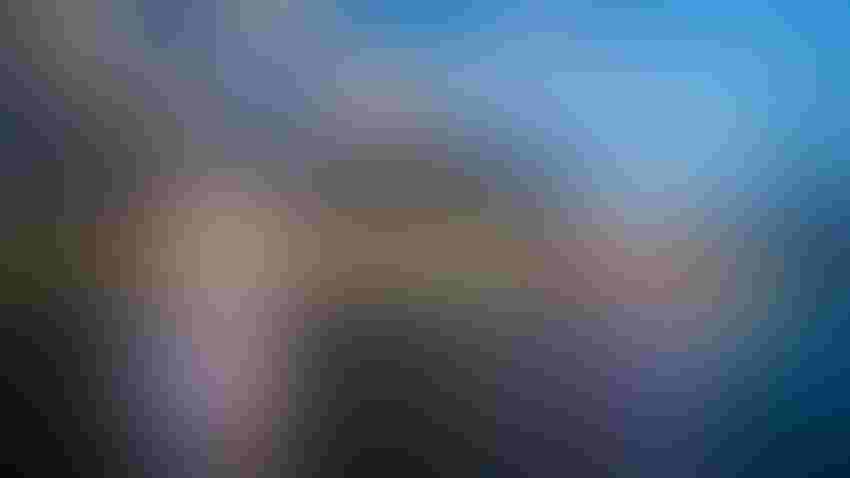 HONG KONG - East Asia is one of the fastest-growing regions, not just for technology, but for the development, adoption, and deployment of AI. As part of its market-leading global event series, the AI Summit today returns to Hong Kong for a second year, to showcase how APAC continues to be the global powerhouse for AI innovation.
The conference brings together CxOs from across the region to discuss and debate the potential of the 4th industrial revolution, featuring both high-level and technical case studies from local enterprises, as well as multinationals from around the globe.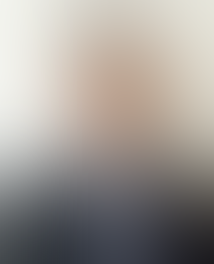 Pavlos Panagiotidis, Vice President, Data Science @ SAP
One of the conference speakers, Pavlos Panagiotidis, leads the Data Science practice at SAP Platform & Technology Group. With over 20 years of professional experience across technology and business, he is focusing his efforts on introducing intelligence into traditional transactional and analytical processes. We sat down with Panagiotidis to get the lowdown on his keynote, the importance of enterprise AI in the APAC region, and the roadblocks and opportunities ahead. 
Q: You're speaking onstage this week about the intelligent enterprise. What are the three key takeaways from your presentation?
Despite the great technological advancements and hype around AI, we have yet to see signs of mass adoption in business. There are several practical reasons for this, but primarily business users do not want technology; they want an easy-to-use application where they can deploy AI without knowing it.
SAP, as one of the largest enterprise application providers, aims to do exactly that: be the leading Business Platform where companies can experiment with new technologies (SAP and non-SAP) that can be seamlessly embedded into business processes and SAP's huge standard applications portfolio, thus enabling what we call the 'Intelligent Enterprise'.
Q: Why have SAP chosen to send you to Hong Kong today? How is the region strategically significant for SAP's enterprise AI initiatives?
East Asia is the fastest-growing region, with a pioneer mentality in technology adoption among the population, as well as increasing spending in AI R&D from government and major businesses. As more businesses mature their processes and try to catch up with the region's trends and population expectations, we believe there is a tremendous opportunity for SAP applications and our Business Platform.
Hong Kong in particular has always been a gateway to the broader region; an ideal destination to attract international talent, combine it with the abundance of local talent, and create a solid foundation to address the region's needs.
Q: From your perspective as a data scientist, what are the greatest challenges around implementing AI that businesses are encountering in 2019? 
With all our customers, technology is not the challenge (unless one is at the bleeding edge of AI). The number one challenge is productization and embedding it into business processes and applications.
We may spend four to six weeks solving a complicated problem in a prototype, but it may take eight to 12 months to get it to production and stabilize it. Despite the plethora of tools available, this problem has still not been addressed.
Some other challenges I see often include: 
End-user adoption, trust and acceptance of AI-generated insights. The explainability of AI is still in its infancy;

Ethical dilemmas around AI: as more and more decisions that affect people's lives are taken by algorithms, legislation is trying to catch up to protect human rights and avoid algorithmic biases (e.g. towards minority groups, genders, social classes, etc). Companies will have to prove they are taking the right measures to ensure ethical usage of data;

Data quality, preparation, basic modeling, and data warehousing is often underestimated by data science teams. As the Big Data world is maturing, we expect to have an easier and more robust access to data, focusing on end user self service. We need to get the data scientist away from being the bottleneck, as is now the case in many of the leading businesses.
Q: What have you learned from working with SAP Leonardo, and how can people expect to see its capabilities grow in the next year?
Users do not want technology; they want simple answers to business problems. In most cases they can sacrifice part of the accuracy for better explainability and actionable results. This is also why only a very small number of the AI prototypes finds its way to production; this is a hard truth we also faced co-innovating with our customers over the past years. At the same time, the AI field is evolving so fast that the biggest challenge is not to innovate, but to get an ROI.
Our philosophy going forward revolves around making it easier for businesses to embed intelligence into their day to day transactions, by leveraging our Business Platform. Seventy-five pre cent of the world's transactions touch an SAP system at some point; we need to make sure intelligent technologies (whether they come from SAP, open source or third-party) can be combined with this wealth of SAP and non SAP data to enrich SAP standard or customer's own applications.
To facilitate this even further we developed a comprehensive (and ever expanding) list of Leonardo ML Business Services, which standardize common business problems, ready to be consumed (e.g. hierarchy matching, service ticket intelligence, document classification). Last but not least, all our standard SAP applications are continuously adding out of the box ML/AI based functionality for business problems that can be standardized out of the box (e.g. receipt images recognition in Concur).
Q: In a sentence, what advice would you give to enterprises looking to grow their deployments of machine learning capabilities?
Do not consider machine learning as a separate world with its own siloed environments, teams and technology, but as part of the day to day business and IT processes.
The AI Summit Hong Kong runs at the Hong Kong Convention Center from August 7 - 8 2019. Find out more
Keep up with the ever-evolving AI landscape
Unlock exclusive AI content by subscribing to our newsletter!!
You May Also Like
---