A Telco Executive's Guide to AI
A Telco Executive's Guide to AI
A Telco Executive's Guide to AI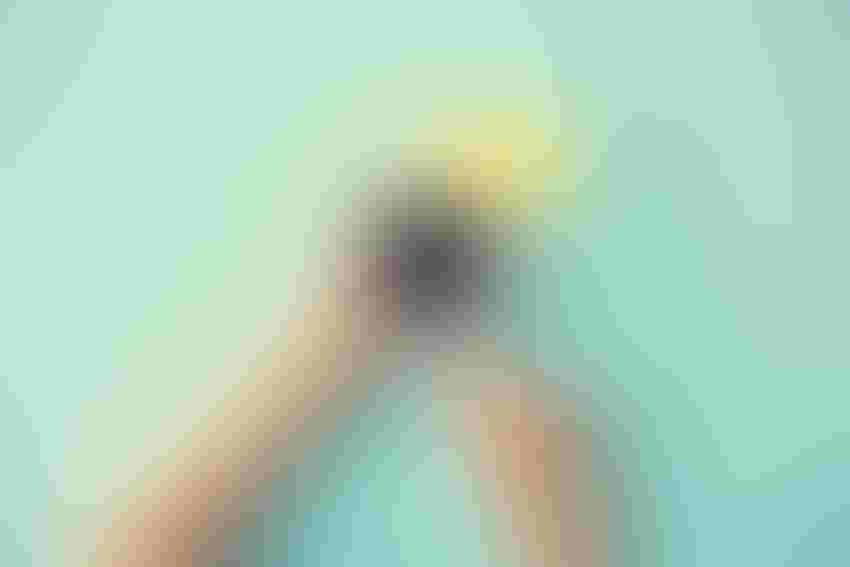 By Jonathan Lakin
LONDON, UK - Businesses have access to an ocean of data. Every interaction leaves behind a tiny bit of information—each time a customer calls, visits a website, buys something, reviews, complains, logs in, or updates a profile.
However, reams of accessible data isn't enough. In a survey of 273 global telecom companies' use of big data, McKinsey found that in a small number of organisations, big data had a sizable impact on profits—in some cases, exceeding 10%. In other companies, however, many had incremental profit impacts of 0 to 5%—with some even witnessing negative returns.
What this illustrates is that while telco as a sector is largely up-to-scratch on the data front, many players are missing the algorithms and know-how to translate a mass of customer interactions into new insights that can drive profitability. Using AI, brands are able to build relationships that go far beyond typical segmentation to create a much more human connection. As a result, AI allows telecoms to innovate, retain customers, and grow revenue.
At Intent HQ, we use artificial intelligence (AI) to interpret big data and help communications service providers (CSPs) better understand and predict customers' interests and behaviours. In our conversations with leading CSPs, we often face questions such as:
Which application of AI will lead to the highest return?

How might my business perform differently if AI is deployed effectively?

How can AI be used to improve the customer experience.
In this post, we'll try and address some of these questions to help develop executives' understanding of the immediate business value that AI can provide, thanks to already-available platforms designed for the particular requirements of telecommunications.
Poised for growth through AI
Seismic shifts in the surrounding technology landscape have forced businesses to reposition themselves to utilise AI. However, with 'digital native' organisations and first-movers swallowing up large portions of big data expertise, it is harder than ever for CSPs to successfully establish strong internal capabilities. Most still wrestle with legacy technologies, rather than capitalising on the leapfrogging opportunity that lies before them.
Open-source technologies, for example, have led to an entirely new class of enterprise analytics solutions. These promise massive scalability and new answers to age-old problems. Cloud-based platforms, such as Amazon Web Services, have rapidly reduced the cost and risk of utilising huge compute and storage resources.
The positive feedback loop between a continued explosion in the generation of structured and unstructured data assets and the analytics taking place on open-source and cloud platforms has seen a step change in the capabilities of pattern detection algorithms based on AI or machine learning. It's in this way that CSPs are able to start realising the latent value that lies within such data.
Deep learning and your customer data
One major opportunity for CSPs lies in the application of deep learning models to make customer data more valuable to analysts.
Analytics teams face significant challenges extracting value from such vast datasets. However, by applying deep learning models, it is now possible to create 'encoded' representations of customer data, which are specially tuned to specific business outcomes.
Think of these as being like compressed MP3 files—instead of working with the unwieldy original, you get all the same meaty insights in an accessible, easy to store form. These encoded representations of customer data make it simple to understand every customer as an individual at huge scale. Used effectively, that translates into cumulative growth in the profitability of your customer relationships at every stage of the lifecycle.
The message is clear: every part of a customer experience can be made more effective and profitable through the effective application of customer insight technology. The 'customer equity' that accumulates from the application of AI manifests tangibly, and the impact is cumulative, compounding across the full lifetime of every customer.
This translates into an opportunity to drive real bottom-line benefits in an industry context of otherwise stunted growth, eroding margins, and commoditised services. Customer AI offers the chance to make every customer interaction personal and relevant.
For more insights into how you can make this a reality for your brand, check out 'A Telco Executive's Guide to AI', available for download here.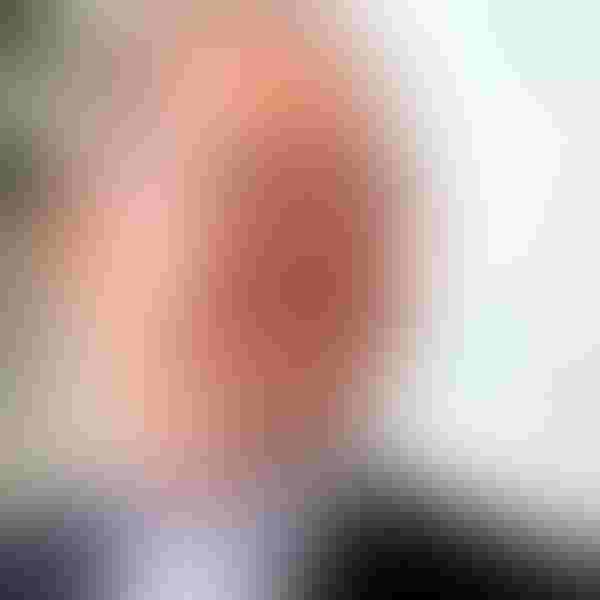 Jonathan Lakin is Founder and CEO of Intent HQ, a British company focused on building Customer AI. Customer AI starts with creating a human-first representation of each customer and then uses cutting edge AI to individually predict customer behaviour. 
Keep up with the ever-evolving AI landscape
Unlock exclusive AI content by subscribing to our newsletter!!
You May Also Like
---