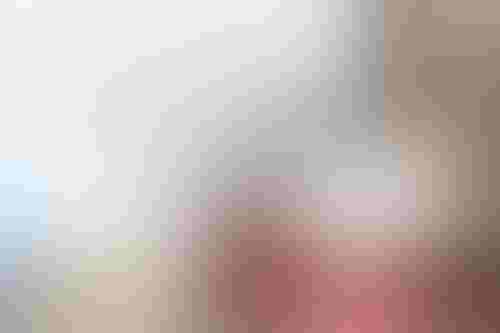 GoFa and SWIFTI hope to take robotics into new environments
The revolution in workplace automation is set to gain momentum with the arrival of two new 'cobots' from industrial giant ABB.
GoFa and SWIFTI will join the family of collaborative robots that already includes multiple variations of YuMi, launched in 2015 as one of the first industrial robots designed to work side-by-side with humans.
The new models are expected to play a key role in taking robotics into potentially high growth sectors – including healthcare, consumer goods and food and beverages – where ABB does not yet have a major presence.
The company hopes that the straightforward design and intuitive operation of the new cobots will make them appealing to clients that do not have much experience with automated assistance.
"Our new cobot portfolio is the most diverse on the market, offering the potential to transform workplaces and help our customers achieve new levels of operational performance and growth," Sami Atiya, president of ABB's Robotics and Discrete Automation Business Area, said.
"They are easy to use and configure and backed by our global network of on-call, online service experts to ensure that businesses of all sizes and new sectors of the economy, far beyond manufacturing, can embrace robots for the first time."
The cobots are coming
ABB's research suggests the introduction of the new products is timely. A survey of 1,650 businesses across the globe at the start of the year found that 84 percent said they will increase their use of robotics and automation over the next decade, for a number of reasons.
A total of 43 percent said they wanted robots to improve health and safety, 51 percent believe they can assist in social distancing, and 78 percent said they could help with repetitive tasks that are difficult to recruit for.
Cobots are designed to operate in the presence of workers without the need for physical safety measures. GoFa and SWIFTI have been designed and engineered specifically to assist with such tasks, including material handling, machine tending, component assembly, and packaging, across manufacturing facilities, laboratories, warehouses, and workshops.
Customers can use tablets and smartphones (or a specialist controller) to program the machines on the spot.
SWIFTI is aimed at tasks including assembly and polishing where human operators need to be present, and combines a 4kg payload with 475mm or 580mm reach, while operating at speeds of up to five meters per second. A laser scanner and ABB's SafeMove software slow the robot down when a human approaches, to avoid injury.
The six-axis GoFa offers a class-leading reach of 950mm, speeds of up to 2.2 meters per second, and can cope with payloads up to 5kg. Torque and position sensors in each of its six joints eliminate the potential for contact with humans working in the same space.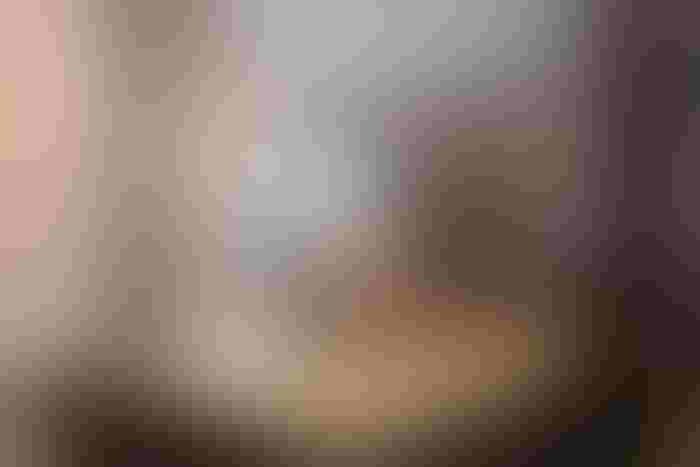 ABB GoFa (CRB 15000) Ⓒ ABB
"With this expansion, we are making cobots easier to use and deploy, with real-time support to help speed their adoption in businesses that may have not considered their use previously," Atiya said. "Our experience is that the best performing operations harness people's skills, alongside the potential of new technologies."
Keep up with the ever-evolving AI landscape
Unlock exclusive AI content by subscribing to our newsletter.
You May Also Like
---