Accelerating AI Adoption in Health Care
Accelerating AI Adoption in Health Care
The use of AI and ML is leading to breath-taking breakthroughs in medical care, but why don't most patients see them yet?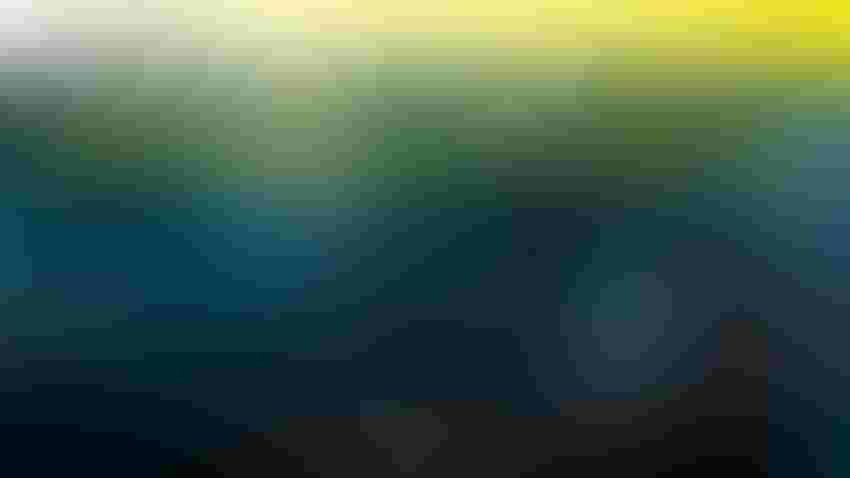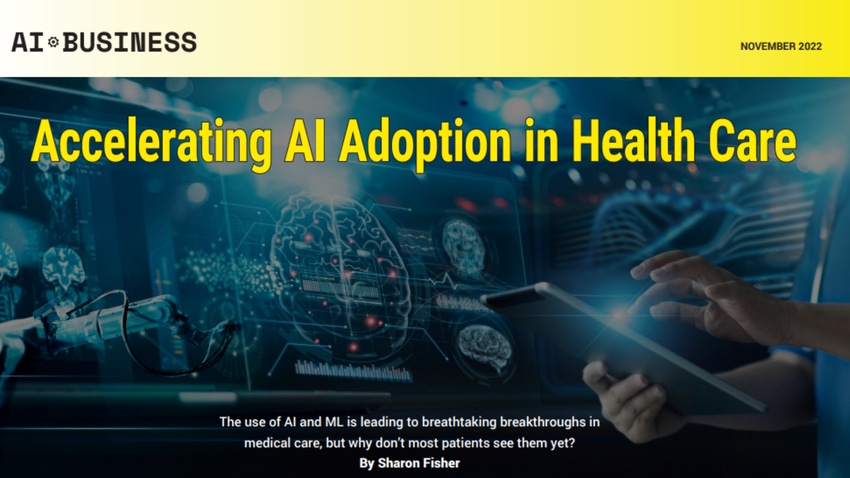 Artificial intelligence (AI) is increasingly being used in health care. AI models can be deployed to better diagnose diseases, improve treatment plans and more accurately predict outcomes. AI can also be used to improve patient care by providing personalized medicine, improving communication between patients and providers, and automating note-taking tasks for medical staff.
AI models can be used as well to reinvent the health care ecosystem itself, including private payers (or insurers), hospitals, physician groups, public payers such as the state or federal governments, and other entities such as imaging centers.
Yet, the implementation of AI remains at nascent stages in health care. For clinical entities, most are still doing pilots, while administrative departments are a bit more advanced, in the scaling stage. Regulatory barriers, legacy systems and slower cultural acceptance of AI decision-making are hampering more rapid adoption of the technology – in large part to the detriment of patients.
The good news is not only is progress being made, there is no shortage of AI startups innovating in this sector. Recently, there has been 130 funded startups particularly in AI-driven medical imaging and diagnostics, but also in drug research and development, as well as in administrative operations, back-office automation, and revenue cycle management.
This report will define the landscape of AI in health care, the barriers surrounding its progress and solutions to untether advancements to the benefit of patients. It contains insights from experts at organizations including GE Healthcare, MIT, McKinsey, Microsoft and the U.S. Food and Drug Administration.
Keep up with the ever-evolving AI landscape
Unlock exclusive AI content by subscribing to our newsletter!!
You May Also Like
---