Accenture and the Alan Turing Institute renew partnership
Accenture and the Alan Turing Institute renew partnership
The new five-year strategic relationship aims to fuel growth within the UK's AI industry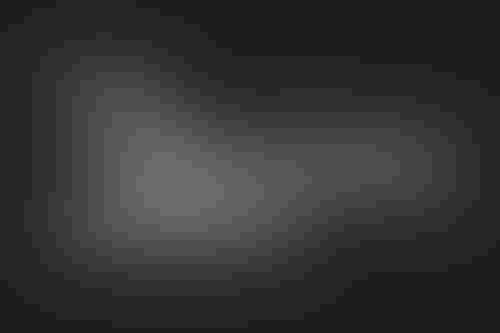 The new five-year strategic relationship aims to fuel growth within the UK's AI industry
Professional services company Accenture and the Alan Turing Institute – the United Kingdom's national institute for data science and artificial intelligence – are expanding their research collaboration.
Over the next five years, the strategic partnership will create a new data and AI engagement forum, carry out research, and develop new applications.
The initiative aims to support and advance regional efforts in AI, in cities such as Edinburgh, Manchester, and Newcastle.
"We have some of the leading minds in the field of AI here in the UK," said George Marcotte, Applied Intelligence lead for Accenture in Europe.
"But without scaling the technology in businesses we'll never realize its full technical, societal and economic potential. We're excited to continue our collaboration with The Alan Turing Institute as a strategic partner, building skills and fueling growth in an area that is critical for the future of the UK economy."
Continued collaboration
The partnership builds on existing collaboration between the two organizations, which began in 2017. The pair have previously carried out joint research projects into new techniques for network analytics that could be used in fraud detection, and explored the challenges facing wider adoption, such as algorithm bias.
The renewed partnership will explore a number of areas, with a particular focus on creating tools for generating and managing synthetic data, developing software for advanced modeling techniques, and designing systems that are more resilient to uncertainty.
Education will also play a central role in the collaboration, with a schedule of activities planned to help professionals better understand how AI can be used as a tool for business. This will include guest lectures and seminars as well as internship opportunities for a range of students across the Turing Network with Accenture and its clients.
Adrian Smith, director and chief executive of The Alan Turing Institute, said, "The Institute is delighted to continue its work with Accenture which together has already delivered a series of outstanding collaborative research projects including applications of anomaly detection and network analysis to identify fraudulent activity. Our new five-year partnership will build on this relationship and deliver cutting-edge research, innovation and impact for the benefit of the wider UK economy."
Keep up with the ever-evolving AI landscape
Unlock exclusive AI content by subscribing to our newsletter!!
You May Also Like
---