Accenture's Report Claims AI Will Revolutionise the Way Banks Interact With Customers
Accenture's Report Claims AI Will Revolutionise the Way Banks Interact With Customers
Accenture's Report Claims AI Will Revolutionise the Way Banks Interact With Customers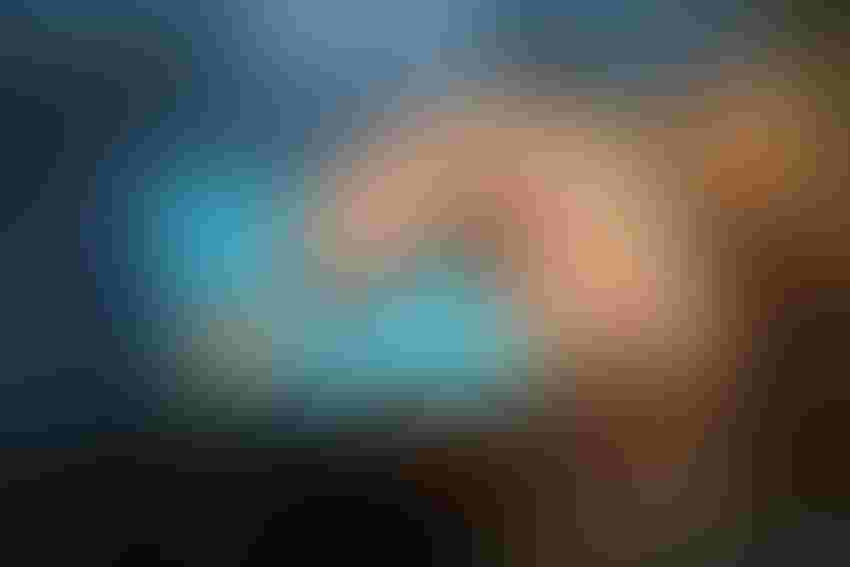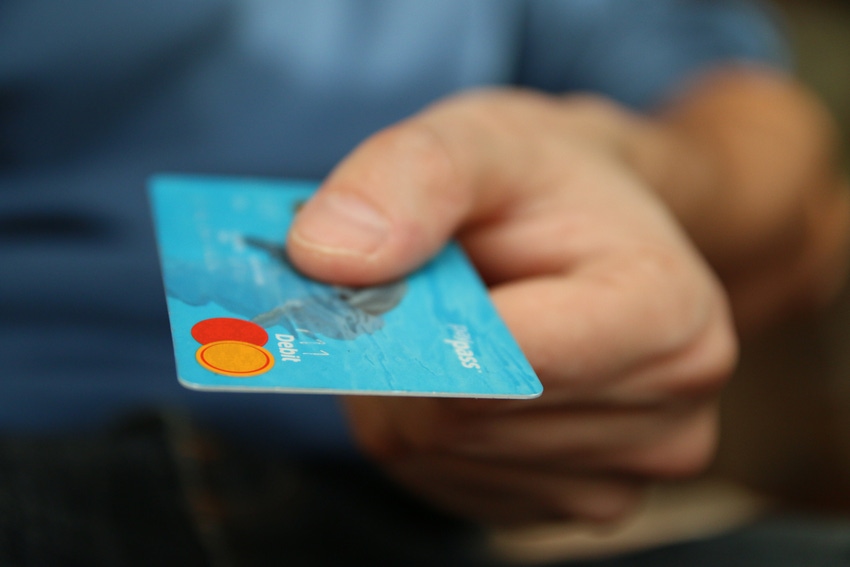 Accenture's recent report, in which they surveyed over 600 of the world's leading bankers, claims that AI will "revolutionise" the way banks interact with their customers and gather data.
Accenture published a report, entitled the 2017 Technology Vision, which studied how artificial intelligence might effect banks going forward. Over 600 of the world's foremost bankers were surveyed and asked a series of questions about the new technology and how it'll change the way banks operate internally and how they handle their customers externally.
According to the report, three quarters of the bankers surveyed, four out of five to be exact, believe that AI will become the primary way banks interact with their customers. This is in relation to customer service, and these bankers see AI technologies such as chatbots becoming increasingly essential for banks in the not-so-distant future.
Experts and academics in the technology industry were also among the individuals surveyed, which demonstrates how thorough Accenture's study into the effects of artificial intelligence on the financial sector was. The bankers surveyed also agreed that AI would help to improve user interfaces and enable these companies to develop a more human-friendly customer service experience.
Accenture's report concluded that AI will "revolutionise" the way banks operate and will be seen as essential for the advancement of their businesses in the future, which is why so many banking corporations are excited by the prospect these 'fintech' innovations offer.
"The big paradox here is that people think technology will lead to banking becoming more and more automated and less and less personalized, but what we've seen coming through here is the view that technology will actually help banking become a lot more personalized," commented Alan McIntyre, co-author of the report and head of the Accenture's banking practice.
Keep up with the ever-evolving AI landscape
Unlock exclusive AI content by subscribing to our newsletter!!
You May Also Like
---