Addressing The Roadblocks To Omnichannel Communication
Addressing The Roadblocks To Omnichannel Communication
Addressing The Roadblocks To Omnichannel Communication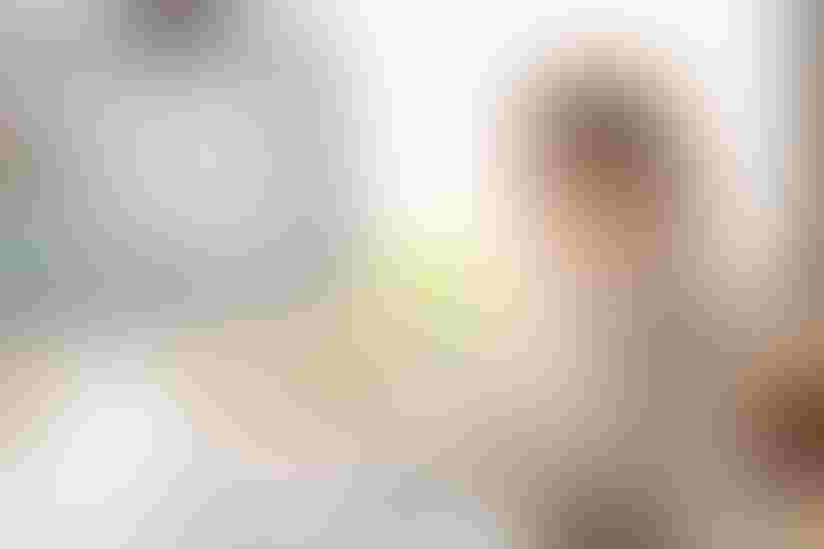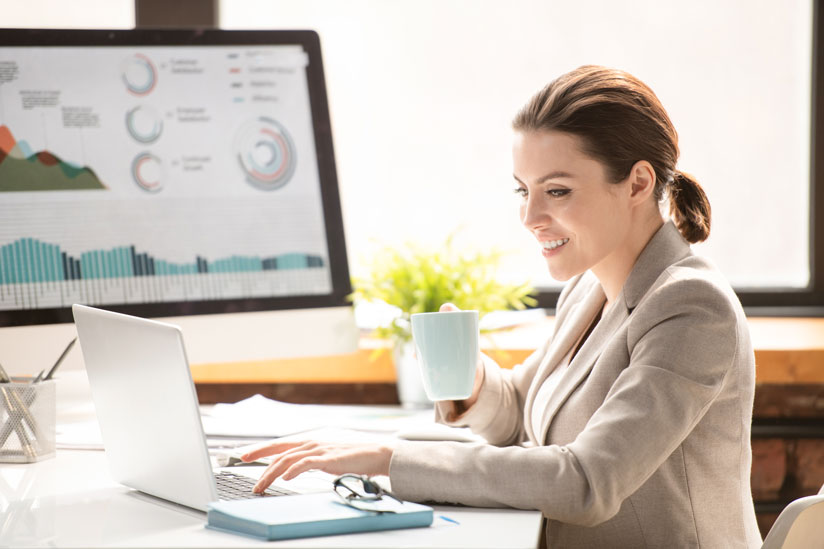 by James Freeze
MASSACHUSETTS - We live in a multichannel world, with people communicating in a multitude of ways each day. In the span of a few moments, you might send an expressive emoji via text, a calendar invitation via email and a tweet commenting on industry news, all before dialing into a video conference call.
For brands, this multichannel reality introduces great opportunity to reach consumers in a variety of new ways, but it also presents the need to reevaluate existing infrastructure, processes and organization. In fact, brands are under pressure to take multichannel strategy one step further to introduce omnichannel capabilities, ensuring that communication is consistent across channels and carries over as consumers navigate from one touch point to another.
Salesforce surveyed more than 6,700 consumers and business buyers for the 'State of the Connected Customer' report and found that the average customer uses 10 different channels to communicate with companies. The report also revealed that "70% of customers say that connected processes are very important to win their business," pointing to the value of a seamless transition between different channels and departments.
For years, omnichannel has been discussed as an important functionality in customer care. But according to the 2019 'State of Service' report, with findings from a Salesforce survey of more than 3,500 customer service professionals worldwide, less than half (48%) of customer service agents today feel equipped to engage with customers on any channel.
As the chief marketing officer for a conversational artificial intelligence (AI) company that provides omnichannel intelligent virtual assistants, I fully appreciate the benefits of omnichannel communication. But I also acknowledge the realities of its roadblocks. In light of significant challenges in technology, internal operations and brand consistency, here are three things brands should consider as they aim to implement an omnichannel experience.
Refreshing dated and inflexible infrastructure
Many organizations eager to modernize their customer experience (CX) face the challenge of tired, disconnected and redundant infrastructure. In the digital age, the way we work is changing -- fast -- and theoretically, the way businesses are structured should be changing in tandem. But with tech advancements happening at unprecedented speed, it's difficult for organizations to keep up.
The costs associated with an organizational redesign are steep, especially when you consider the continued need to change. You could, for example, make significant infrastructure investments in systems that, over time, lack capabilities and integrations, resulting in an inability to respond to changing consumer preferences. Now, you're at a disadvantage because your infrastructure is inflexible and, in many cases, you may not have fully capitalized on it yet. The result is an untenable choice between delivering the CX consumers want versus writing off substantial investments.
Omnichannel requires a nimble, digital-first infrastructure so that information can be shared across channels in real time. If your company is determining whether to invest in a new agile technology platform, one that powers omnichannel communications, consider the benefits greater flexibility will bring across your organization. When evaluating options, it is critical to keep future flexibility in mind, and be sure to invest in an infrastructure that offers the ability to grow, change and integrate with other systems as you scale and as consumer preferences evolve.
Fostering interdepartmental communication
A truly omnichannel customer experience touches almost every corner of an organization. From different divisions to customer care, marketing and sales, an omnichannel strategy is an interdepartmental one. In order for a customer to engage in seamless communication across brand touch points, business leads must first establish effective cross-team communication with an eye toward building seamless customer journeys.
Teams implementing omnichannel communication face the need to align on new internal workflows. In order to collaborate on an execution plan that's effective across departments, start by designating a process lead and getting everyone in the same room. By having leaders across the organization state their questions, concerns and goals upfront, you will lay the groundwork for seamless communication going forward -- both internally and with customers. Your road map to implementation should be determined by mapping the customer journey across channels, across departments and across support and sales. Implement what consumers expect and want.
Confronting the consistency challenge
Consistency is a key attribute of exceptional customer care -- in information, brand voice and tone. With that in mind, by extending a brand across a greater number of touch points, each with its own distinct communication style, omnichannel technology poses a significant challenge.
Whether by email, phone, face-to-face, text, social media or in-app communication, it's important for customer engagements to capture a voice, tone and overall experience that fits the mode of communication and is consistent with your brand style. To start, teams should evaluate consistency in language and tone across customer care messaging and marketing channels. This is another area where mapping the customer journey is critical. Understanding the how, when and where of the customer journey helps identify common consumer communication issues, areas where brand consistency and tone are of utmost importance.
Consumers are ready for omnichannel technology, but most organizations are not. If tired legacy infrastructure, inefficient workflows, inconsistent communications and organizational constraints are holding you back, you're not alone. In the meantime, think about what customers want: answers on whichever platform they choose. Focus first on building consistent communication across individual channels so that when your organization is equipped with the technology and flexibility to power omnichannel strategies, you have the pieces in place to execute exceptionally and keep customers coming back for more.
Join James and the Interactions team at The AI Summit London, June 12-13. Find out more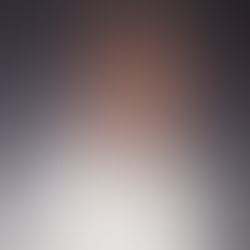 James Freeze is Chief Marketing Officer at Interactions, a conversational AI company, where he oversees all aspects of communications, sales, and marketing.
Keep up with the ever-evolving AI landscape
Unlock exclusive AI content by subscribing to our newsletter.
You May Also Like
---