Advanced adoption of AI in the enterprise projected to reach 63% by 2023
Advanced adoption of AI in the enterprise projected to reach 63% by 2023
A study by ESI Thoughtlab estimates AI projects take 17 months to break even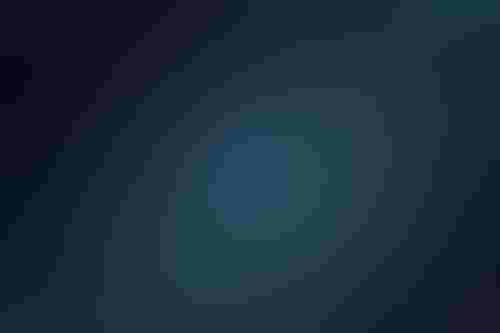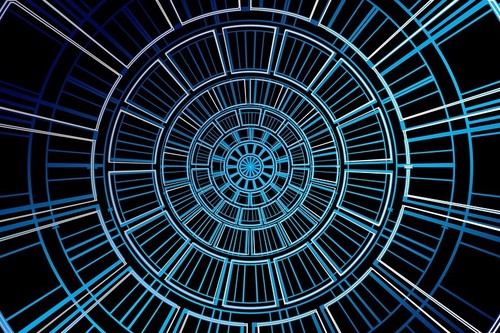 A study by ESI Thoughtlab estimates AI projects take 17 months to break even
While fewer than a third of businesses consider themselves to have reached advanced stages of AI deployment, the majority will reach 'advanced' by 2023, according to a study by ESI Thoughtlab.
For most companies, adoption is a work in progress, with 20 percent having AI projects in widespread deployment.
The study comprised a survey of senior executives in 1,200 organizations across 12 industries in 15 countries, with combined revenue of $15.5 trillion.
It was conducted by the research firm and a coalition of AI-focused companies including Appen, Cognizant, Cortex, Dataiku, DataRobot, Deloitte, and Publicis Sapient.
Slow-burning
Each of the firms surveyed invested an average of $38 million in AI, with plans to increase spending by eight percent a year, even with 40 percent of AI projects showing no positive returns.
"AI is a slow-burning process that takes time, expertise, and scale to unlock its full potential and ROI," the report stated.
The ROI for organizations that lead in AI is four percent on average, while the results of organizations in the earlier stages of AI adoption tend to be flat.
For the typical firm, reaching the break-even stage takes 17 months on average.
Earlier stage companies start with automating internal processes, boosting productivity, and increasing staff and customer engagement, according to the study.
They move to using AI to generate strategic gains as AI leaders, with 31 percent increasing revenue, 22 percent increasing market share and adding new products and services, 21 percent gaining faster time-to-market and increasing global expansion, 19 percent creating new business models, and 14 percent creating higher shareholder value.
The AI-enabled functions providing the highest return for enterprises are supply chain management, strategic planning, product development, and distribution and logistics.
While 29 percent of businesses are currently advanced in adopting AI, 63 percent are estimated to move to that stage by 2023.
Businesses also are increasingly leveraging data, with 74 percent of companies expected to become advanced in data management by 2023, increasing from 37 percent today.
The study found that best practices for driving AI performance include starting with pilots and then scaling across the enterprise, deploying proper IT and data management systems, using a diverse set of data, building internal teams, and increasing collaboration between AI experts and business teams.
About the Author(s)
Stay Ahead of the Curve
Get the latest news, insights and real-world applications from the AI Business newsletter
You May Also Like
---