Advertising Executives Preferred An AI Director's TV Ad to a Human's
Advertising Executives Preferred An AI Director's TV Ad to a Human's
Advertising Executives Preferred An AI Director's TV Ad to a Human's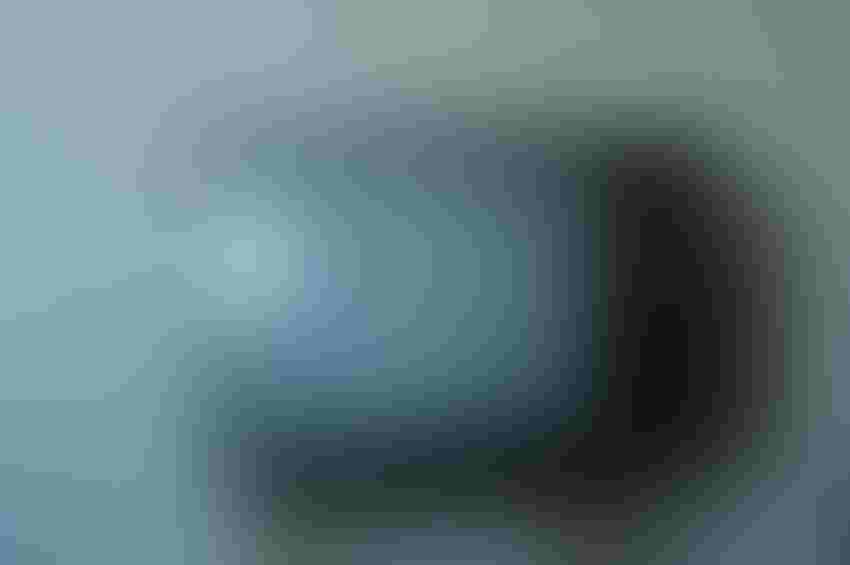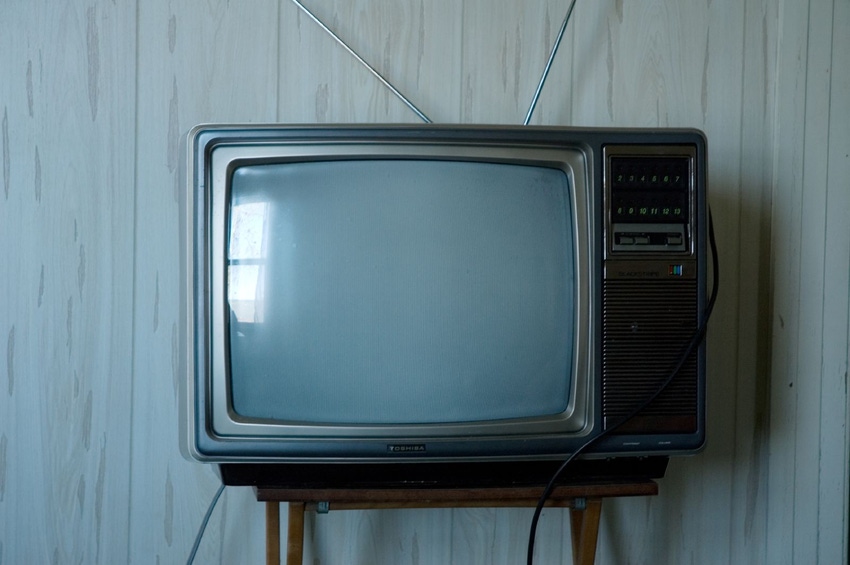 An AI director and a human director went head-to-head and made two commercials to be judged by the Japanese people, who narrowly voted for the human director's ad, but Japanese advertising executives preferred the AI's work.
We've already heard that Coca-Cola's going to start using artificial intelligence to make their upcoming advertising campaigns, which sounds ludicrous, but this is going to becoming a thing. More and more companies are looking to the new technology to create their commercials. Shun Matsuzaka, creative planner at the advertising agency McCann, went a step future by acctually creating his own AI director, part of a project called the creative genome project, capable of directing its own TV advert.
Matsuzaka showcased his new creation at ISBA's, the British advertising trader body, annual conference in London. In order to get the AI working effectively, he and his team broke down an advert into two parts: the creative brief and the key elements of the ad (tone, music, context and the key takeaway from the ad). They then created a database of all of Japan's award winning adverts from the last ten years, mapping and tagging them, and ultimately trying to figure out what made them so successful.
The American confectionary company, Mondelez, then decided to put the AI director to the test by pitting it against a human director, Mitsuru Kuramoto, and got them to develop two adds for their mints, Clorets Mint Tab. Mondelez asked for their ads to convey the message that these mints will give you, "Instant-effect fresh breath that lasts for 10 minutes." Check out the two adverts below and try to figure out which one was directed by the AI.
Just in case you couldn't tell, the first advert was the work of the AI directed (humans did have to produce the final result, but the AI was the creative behind it all).
Thankfully for Mitsuru Kuramoto, and to a certain extend humankind, he received 54% of the public vote. However, when the 200 advertising executives present at the event were asked to vote, they opted for the AI's weird fresh-breathed dog ad. This proves that AI can be creative and funny, all while following a brief. This certainly marks a new age in the advertising game and we should expect to see many more adverts on our televisions that were directed by algorithms.
Image courtesy of dailyinvention
Keep up with the ever-evolving AI landscape
Unlock exclusive AI content by subscribing to our newsletter!!
You May Also Like
---