Agorai And Ocean Protocol Partner To Expand Secure AI And Data Access
Agorai And Ocean Protocol Partner To Expand Secure AI And Data Access
Agorai And Ocean Protocol Partner To Expand Secure AI And Data Access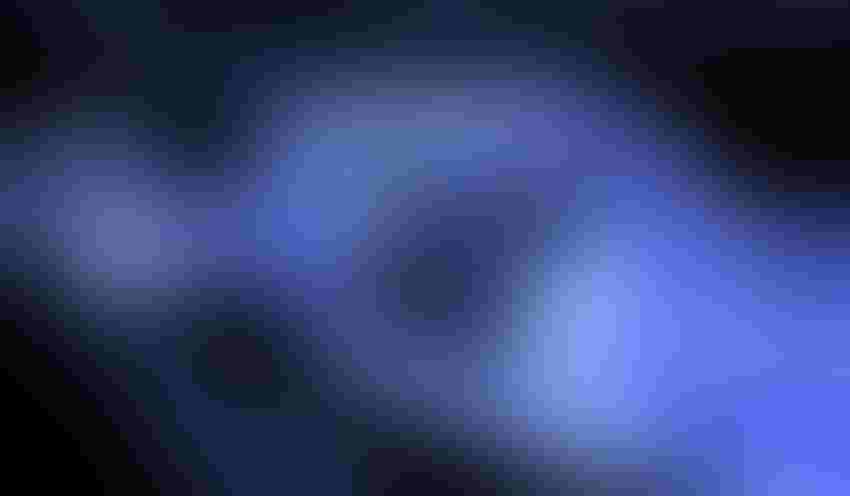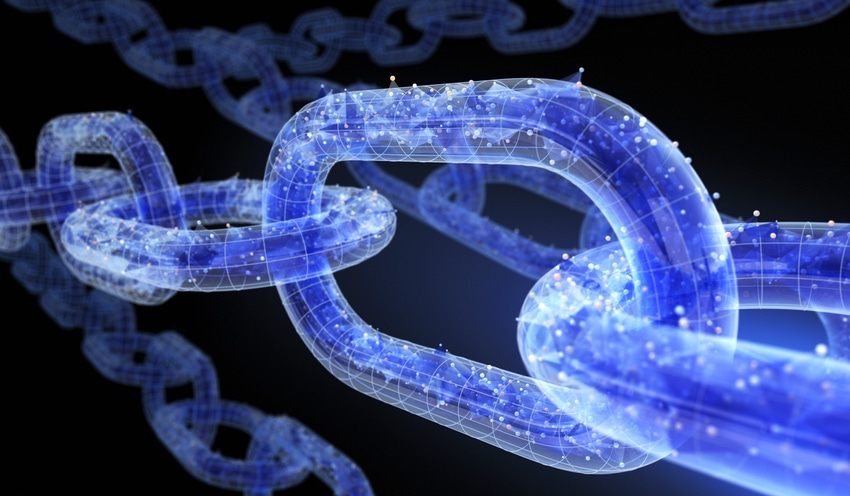 SINGAPORE - Agorai's AI and data marketplace will integrate secure blockchain technology from Ocean Protocol to enable fully transparent, decentralised, and validated data asset transactions.
Earlier this month, Agorai and Ocean Protocol announced a strategic technology partnership that will see the Agorai marketplace implement 'completely decentralized' and securely validated data services using Ocean Protocol's blockchain-based technology. Under the agreement, Agorai will be able to provide individuals and companies with streamlined data transfer and collection services, giving participants a secure and trusted way to share and sell data assets.
Statistics demonstrate that 90% of data in the world today has been created in the last two years alone. The vast majority of this data, however, lies in the hands of a few big companies. Agorai was founded with a mission to challenge this status quo, which it describes as uncompetitive and anti-innovation. Instead, it provides a decentralized platform for people to retain ownership of their own AI tools and data asstes, while enabling others to access them at scale.
"We believe that to create a more level AI playing field, we need to see a shift from the current landscape, wherein AI and its applications sit largely in the hands of a few giant companies. Agorai's mission is to bring access to those AI tools and expertise to many so that they have the information and technology they need to make the best decisions about where AI can help them," said Josh Sutton, CEO and Co-Founder of Agorai. "By partnering with Ocean Protocol, we are giving our participants access to world-class thinking and innovative technology that will allow them to transfer and share data assets safely and transparently."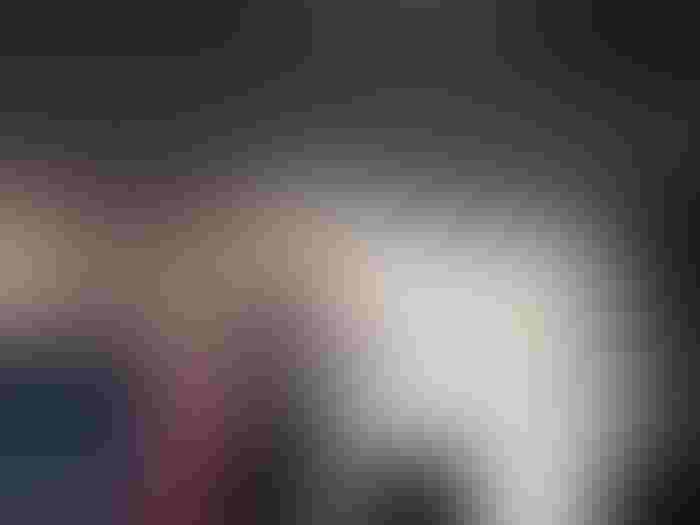 On the partnership, Chirdeep Chhabra, founder of Ocean Protocol, commented: "Although a massive amount of data is produced every day, much of this is significantly under-utilized and remains locked and inaccessible. Value is trapped because users don't have a safe and trusted means to exchange data on a global scale. Ocean Protocol will change that and enable a global data economy. By partnering with Agorai, we will be able to increase data access to all their marketplace participants, allowing data assets and services to be shared in a secure, auditable, and trusted way to further propel the advancement of AI."
Keep up with the ever-evolving AI landscape
Unlock exclusive AI content by subscribing to our newsletter!!
You May Also Like
---