AI 2020: What's next for financial services
AI 2020: What's next for financial services
AI 2020: What's next for financial services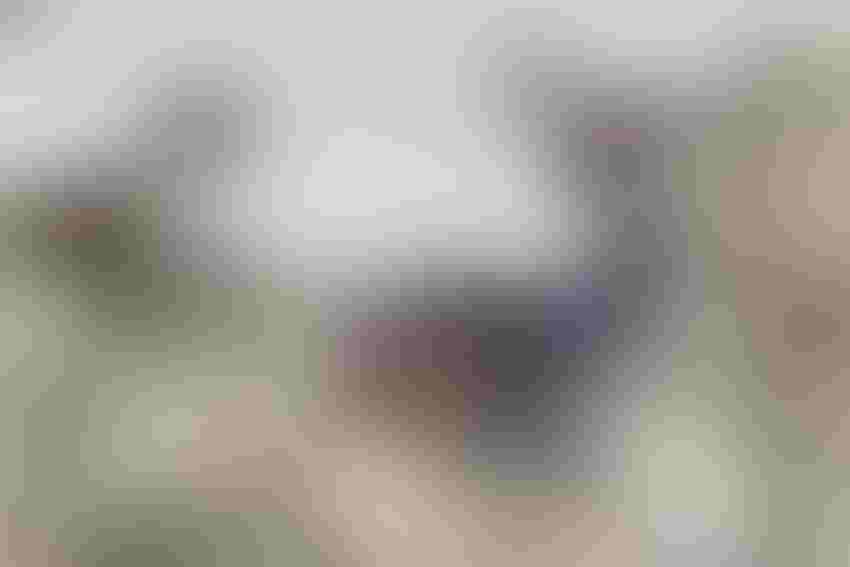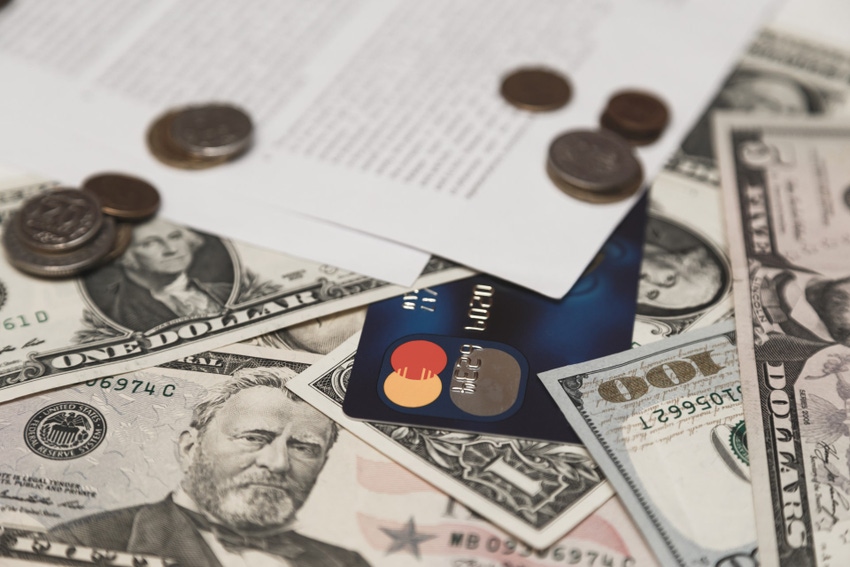 12 December 2019
Financial services has been one of the key areas for adoption of machine learning and AI—arguably, for decades. In the 2010s, however, financial services organizations finally began to use these new technologies to deliver wholesale organizational transformation. With a constantly shifting landscape, it's unclear what the next decade will bring.
To better understand the next steps for the sector, we caught up with Shiladitya Ghosh. Shiladitya leads Publicis Sapient's New York-based Financial Services Innovation lab, where his team focuses on delivering data-driven transformation using concepts such as client-driven onboarding, liveboard migration, and hyperpersonalization.
Q: What does a success story look like for your clients?
A: "While there's a lot of focus on the usage of machine learning and data for aspects like marketing and hyperpersonalization, there is another aspect to it. For an organization to be truly successfully you need to think of the three layers which are involved.
"The first one is user experience—the experience at the glass in the bank. I do believe that AI and machine learning and data aspects aren't just restricted to UX, which is 90% of the conversation, but to enable that UX you also need to think about how to use AI and machine learning in aspects like creating operational efficiencies in contract lifecycles.
"Then there is a larger piece of the machinery, which is the CCX or the colleagues and the counterparts working in the organizations. Do they have the right tools and partners in creating that one successful story for your end-customer? The last piece is the operational excellence which is the hub of the backend able to focus on these things."
Q: Do you think there is a mismatch between enterprises' expectations and the reality of delivering AI-driven transformation?
A: "One of the biggest challenges is the thinking that a business can just hire six data scientists, pool them together and say, hey, why don't you start working on this data platform? They use some sample data and they produce these amazing results, but it never sees the light of day because all they did was short-circuit a bunch of different stuff.
"In order to make production AI you have to follow the process; you have to do your due diligence and you cannot say that on a sample dataset, that you produced advanced results. You need platform thinking, which is not just taking those individual use cases and trying to create powerful stories out of them.
"If you never intend to go beyond a proof of concept, that's fine – but if you're truly thinking about AI-driven transformation, there are no shortcuts. You have to create a platform which allows your data scientists to experiment; a data marketplace which connects the dots; powerful computational resources; as well as data service cataloging features.
"That's an investment and a commitment, and there are no shortcuts. Yes, you can get quick wins – very contextual quick wins – but you have to think about the larger ecosystem. What do I think about my organization? How am I going to keep pace with the needs of the client which are at an all-time high, but also balance it with my demands from the regulator? The only way to do that is to think platform—every use case, every piece that goes inside this AI and machine learning platform, and that gives you the ability to perform data governance, data stewardship, and create a solid pipeline."
Q: What are some of the biggest challenges for financial organizations in 2020?
A: "From a financial services perspective, the one biggest challenge which is coming up in 2020 is Libor.
"In 2021, the Libor rate gets retired – which the entire foundational system of banking has been built upon. There's an endless amount of places where Libor is used, but most people don't understand it or how it impacts, say, their mortgage rates. This is a huge question mark and a challenge for the banking community on how they're going to deal with these changes across the globe.
"I see a huge role for innovation labs and beyond to come in and use technology to make a huge difference. I speak to clients who say they have 800,000 contracts and probably for 40,000 of those they know what the impact of Libor is – the rest they don't know.
"There's tons of tools and solutions available in the market. What's missing at this point in time is whether technology consulting companies, or product companies, are able to fit solutions which take financial services to the best-of-breed. We're not just talking about AI, but being able to take a whole suite of products and being able to perform an impact analysis of what a client's current exposure to Libor is. From there, there's the need for a complete workflow-based solution, depending on your client, where we can do this end-to-end journey right from communications pricing and fact analysis using technology.
"Aspects like this, which are very specific to the financial services space, and which have got businesses worried and the regulators being stressed are going to be a huge inflection point for technology play, a huge role in making these sorts of seismic shifts easier. It's a massive opportunity."
Q: When it comes to technology trends next year, what's on the agenda?
A: "The last year has been a very strong year for cognitive search, cognitive platforms, and text-based analysis. Technology is not the blocker right now – it's creating those success stories that allow you to connect engineering, data and machine learning all together in the context of a business problem.
"If you look at a large modern organization, they've become just too big. We do not know what the guy sitting across the room is doing; what skill sets he has; if he's the guy we need to talk to about gold prices in India. These large organizations are struggling to figure out who knows what about client situations because they are organizations of 80,000 people. Enterprise skill management is going to be huge in tackling this."
Keep up with the ever-evolving AI landscape
Unlock exclusive AI content by subscribing to our newsletter.
You May Also Like
---