AI Adoption In Retail To Grow By 40% CAGR In 2018 – 2024
AI Adoption In Retail To Grow By 40% CAGR In 2018 – 2024
AI Adoption In Retail To Grow By 40% CAGR In 2018 – 2024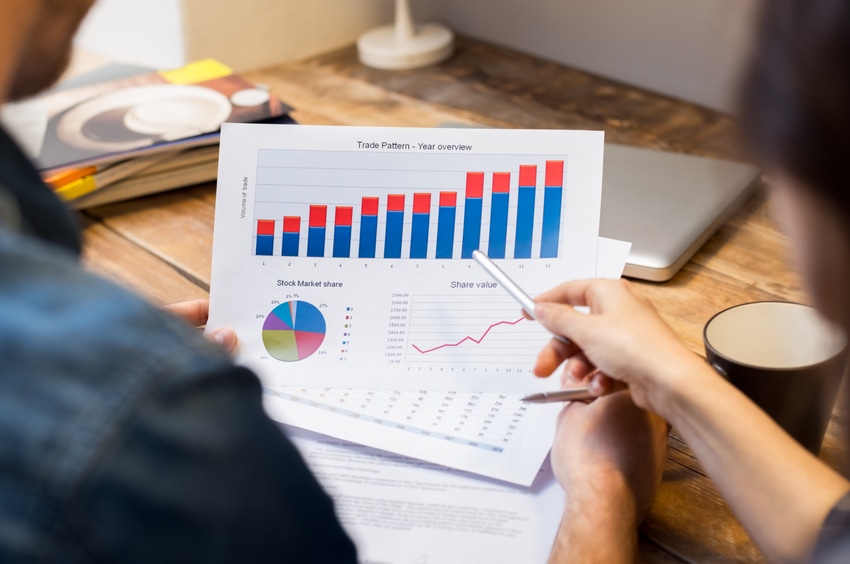 By Shankar Khatkale
NEW YORK - According to a new research report by the market research and strategy consulting firm, Global Market Insights, Inc, penetration of AI technologies in the retail market will exceed 8 billion USD by 2024.
The AI in retail market is driven by increasing investments across the globe. This growing interest can be attributed to the wide applications of machine learning, predictive analytics, and deep learning. Furthermore, AI is set to unleash the next phase of the digital disruption in retail - and the major players in the sector are ramping up their digitalization efforts as a result.
In 2016, approximately USD 30 billion investment in the technology has been witnessed, with more than 90% on the R&D activities and remaining 10% on the merger & acquisition activities.
US retail market penetration by AI technology, 2017 (USD Million)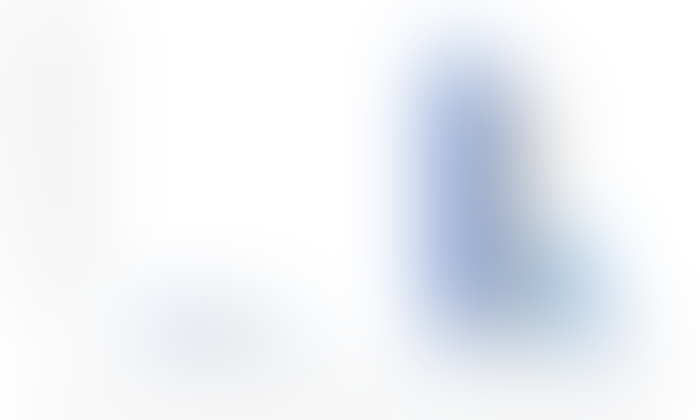 The rapid advancement of machine & deep learning algorithms are the primary driving forces for AI growth in the retail market. Their adoption is estimated to grow prominently in retail, at over 42% CAGR. This is driven by a desire on the part of retailers to offer enhanced, personalized customer experiences.
Visual search, meanwhile, is estimated to grow at a CAGR of over 45% during the forecast timeline due to the increasing trend of online shopping and mobile commerce. This solution allows customers to search products using images instead of text or speech. It leverages image recognition technology to analyze product images and recommend relevant or identical products to streamline the shopping experience. The demand for these solutions is estimated to grow significantly in the future, thanks to its increasing popularity among both online retailers and shoppers.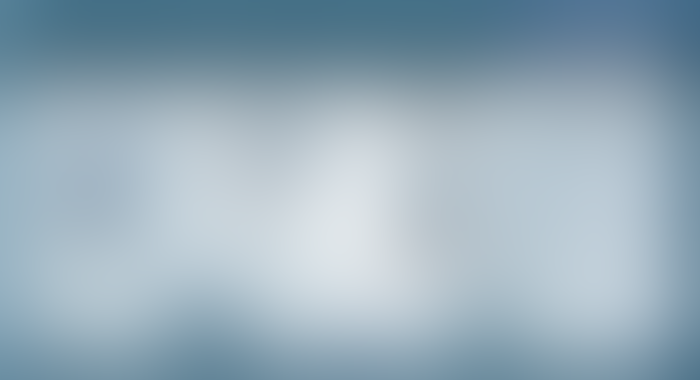 Programmatic advertising is another prominent application of AI in retail market. As the competition among retailers increases rapidly, companies are looking to gain and retain customers by implementing technologically advanced advertising strategies. This extends to precision targeted advertisements to deliver the right messages to the right audience in order to maximize sales and reduce advertising spend.
AI & APAC retail markets
Meanwhile, AI in the APAC retail market is anticipated to grow at a CAGR of over 45% during the forecast period. The growth of the market is attributed to the growing investments in AI technology and increasing digitalization in the region. China is leading in investment, accounting for 17% of the global external investments in AI overall.
These increasing investments by Chinese players are also driving the growth in AI in retail market across the region. For instance, Baidu has invested more than USD 1.5 billion in the AI research in the past two years, in addition to the USD 200 million investment by the company for the development of a new R&D facility.
Keep up with the ever-evolving AI landscape
Unlock exclusive AI content by subscribing to our newsletter!!
You May Also Like
---