AI adoption to boom as British brands look to get personal
AI adoption to boom as British brands look to get personal
AI adoption to boom as British brands look to get personal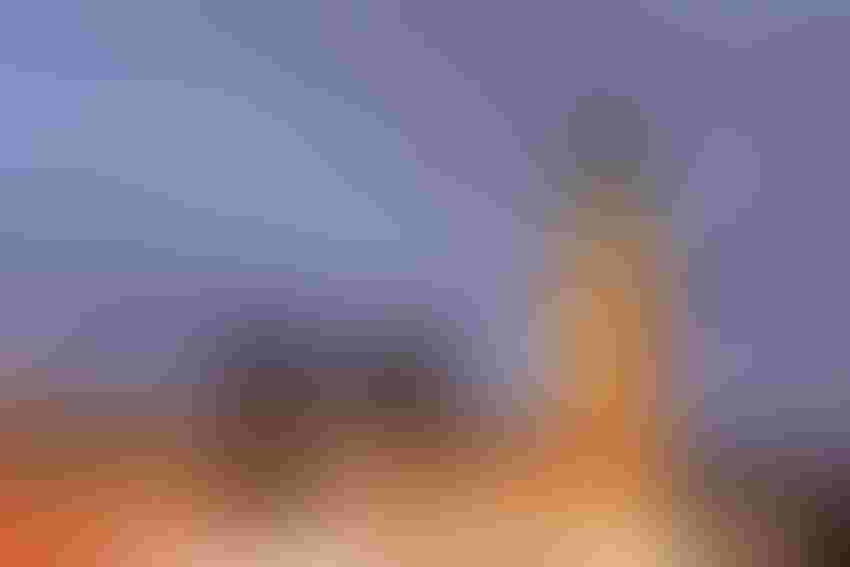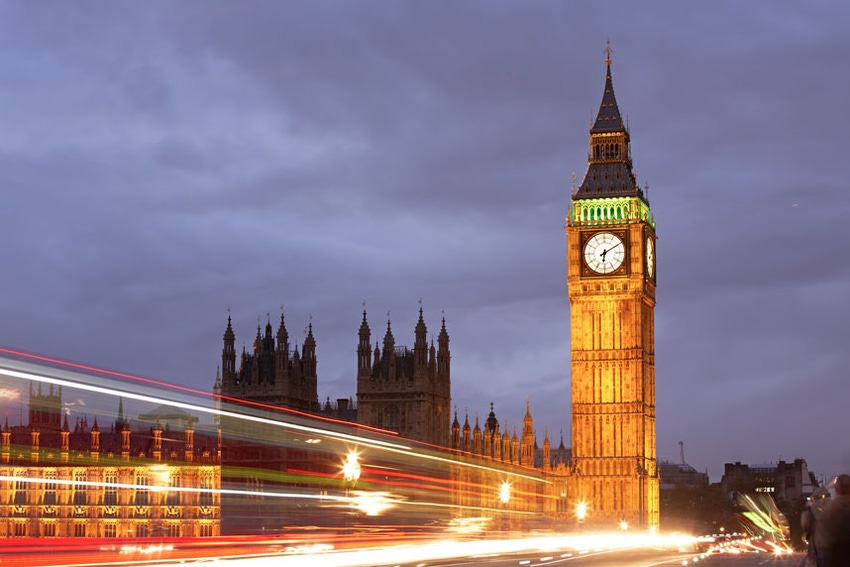 LONDON - New research from Adobe has revealed that UK-based brands are leading the way in AI adoption as they race to deliver more relevant, personalised experiences using customer data and navigate the tightrope of GDPR.
A range of different AI technologies are giving brands the ability to better control and analyse their data. The report, entitled 'Context is Everything', interviewed 600 senior business decisionmakers across six European countries - demonstrating that 91% of UK businesses surveyed almost unanimously view personalisation as a priority. Almost three quarters (70%) plan to have implemented AI for business and customer analytics by 2019, increasing to 92% by the end of 2020.
However, obstacles lie ahead for personalisation in the UK. The country lags behind its key competitor markets in adoption, such as Germany (42%), Switzerland, and France (35%). Conversely, less than one third of UK businesses claim they are currently delivering adequate personalisation - showing there is still much work to be done.
Data management remains a clear challenge. Over half (59%) of British brands surveyed said they cannot process data quickly enough at present, with a further 52% saying that they collect too much data from too many sources. GDPR proves an additional challenge to these brands' personalisation strategies, with 43% of UK-based businesses agreeing that the new data protection regulations have held their personalisations strategies back to some degree.
Related: Tom Watson: Labour Gov Would Ensure AI Benefits All
Bridget Perry, VP of Marketing for Adobe EMEA, said: "UK companies are acutely aware that they need to get closer to their customers, and provide more personalised services if they are to stay relevant. The level of analytics required for effective personalisation at scale may have seemed impossible just a few years ago, but AI has made it a reality, allowing companies to quickly gain vital customer insights from huge volumes of data."
She added: "UK brands don't just see AI as a technology issue. They are focusing on a wider set of skills, including skills to help them manage the improved customer experience and skills to ensure they take an approach that is ethically and culturally right for them and their customers."
To ensure their AI investments prove successful, UK brands now have a clear set of priorities when it comes to hiring new talent and training their current workforce:
71% are hiring new staff to ensure their organisation has the correct skillsets in order to benefit from AI, with IT skills (58%), data analytics (50%), and ethical understanding (48%) representing the top three areas for hiring.

74% are training their current workforce

Ethical skills and understanding (68%) is the top priority for training current employees, followed by marketing skills (64%) and customer service (64%)
The full survey findings will be released in Adobe's Context is Everything report in November 2018 
Keep up with the ever-evolving AI landscape
Unlock exclusive AI content by subscribing to our newsletter.
You May Also Like
---