AI and cloud are top investment priorities in Asia-Pacific region
AI and cloud are top investment priorities in Asia-Pacific region
IDC cites chronic care management as top investment target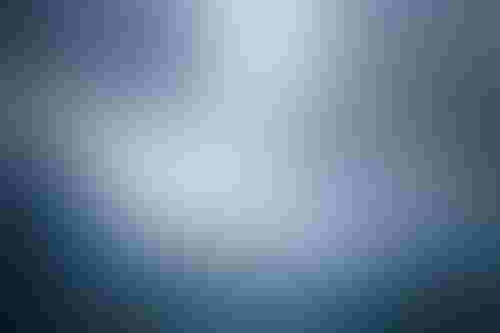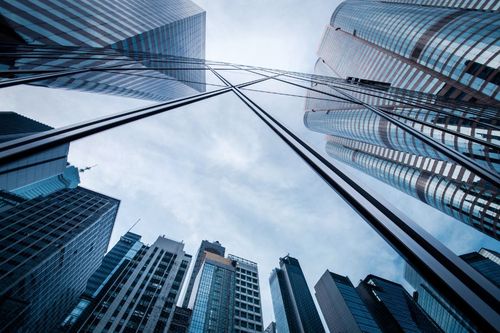 IDC sites chronic care management as top investment target
AI and cloud technologies are the top priorities for investments in the health care sector in the Asia-Pacific region, according to a recent report from IDC.
Over the next three years, health care providers, including primary health care centers, clinics and hospitals, will be focusing on integrating AI and cloud into the workplace. The migration to hybrid workplaces, outsourcing, and emerging technologies are contributing to the shift in investment.
The report, which includes Japan in APAC, said chronic care management is a top priority area for information and communications tech investments.
In addition, integrated care, including priority care areas, is becoming more important in Asia-Pacific. Chronic care management is the most important area in which to integrate information and communications technology.
Furthermore, 40% of patient care organizations are preparing for a hybrid workplace in which well-connected workspaces and intelligent workplaces will be integral to driving efficiency.
In the adoption of a data governance strategy, enhancing stakeholders' confidence is of the utmost importance. Health care providers will increasingly outsource their systems integration, digital marketing and remote operations capabilities.
"The priorities of care providers in Asia/Pacific are undergoing a clear change, driven by their patient-centric care needs and increased focus on clinical data. While there will be an investment focus on cloud and AI by the care providers to have better efficiency and agility in handling data, there must also be a focus on structured data generation and 'explainability' for AI-based solutions," said Manoj Vallikkat, senior research manager, IDC Asia/Pacific Healthcare Insights.
"This approach will ensure acceptability, adaptability, and scalability of solutions in predictive and personalized care management, moving forward," he added.
The report surveyed 421 respondents, 99 of which were health care providers. Its goal is to capture key insights from IT managers and higher-level executives in the sector.
Keep up with the ever-evolving AI landscape
Unlock exclusive AI content by subscribing to our newsletter.
You May Also Like
---