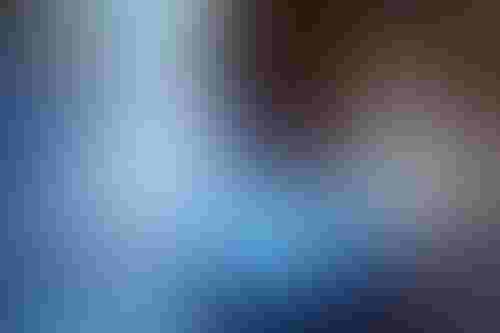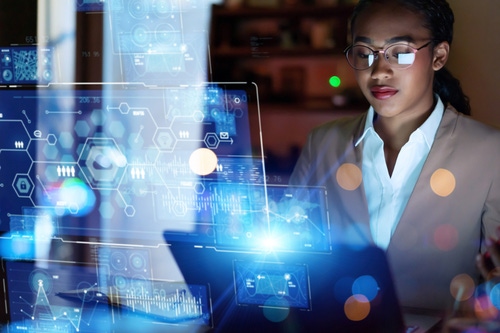 Around 70% will allocate 6% to 10% of the IT budget to AI, doubling from 2021
AI and machine learning are considered 'mission critical' to business strategies by IT-decision makers, according to new findings from Rackspace Technologies.
The Texas-based firm surveyed 1,870 IT decision-makers, with AI and ML outranking cybersecurity (66%), data science (62%) and cloud computing (59%) as a vital resource.
Two-thirds said AI and ML helped reduce expenses while 60% said it helped generate revenue. Some 65% said it help provide a positive impact on brand reputation
Improving speed and efficiency was the reason half of the respondents (52%) said they used AI and machine learning. Personalizing content and serving citizens (44%), increasing revenue (42%) and understanding marketing effectiveness (41%) were among the others.
Around 70% of respondents said that between 6% and 10% of their budgets were dedicated to AI/ML projects. That compares with 30% a year ago.
According to survey respondents, AI/ML is now seen as slightly more important to organizations than it was five years ago.
Despite this, Rackspace's survey found AI and ML were only partially understood by those who consider it vital for business and IT strategy. While 70% of respondents believed their IT departments have a strong understanding of AI/ML, less than half felt their leadership or any other department understands it well.
"It's clear that the AI/ML is advancing in its importance and visibility," said Jeff DeVerter, chief technology evangelist at Rackspace Technology. "At the same time, the research makes clear that many organizations still struggle with getting stakeholder buy-in, addressing issues of data quality, and finding the skills, resources and talent to take advantage of the AI/ML's full potential."
Keep up with the ever-evolving AI landscape
Unlock exclusive AI content by subscribing to our newsletter!!
You May Also Like
---