AI and the Future of Education
AI and the Future of Education
AI and the Future of Education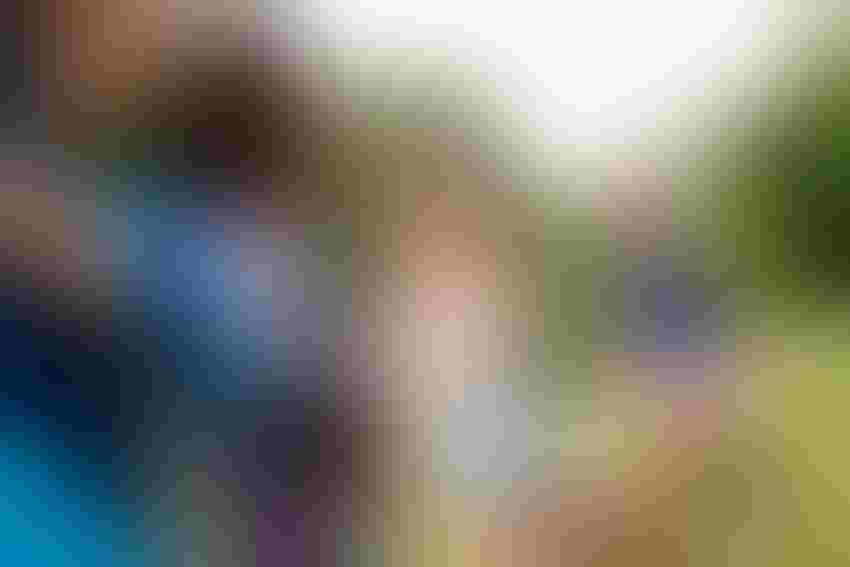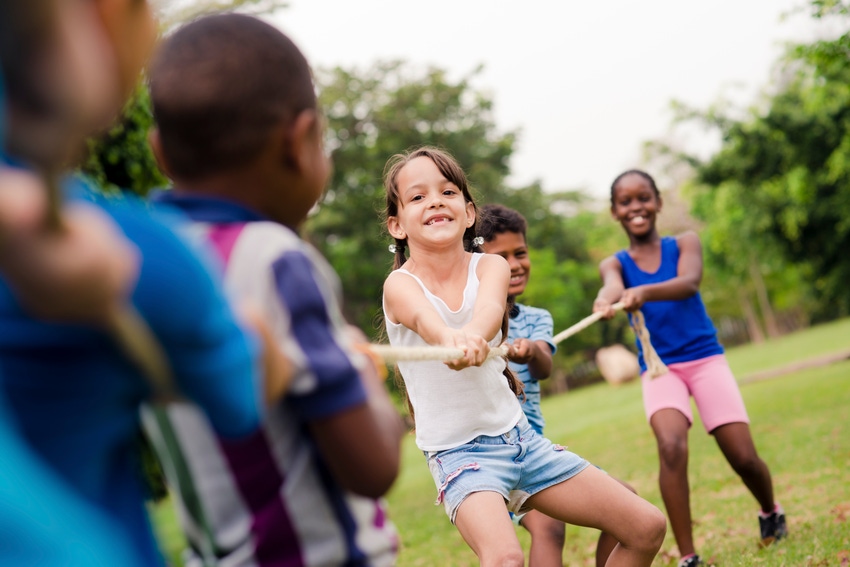 By Ingrid Burton
MOUNTAIN VIEW, CA - Across every industry, whether it is manufacturing, healthcare, financial services, and more, companies and organizations of all sizes are realizing that AI has the ability to generate amazing value, transform processes, and uncover insights for smarter decisionmaking. But behind the algorithms that are empowering the use cases are the data scientists who drive the models and analyze the insights. 
According to a report from IBM, Burning Glass and Business Higher Education Forum, the number of job openings for data and analytics talent will increase by 364,000 to 2,720,000 in 2020. Millions of staff will be needed to fuel the ever-growing demand for AI and machine learning.
As a result, there's a growing gap between the supply and demand of AI talent, a gap which has resulted in increasingly higher salaries for those in the field. This means that larger organizations with extensive resources are more easily able to attract the brightest and best. To fully actualize the full potential of AI for everyone, we need to grow the talent pool by preparing the next generation, while developing innovative and accessible tools to provide everyone with the power of an expert data scientist.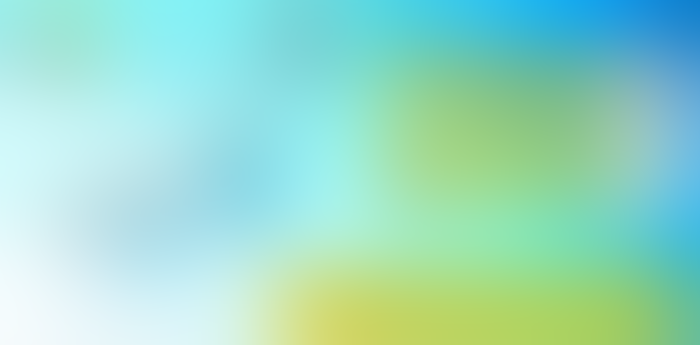 A Social Responsibility to Improve the Future
Since the inception of our company, H2O.ai, we've believed in democratizing AI. We are working tirelessly on making AI platforms easier, simpler, more intuitive and cheaper for anyone with an analytical brain, not just expert data scientists, to benefit from the power of AI. But that is just one step towards filling the talent gap. Education is often seen as the key enabler of a level playing field, and we're strong believers that making AI education accessible to everyone is imperative. And this begins with reaching and educating the new generation – kids not yet in the university system.
AI4ALL is a non-profit organization looking to make a difference in education. By combining their model for accessible AI education with our mission to democratize AI, we are taking concrete action to prepare the next generation. Together, we're focused on broadening the AI talent pipeline and expanding access to AI education, tools and resources. By doing so, we are not only working to ensure a larger AI talent pool in the future and strengthening the future of work, but we're also preparing the children of today to succeed in the jobs of tomorrow. This preparation will allow them to develop the skills that will be needed when they enter the workforce, assuaging the fears of AI and automation eliminating jobs for humans.
Last month at the New York City kickoff our flagship conference series, H2O World, we were joined by AI4ALL alumna and high school 10th grader Amelie Buc on our Women and Inclusion in Data Science panel. She reminded us of the importance of perception in making tech not only achievable, but "cool" to traditionally underrepresented groups in tech. This summer, we'll be visiting their AI4ALL summer camps across Stanford University, UC Berkeley, Princeton University, Boston University, Carnegie Mellon University and Simon Fraser University in Canada, to mentor campers and share our industry experiences. We're also kicking off an inaugural AI4Kids summer camp later in the summer to bring together middle school students from different walks of life to spark a keen interest in AI. We will be working with AI4ALL summer camp high school graduates on this program, thus ensuring that everyone is paying it forward and giving back.
We're proud to be involved in AI education for the next generation. Not only because it's the right thing to do, but because the future is counting on us.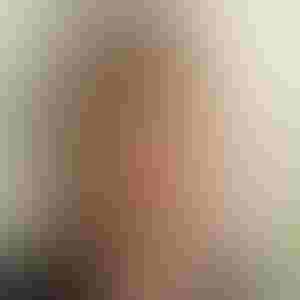 Ingrid Burton is the Chief Marketing Officer at H2O.ai
Keep up with the ever-evolving AI landscape
Unlock exclusive AI content by subscribing to our newsletter!!
You May Also Like
---