AI-based cyber security outfit Darktrace reportedly eyes $5bn London IPO
AI-based cyber security outfit Darktrace reportedly eyes $5bn London IPO
After seeing the demand skyrocket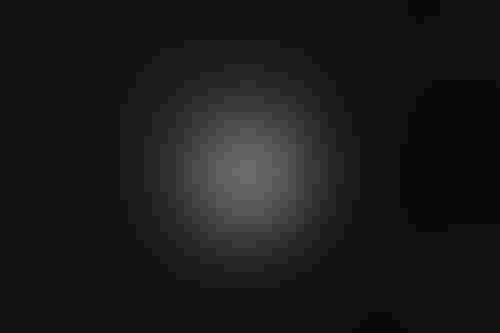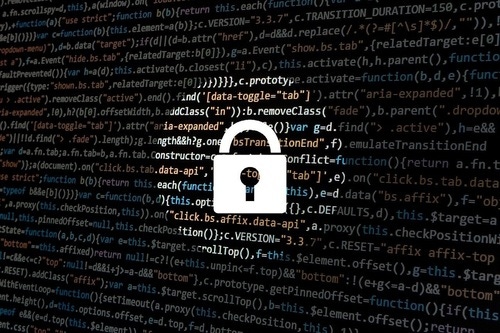 After seeing the demand skyrocket
AI-based cyber security vendor Darktrace is reported to be gearing up for an IPO in London in the coming months that could value the business at a staggering $5 billion.
Rumors of the mammoth float began circulating in November last year, and the move appears to have been confirmed by website Business Weekly.
"Investors in Cambridge-based tech and science companies" have told the publication they expect to see a surge in London IPOs for AI innovators in 2021. Larger biotech companies, meanwhile, are likely to opt for America's Nasdaq exchange.
Darktrace was founded in 2013, and currently provides enterprise-wide cyber defenses to more than 4,500 organizations around the world, including Micron, Rolls-Royce, and multiple NHS trusts.
Its self-learning platform detects threats, investigates, and responds to risks including ransomware, data loss, and supply chain vulnerabilities. According to Darktrace, the platform fights a cyber threat "every three seconds."
Immediate intervention
Earlier this week, the company revealed record demand for the latest release of the Darktrace Immune System. It said requests to trial the solution in December 2020 were up 40 percent year-on year.
The company also reported it had passed $1bn in cumulative bookings, suggesting that the demand had been boosted by the coronavirus-inspired switch to remote working for millions of employees.
Darktrace now has 1,500 employees and 44 office locations, with headquarters in Cambridge, the UK, and San Francisco.
"Recent attacks, including the malicious campaign related to SolarWinds, have laid bare the inadequacy of signature-based tools in protecting against stealthy intruders that lie low inside digital systems," Poppy Gustafsson, CEO of Darktrace, said in a statement.
"Darktrace's AI is designed to detect these types of novel threats and intervene immediately to stop their spread. The demand for our latest release is testimony to Darktrace's unique position in helping CISOs upgrade their security, as they seek to protect their entire digital infrastructure in the cloud, email, home office or network environments."
News of the IPO follows reports that veteran Darktrace chairman Robert Webb intends to step down ahead of any market debut. According to people close to the company, a new appointment is expected in the next two months.
Keep up with the ever-evolving AI landscape
Unlock exclusive AI content by subscribing to our newsletter!!
You May Also Like
---