AI-based drug development startups have raised $2.1bn in the past six months
AI-based drug development startups have raised $2.1bn in the past six months
Average funding size has increased from $10.7m in 2015 to $51.7m in 2020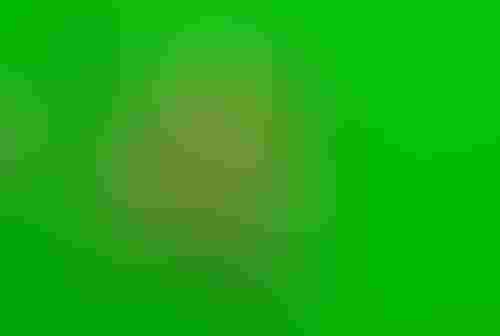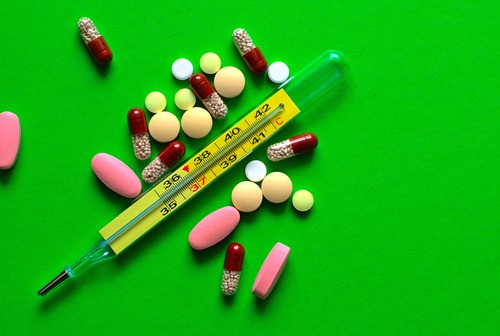 Startups that apply AI in drug development have raised a staggering $2.1 billion in H1 this year – with 2021 set to be a "landmark year" for AI in pharmaceutics, according to research from Emersion Insights.
The British research firm said it expected this year's total investment value to exceed 2020, with startups already securing the equivalent of 71 percent of the previous year's capital, with more Series C, D, and E funding rounds expected in the next six months.
Series C and D funding rounds in the AI drug development industry are, on average, 3.48 times larger than Series A and B funding rounds, Ulrik Kristensen, principal analyst, said.
Fewer, but bigger
Last year set its own records in terms of funding for AI-based drug development.
The average funding round size for startups in the sector has increased from $10.7 million in 2015 to $51.7 million in 2020.
"Investment rounds are becoming fewer, but bigger, and the high investment activity we saw last year has continued into the first half of 2021," Kristensen said.
"This year already offered a glimpse of what's coming next as significant strategic developments occurred in the first six months."
The analyst highlighted several impressive funding rounds – including Exscientia's Series D that recently provided the company with $225 million. He described the company's $1.2 billion AI-driven drug discovery collaboration with Bristol Myers Squibb as a "major announcement."
Emersion suggested that several AI firms will look to acquire smaller players to strengthen their overall offerings.
"At this point, only a few companies have the scale to go for this strategy, but we already see steps in this direction."
Exscientia was again highlighted as an example – this time, for its acquisition of Allcyte, a rival biotech firm for $61 million in June.
Relay Therapeutics purchase of ZebiAI for $85 million, and PrecisionLife's acquisition of long-term technology development partner GenoKey, were also noted by Emersion.
Acquisitions by big pharma will likely remain relatively sparse in the short term, Kristensen said, adding that in the coming months, we may see further acquisitions by large drug discovery contract research organizations (CROs), and AI specialists going for a long-term CRO strategy.
Keep up with the ever-evolving AI landscape
Unlock exclusive AI content by subscribing to our newsletter!!
You May Also Like
---