AI-based visual tracking could help combat mass shootings
AI-based visual tracking could help combat mass shootings
AI-based visual tracking could help combat mass shootings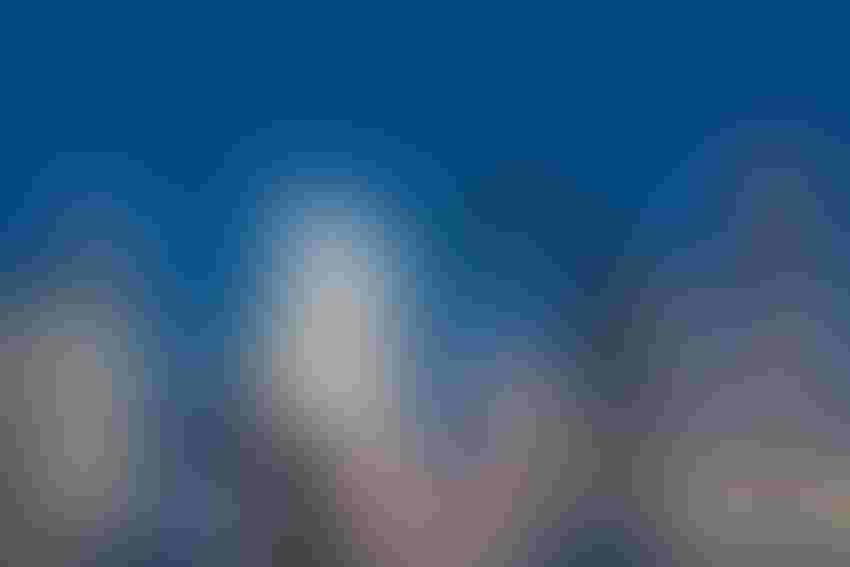 By Max Smolaks
6 August 2018
An American defence startup is working on an AI-based visual
recognition system designed to help combat the problem of mass shootings in the
US.
Exigent-GR, developed by Alabama-based Archarithims, taps into surveillance camera footage to identify and track guns and their owners in real-time, providing an early warning system in the event of an 'active shooter' situation.
"We wanted to create a capability to allow the schools to have a warning before someone came in and started shooting the children," Archarithims CEO Randy Riley told local publication WHNT News 19.
Mass shootings are an unfortunate but frequent occurrence in the US, with 253 instances in the first six months of 2019, according to the Gun Violence Archive.
The Exigent-GR software can be used to perform a lockdown, notify law enforcement or send out mass alerts to local residents, if it detects a credible treat.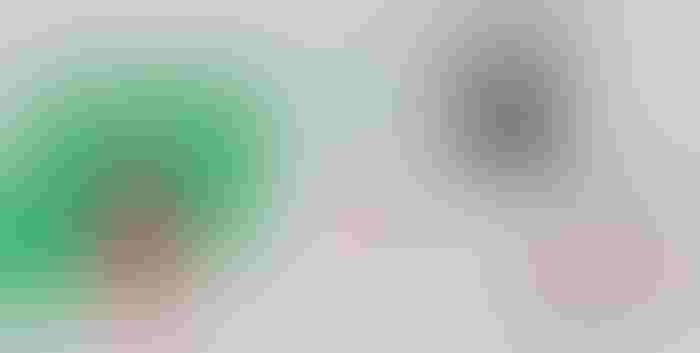 Source: Archarithmis
"If [the shooter] is walking through the parking lot with a gun and we've got cameras on him, those text messages would have come and they'd show a picture of his face, a mug shot, the type of gun he has, and what camera location he's at," Riley explained.
Any information about the gun used in the attack would be invaluable to first responders. The system will also continue tracking the suspect if they discarded the weapon.
Archarithims was established in 2012 and has been
working on Exigent-GR for the past six years, using the tech it originally developed
for the US Army.
The company is also working on a version of the Exigent software designed to track aerial drones, aimed primarily at airports and large outdoor venues. Cheap and widely available, such drones pose an increasingly serious threat to commercial aviation.
For example, back in 2018, the Gatwick airport near London was paralyzed for three days, after a drone was sighted near one of the runways. The disruption affected more than 1,000 flights, and at least 140,000 passengers. The incident cost the airport £1.4 million, but multiple airlines were estimated to have lost tens of millions. Gatwick subsequently invested £4 million in anti-drone technology.
Keep up with the ever-evolving AI landscape
Unlock exclusive AI content by subscribing to our newsletter!!
You May Also Like
---