AI Business Podcast 12: When robots get fired
AI Business Podcast 12: When robots get fired
Walmart is the world's largest private employer, and its attitude to robotics matters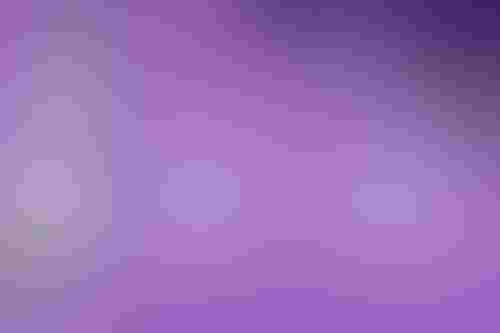 Walmart is the world's largest private employer, and its attitude to robotics matters
Welcome to another episode of the AI Business podcast, in which we anxiously await the news of a vaccine, and continue to slander robots in the workplace.
We are cranky, but maybe that's because the pubs in the UK are closed. And a robot once broke Sebastian's arm, but that's a story for another time...
AI Business · AI Business Podcast 12: When robots get fired
We start with a look at Nuro, a company that develops autonomous vehicles for grocery deliveries. It has has eschewed the familiar shape of the automobile and opted for a proprietary chassis called 'R2' that is smaller, more agile in urban traffic, and won't break your bones in an accident.
The idea appeals to investors, to the tune of $500 million Nuro raised in its latest funding round. And of course, it emerged from a DARPA project. Of course.
Meanwhile, in the land of physical retail, Walmart has fired its fleet of Bossa Nova robots, and hired a fleet of self-driving cars developed by Cruise.
The Bossa bots weren't bad at their jobs – but it turned out that the pandemic increase the amount of employees that were walking down aisles, collecting products for home delivery while simultaneously checking stock levels – and rendering shelf-scanning robots unnecessary.
Meanwhile, the Cruise partnership will begin testing an autonomous delivery service in Scottsdale, Arizona, in 2021. In the beginning, human backup drivers will remain onboard, but the plan is to eventually phase them out.
We conclude with an extensive report on automation in the workforce in the US, produced by academics from MIT and Boston university. It estimates "robust negative effects of robots on employment and wages across commuting zones" - but also features recommendations that could help alleviate some of the effects of technological unemployment.
We also cover: Lockdown! Nice drugs! Retail therapy! Minimum wage! The gig economy!
As always, you can find the people responsible for the circus podcast online:
Keep up with the ever-evolving AI landscape
Unlock exclusive AI content by subscribing to our newsletter!!
You May Also Like
---