AI Business Podcast 16: Crimes in AI, better manufacturing, and a new Intel
AI Business Podcast 16: Crimes in AI, better manufacturing, and a new Intel
Machine learning has its sinners, and its saints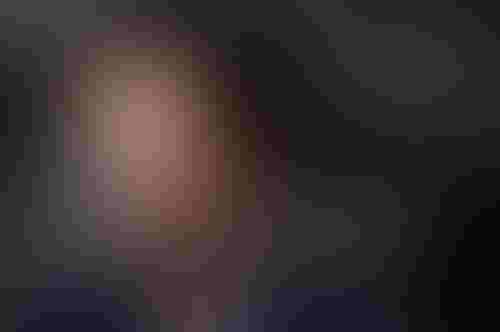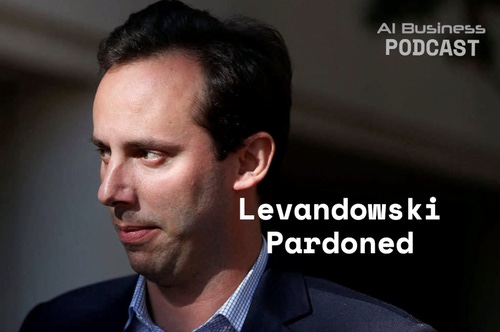 This week, we look at surprising crimes of machine learning experts, investigate the role of AI in manufacturing, and ask whether Pat Gelsinger can save Intel (from itself) - in an episode sponsored by the National Electrical Manufacturers Association (NEMA).
We start with the story of Anthony Levandowski, the "brilliant" machine learning engineer sentenced to 18 months in prison for stealing Google's self-driving car secrets.
Levandowski will not serve time, because he has been pardoned by president Trump during his last days in office, in response to a request signed by controversial billionaire Peter Thiel and friends.
Levandowski is also notable for establishing a church that worships AI.
AI Business · AI Business podcast 16: Crimes in AI, advances in manufacturing, and a brand new Intel
Next, in a much more serious segment, we discuss artificial intelligence in industrial equipment with Steve Griffith, Director for Transportation Systems and Cybersecurity at NEMA.
We talk about the significance of AI for manufacturing and medical sectors, analyze the findings of a recent research paper, and look at increasingly popular use cases.
And finally, we consider the past and the future of Pat Gelsinger, who left Intel as its chief technology officer in 2009, only to return as CEO twelve years later. Gelsinger is a talented executive, having managed VMware through its cloud transition, an engineer, and a devout Christian.
The initial reaction to the appointment was overwhelmingly positive – with Intel stock going up 10 percent. But the shares tumbled when Gelsinger announced the company remained commuted to printing chips internally – with the manufacturing process seen as its main source of problems for the past few years.
We also mention: Inauguration! The new administration! Taiwan! Regulation!
As always, you can find the people responsible for the circus podcast online:
Keep up with the ever-evolving AI landscape
Unlock exclusive AI content by subscribing to our newsletter!!
You May Also Like
---