AI Business Podcast 18: The king is dead, long live the king
AI Business Podcast 18: The king is dead, long live the king
AI Business Podcast 18: The king is dead, long live the king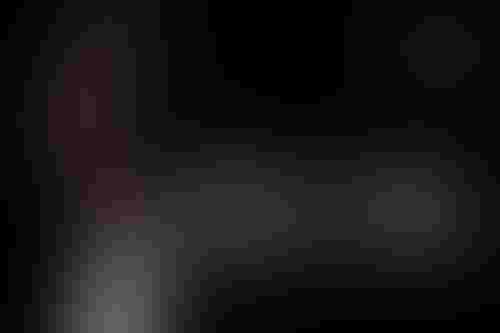 We talk Jeff Bezos and the Breakfast Octopus philosophy
Welcome to another episode of the AI Business Podcast, in which we talk about Jeffrey Preston Bezos – the man who has reshaped the world to an extent preciously reserved for empires and great military leaders.
Bezos is leaving the CEO post at Amazon, the company he founded, and will instead become executive chairman.
What better time to look back at his career, the importance of Amazon Web Services, and the potential impact of the new CEO, Andy Jassy, formerly in charge of AWS?
AI Business · AI Business Podcast 18: The king is dead, long live the king
We start with the origin story, and the role of AWS in keeping Amazon the store online (and solvent). This is where meet Jassy: the man tasked with keeping the servers running, who managed to transform spare IT capacity into the world's largest cloud company.
Next, we look at machine learning in the cloud, and the services AWS provides; just like Google, the company decided to design its own chips for AI workloads, called Trainium, which it now rents out alongside more traditional CPUs and GPUs.
And finally, we look at all the things Amazon does, or is alleged to be doing, with data. The company dominates the retail market through the power of information, rather than any manufacturing capacity, and we can look forward to even more aggressive efforts to harvest customer details. Sounds great.
We also cover: Rockets for billionaires! Bezos Earth! McKenzie Scott! Lab monkeys!
As always, you can find the people responsible for the circus podcast online:
Keep up with the ever-evolving AI landscape
Unlock exclusive AI content by subscribing to our newsletter!!
You May Also Like
---