AI Business Podcast 19: The battle for a clean Internet
AI Business Podcast 19: The battle for a clean Internet
"There's no customer service [number] for saying, hey, I'm not a terrorist."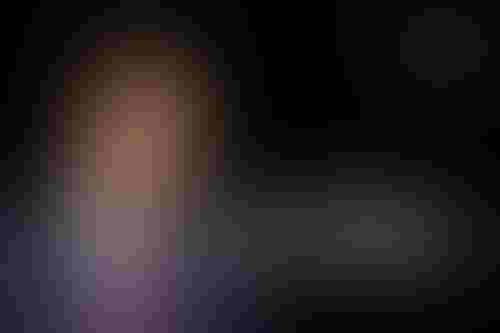 "There's no customer service [number] for saying, hey, I'm not a terrorist"
Hello and welcome to yet another episode of the AI Business podcast, in which we ask whether automated moderation tools can help recover the toxic wastelands of the Internet, and debut a new segment called 'Fast & Autonomous.'
AI Business · AI Business Podcast 19: The battle for a clean Internet
We start with Google's Jigsaw – an outfit responsible for a number of 'tech for good' projects including Perspective, a content moderation API that now processes more than 500 million requests per day, using AI to analyze online comments as they are being written and inform the author if their messages might cause offense.
We look into the origins of Jigsaw, analyze some of the social implications of moderation tech, and remember how a similar system once tried its best to prevent Sebastian from joining ISIS.
If Perspective is such a success, why isn't it used to solve some of the problems facing YouTube, arguably Google's largest source of content moderation headaches? It looks like for now, at least, machines cannot substitute for human touch – and that's true whether we talk about baking artisan bread or monitoring hate speech.
In the second part of the podcast, we detail the latest developments in self-driving transport. Oil giant BP has just finished a technical trial, and is due to permanently deploy a fully autonomous vehicle as a security guard / site inspector combo at a refinery in Germany. Meanwhile China's Uisee has recently raised $150m to develop unmanned logistics vehicles for factories and airports, with BASF among its first customers.
It looks like autonomous vehicles will be appearing in closed industrial environments much sooner than on public roads - we're not qualified to give investment advice, but if we were, this is where we would be looking for short-term gains.
We also cover: The Iraq war! Virtual driving! Jared Cohen! Corporate culture!
As always, you can find the people responsible for the circus podcast online:
Keep up with the ever-evolving AI landscape
Unlock exclusive AI content by subscribing to our newsletter!!
You May Also Like
---