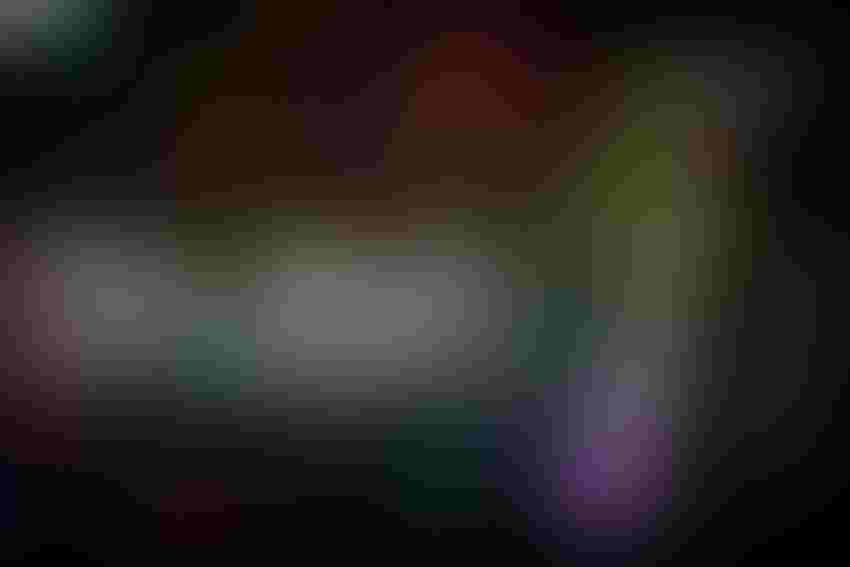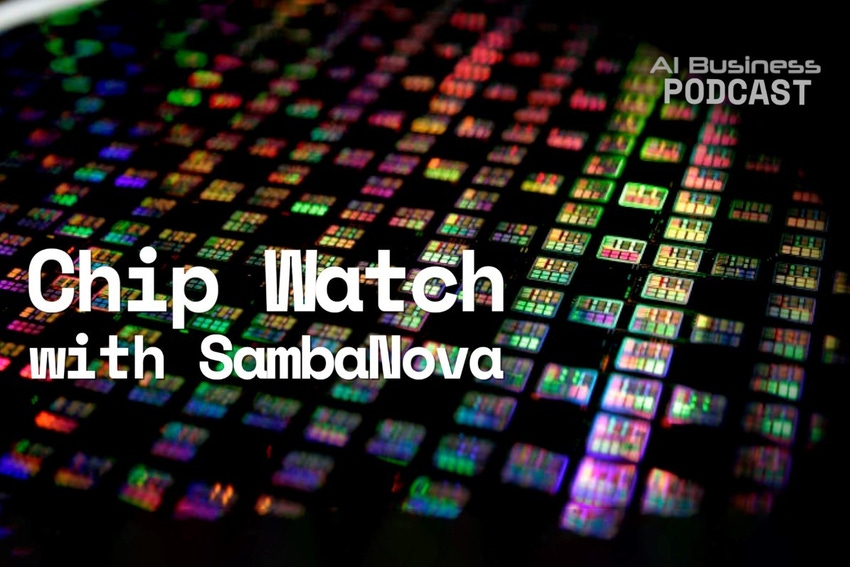 We need to sqeeze more value out of silicon
Hello and welcome to yet another episode of the AI Business podcast in which we discuss the chip shortage and new AI hardware with special guest Rodrigo Liang, co-founder and CEO of silicon design startup SambaNova.
AI Business · AI Business Podcast 21: Chips should work smarter, not harder
We start by talking about the ongoing chip supply crisis which has sent server component prices skyrocketing, and saw American auto-makers having to idle plants as tech-heavy cars have been stuck on production lines.
Scaling chip production is an extremely capital-intensive process and the trade war between the US and China is certainly not making silicon vendors any favors.
SambaNova itself recently emerged from stealth with a new chip designed specifically for AI, called Cardinal, and a brand new server architecture called DataFlow. The company was lucky enough to purchase its materials in advance, so its wares are available for testing.
We talk to Rodrigo to find out why emerging chip architectures are so different from CPUs and GPUs. For SambaNova, the big distinction is the focus on data as it moves through the machine, rather than instructions that need to be implemented.
Unfortunately you can't buy a Cardinal outright – it has to be purchased as part of an 8U server system called DataScale, with proprietary software being an essential part of the package. For customers that don't want to mess with servers, the entire thing is available as a service.
We also cover: The importance of memory! Competing with Nvidia! The great hard drive shortage of 2011!
As always, you can find the people responsible for the circus podcast online:
Keep up with the ever-evolving AI landscape
Unlock exclusive AI content by subscribing to our newsletter!!
You May Also Like
---