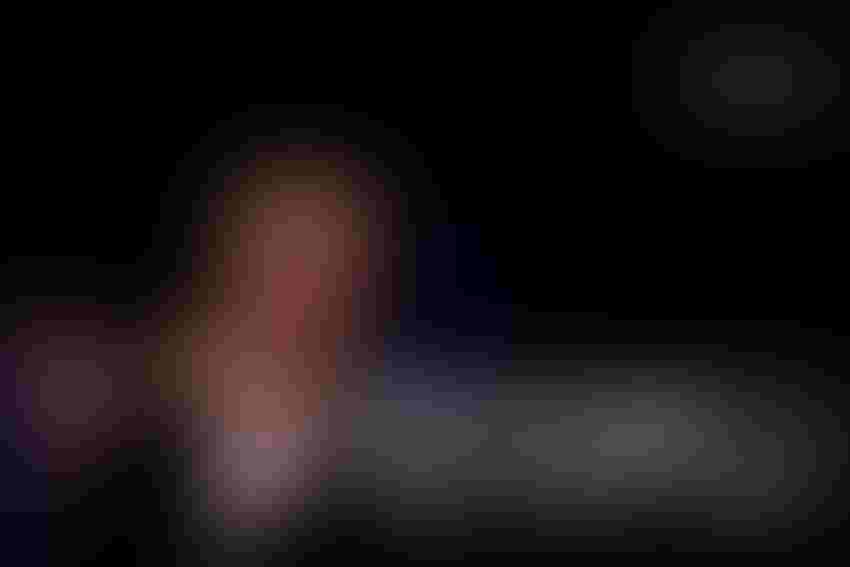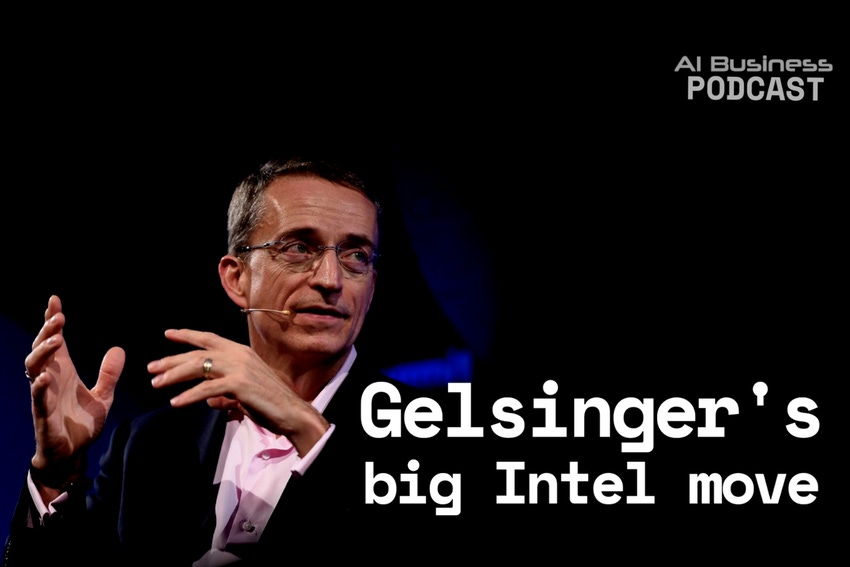 Plus robot poets and Peloton bike as a status symbol
Hello and welcome to yet another episode of the AI Business podcast! This week, we talk massive shifts at at Intel, poke gentle fun at Peloton, and explore the not-so-wonderful world of robot poetry.
AI Business · AI Business Podcast 22: Intel goes large
We begin by looking at the latest announcement from Peloton, the company known for awkward advertising and surprisingly smart fitness equipment. Having built a brand on tech credentials, it desperately needs to buy into more tech – and what better place to start than AI?
Peloton has purchased three AI-powered startups, namely voice assistant developer Aiqudo, smartwatch company Atlas Wearables, and interactive workout mat maker Otari. But will it be enough to keep the company competitive? Can Peloton hang on to the market niche it created? Dramatic stuff.
Next, it's time for our recurring segment called Chip Watch! Intel is under new management – and the company decided to signal this by breaking with decades of company orthodoxy.
We discuss the plan to outsource a part of its core manufacturing operations to contractors, while simultaneously opening its own fabs to third parties. Oh yeah, and Intel is going to build another two fabs in the US, at an initial cost of $20 billion.
Meanwhile, chip journalists around the world will rejoice at the return of Intel Developer Forum, cancelled in 2017 – this time, the event is called 'Intel On.'
And finally, we talk about AI-generated poetry – and try out some AI-generated chat-up lines. The former is an experiment for the Expo 2020 Dubai, bankrolled by the British taxpayer, and that means two out of three hosts of this podcast. We are not impressed.
We also cover: Voice interfaces! The future of x86! The greatness of Steve Ballmer! Can you sip and snort pumpkin spiced latte?
As always, you can find the people responsible for the circus podcast online:
Keep up with the ever-evolving AI landscape
Unlock exclusive AI content by subscribing to our newsletter!!
You May Also Like
---