AI Business Podcast 27: Autonomous driving is hard
AI Business Podcast 27: Autonomous driving is hard
Settle in, we're here for the long haul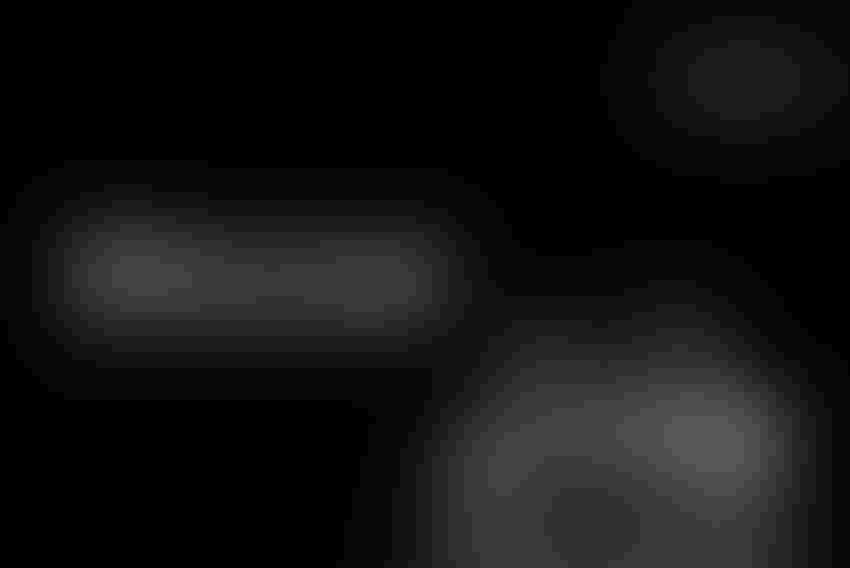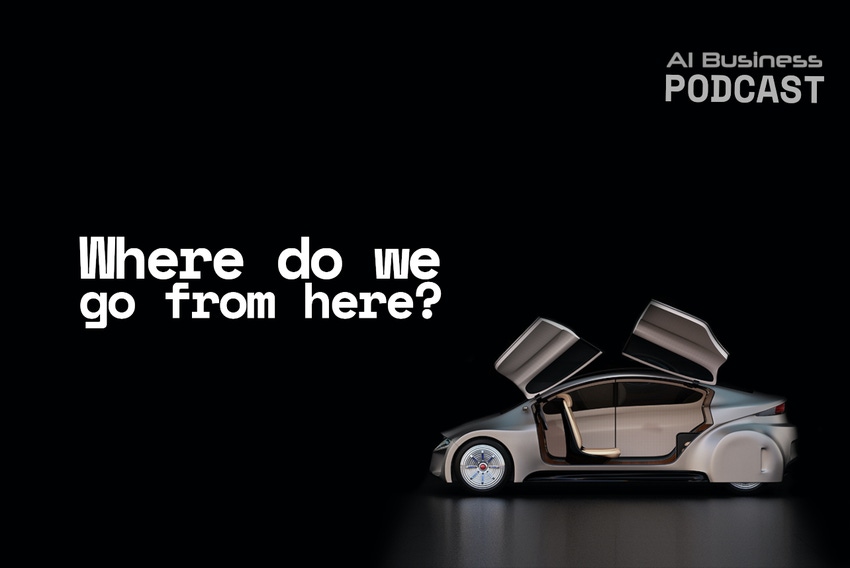 Settle in, we're here for the long haul
This week on the AI Business podcast, we observe how lofty ambitions are crushed against the jagged rocks of reality: Lyft is selling Level 5, its self-driving car business, to Toyota, just a few months after Uber announced it would offload its autonomous vehicle lab to Aurora.
Where does this leave the autonomous car dream?
According to Sebastian, the reasons are likely financial, rather than technological: you can only be involved one loss-making, hyped-up enterprise at a time, and ride-hailing is yet to make any money. Uber lost $6.77 billion in 2020, while Lyft was in the red to the tune of $1.8 billion.
AI Business · AI Business Podcast 27: Autonomous driving is hard
So, what happened at Lyft? The company is selling its self-driving business to Toyota, where it will become part of 'Woven Planet Holdings' – a new division dedicated to autonomous vehicles and smart city tech. In exchange, Toyota is set to pay $550m, which could offset Lyft's losses for a quarter or two.
The best thing about Woven Planet Holdings is the Woven City – a miniature smart city built up with the latest technologies in mind, a polygon for innovation in urban planning that will start with 360 residents, and gradually expand to 2,000.
Such innovation includes three types of roads "interwoven with each other on the ground level, one dedicated to automated driving, one to pedestrians, and one to pedestrians with personal mobility vehicles."
Besides Toyota, the big players to watch in the autonomous driving space – the ones currently acquiring smaller competitors – are GM-backed Cruise, proudly independent Aurora, Google's Waymo, Amazon's Zoox, and potentially, Apple. But Apple moves in mysterious ways.
In related news, the UK is expected to permit a limited type of autonomy on the country's roads, looking specifically at Automated Lane Keeping Systems (ALKS) – which have been available in production vehicles for years.
This goes to show that even if car manufacturers are willing and able, it is ultimately up to the state to decide just when autonomous cars will appear on a road near you.
We also cover: Hangovers! HTC! Bioshocking it!
Smash that like button.
As always, you can find the people responsible for the circus podcast online:
Keep up with the ever-evolving AI landscape
Unlock exclusive AI content by subscribing to our newsletter!!
You May Also Like
---