AI Business Podcast 28: Robocops versus robo-chefs
AI Business Podcast 28: Robocops versus robo-chefs
Who wins when restaurants are automated?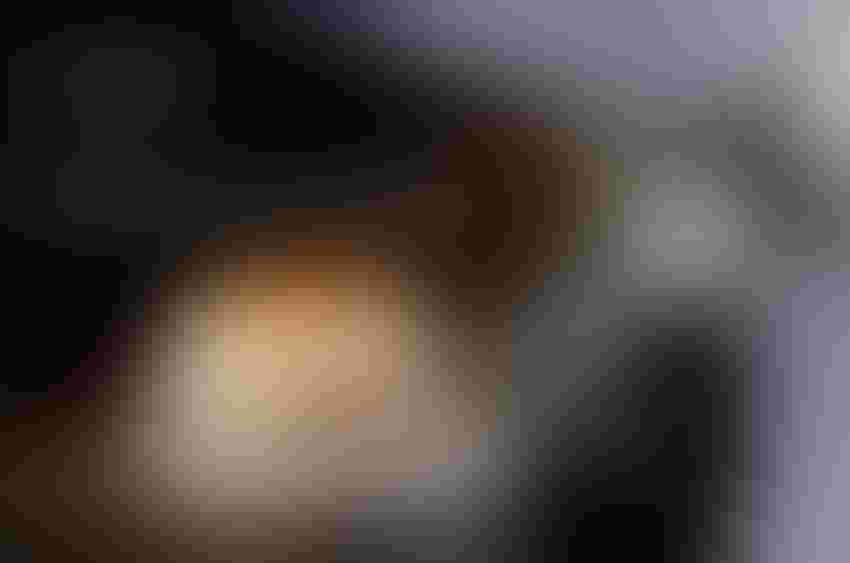 This week on the AI Business podcast, we mourn the death of the Digidog and descend into the greasy, fragrant world of robot-powered kitchens.
Miso Robotics, the company responsible for Flippy, the burger-flipping robot, has launched a commercial service for restaurants.
It uses computer vision and AI to automatically identify and track ingredients, dishes and tasks. But would you pay more for robot-made food, or would you pay less?
AI Business · AI Business Podcast 28: Robocops versus robo-chefs
We start with the untimely demise of the Digidog, a version of the Boston Dynamics' four-legged Spot robot that was employed by the New York Police Department. The vehicle was "put down," in the words of mayor De Blasio, after it turned out the NYPD couldn't actually use it because it failed to declare it as a surveillance device.
The public opinion on the matter could have also played a part – it turned out the residents of New York weren't all that exited about the noisy, confusing machine participating in run-of-the-mill arrests.
Another robot, Flippy – previously discussed in Episode 6 – is now part of an expanded service from Miso, called CookRight – enabling restaurants to "apply precision cooking to a variety of grilled food items on their menus."
The software comes with a self-installation kit that includes a user interface tablet, cameras, and a small computer. Miso president, Buck Jordan, says automation will keep the industry alive and stimulate growth – but we are not entirely convinced.
We also cover: John Cheese! Working at Maccy D's! The return of Retiarii! Truckers (again)!
Did you smash that like button?
As always, you can find the people responsible for the circus podcast online:
Keep up with the ever-evolving AI landscape
Unlock exclusive AI content by subscribing to our newsletter!!
You May Also Like
---