AI Business Podcast 35: Facebook is not in trouble
AI Business Podcast 35: Facebook is not in trouble
We look at the problems that would have buried another company, with a helping of pharma news on the side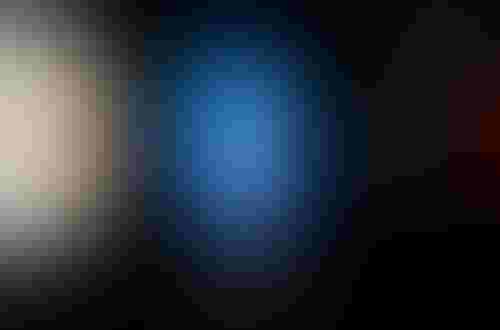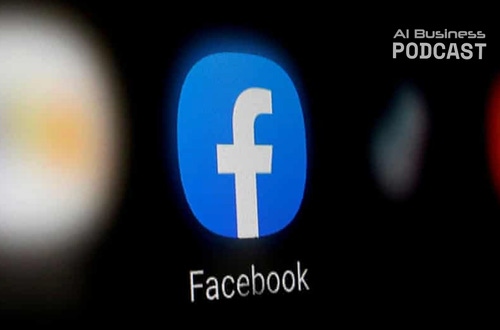 This week, the editorial team at AI Business is looking at Facebook, suffering the fallout from both its massive service outage and the testimony of Frances Haugen before the US Congress, which gave us a glimpse of the dark science taking place inside the company's software development labs.
And it sure ain't pretty.
AI Business · AI Business Podcast 35: Facebook is not in trouble
There's a stunning lack of morals at the core of Facebook – these guys can be linked to destructive social trends just as surely as tobacco companies can be linked to lung cancer. There's almost no chance of meaningful regulation – but forcing senators to say 'algorithm' is a step in the right direction. Haugen is testifying before the UK Parliament later this month.
We also delve into the tyranny of feeds – which can't seem to adapt to our preferences. The promise of personalization that accompanied countless data collection efforts was a lie.
Next, we delve into the world of pharma: where virtual dogs will hopefully replace live animals for drug testing. Meanwhile, AI for drug design is raising tons of cash, with British startup Exscientia netting $305m in its IPO in New york, along with $160m in private placements. This follows a $400m funding round for XtalPi, a similar company primarily based in China.
We also cover: Lawyers! Newcastle United! DeepMind!
Smash that like button if you like Squid Game.
As always, you can find the people responsible for the circus podcast online:
Keep up with the ever-evolving AI landscape
Unlock exclusive AI content by subscribing to our newsletter!!
You May Also Like
---