AI Business Podcast 38: End of an era
AI Business Podcast 38: End of an era
We share what we have learned about artificial intelligence, in the last podcast episode to feature the classic AI Business crew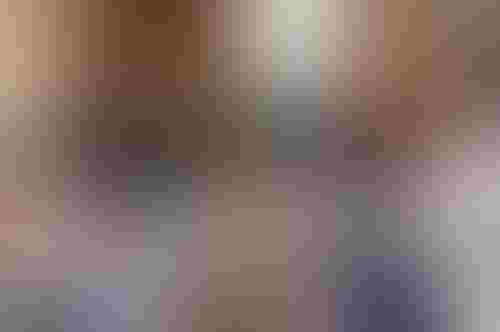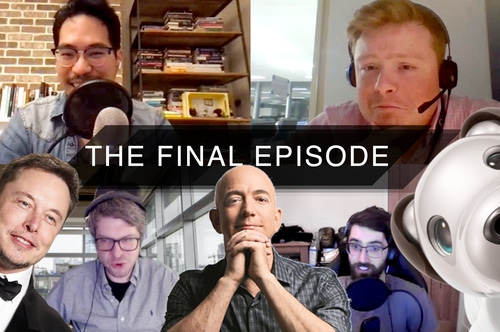 This particular season might be over, but the dream of the AI Business podcast will live on
This week on the AI Business podcast, the editorial team shares the most profound things we have learned about AI over the past 37 episodes.
The reason is simple: Tien is departing for pastures new, Max is making a lateral move to Data Center Knowledge, and Sebastian… Is doing Sebastian things. Which means this will be the last time the podcast will feature the current cast.
Ben is not going anywhere, by the way; the podcast is in his hands, and you can look forward to many more episodes following a short break!
AI Business · AI Business Podcast 38: End of an era
In this episode, we try to share the most important things we have learned: Max will scream that AI is just software, and software is still eating the world; Sebastian will bemoan the fact that despite all the potential for innovation, the entire AI market ended up being dominated by the same three or four familiar names that already control most of the world's IT infrastructure.
Ben will highlight the importance of training, and the fact that for all the assumed intelligence, AI systems can only do the things they are painstakingly taught to do – but he's hopeful about some of the applications.
And Tien will wonder about the sheer variety of things people call AI – how do you make sense of something that applies in both pharmacological research and sewer management?
We also cover: Body odour! Kwisatz haderach! Reporting on weird stuff! Potential future collaboration!
For the last time, you can find the people responsible for the circus podcast online:
Keep up with the ever-evolving AI landscape
Unlock exclusive AI content by subscribing to our newsletter!!
You May Also Like
---