AI Business Podcast 6: Burgers, chips, and virtual girlfriends
AI Business Podcast 6: Burgers, chips, and virtual girlfriends
Your regular dose of AI news and views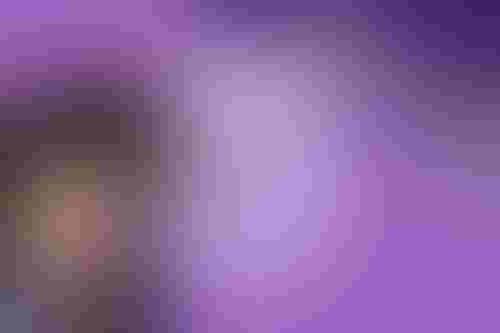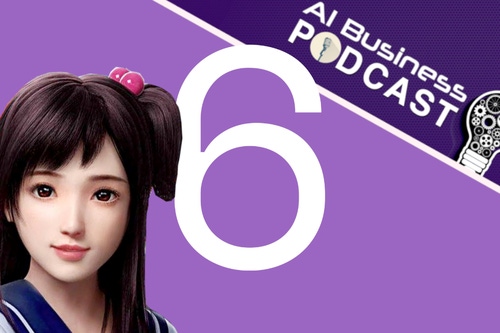 This week, the team – consisting of Max Smolaks editor at AI Business, Tien Fu, creative producer at Informa Tech, and Sebastian Moss, deputy editor at DCD – looks at robot workers, the reasons why Nvidia is worth the big bucks, and virtual personalities in China.
Helping us on this mission is special guest Tate Cantrell, CTO at Verne Global, an expert on data centers, HPC, renewable energy, and all matters related to Iceland.
AI Business · AI Business Podcast 6: Burgers, chips, and virtual girlfriends
Also available on Spotify, and all good podcasting apps.
We start with the tale of Flippy, the burger-flipping robot that recently got a job at White Castle, and the impact of his arrival on everything from food safety to the future of employment.
We also discuss the news that Nvidia has passed Intel in terms of market valuation, and ask whether the company's desire to dominate the data center is actually a good thing. By the way, there IS an open source GPU architecture, and it's called MIAOW.
There are good news for the fans of giant AI chips, specifically, the announcement that TSMC wants to make Cerebras' 8x8-inch monster and other similarly large packages much easier (and cheaper) to produce.
We find out what happens when you're wrongfully arrested because of an erroneous AI-based decision.
And finally, have you ever wondered what would happen if Microsoft decided to build a Vocaloid-style virtual personality for the Chinese market? Wonder no more: 'her' name is XiaoIce, the software can sing, dance, and provide relationship advice, and is now too hot for Microsoft to handle – it's being spun off as a separate company.
Keep up with the ever-evolving AI landscape
Unlock exclusive AI content by subscribing to our newsletter.
You May Also Like
---