AI Business Podcast 8: Back with a vengeance
AI Business Podcast 8: Back with a vengeance
"Keep this podcast on ice," he said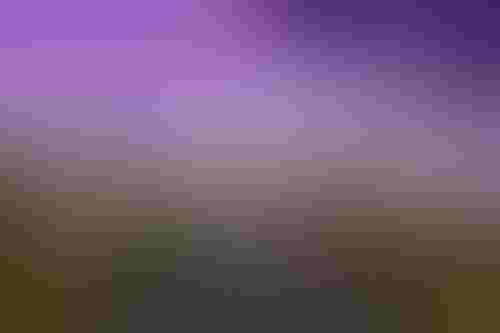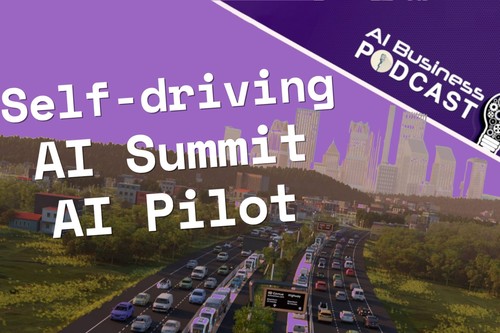 "Keep this podcast on ice," he said
The AI Business podcast is back!
After a brief hiatus caused by a certain baby, Max, Tien and Sebastian are once again ready to share their cynical take on the news.
We start with a story attributed to OpenAI's GPT-3, and published in the Guardian. It appears to be an essay by a robot, and yet it makes sense – but that's because the editors did most of the work.
And if you want to keep your AI reporting honest, a consortium of scientific publishers will tell you how to do it.
AI Business · AI Business Episode 8: Back with a vengeance
We also discuss Cavnue – an ambitious organization hoping to build intelligent, connected roads for autonomous cars. Autonomous driving revolution might take its time to get here, and Cavnue could present a viable option for autonomy in the near term – that is, as long as the idea actually works.
We have two stories from the recent AI Summit In London: Rolls-Royce (the engine people) giving away their ethics framework for AI; and GSK predicting a major genomic breakthrough within two years, driven by AI, and opening a new AI research hub in London.
And finally, we talk about the virtual dogfight that saw a fighter pilot lose to an AI-based system – a story that was followed by the DOD announcing it would develop the winning system for real-world flights to investigate whether it could actually replace pilots across some military aircraft. This could mark a historic moment for the US Air Force, and AI in defence.
We also cover: Baby stories! Public transport! Short shorts! Missing Steve Ballmer!
Subscribe today.
As always, you can find the people responsible for the circus podcast online:
Keep up with the ever-evolving AI landscape
Unlock exclusive AI content by subscribing to our newsletter!!
You May Also Like
---