AI Business Podcast | Episode 4, Part I: Surveillance and protest
AI Business Podcast | Episode 4, Part I: Surveillance and protest
Abiding by the law won't save you from the quirks of automated policing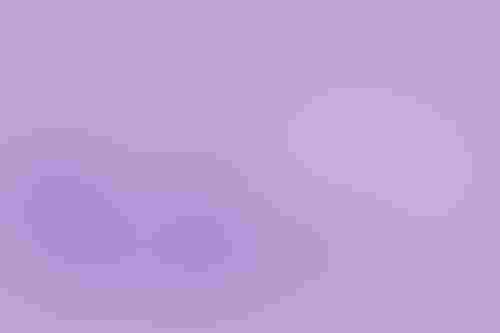 Abiding by the law won't save you from the quirks of automated policing
Welcome to another episode of the AI Business podcast, full of news, views and opinions about the state of artificial intelligence!
This week, we focus on facial recognition. Max Smolaks, Tien Fu and DCD's deputy editor Sebastian Moss discuss AI-based tools intended for law enforcement agencies, and the problems they create.
We look at the embodiment of futuristic evil that is Clearview AI, and the efforts by companies like Microsoft, Amazon and IBM to limit the sales of facial recognition to police – at least for a while.
Remember Enemy of the State, the 1998 film with Will Smith? They built that space camera. They named it Gorgon Stare, and it's out there, somewhere, hovering above our heads. With a 40 gigapixel camera. And it's now starting to use artificial intelligence.
We also ask two important questions: what's wrong with trucking? And who is the self-driving car really for?
AI Business · AI Business Podcast | Episode 4, Part I: Surveillance and protest
Somewhat unusually, we broke this week's episode into two parts.
Coming up in Episode 4, Part II, our first ever special guest, Katie King – CEO of AI in Business, founder and managing director of Zoodikers Consulting, and member of the UK's All-Party Parliamentary Group Taskforce on AI.
We chat about AI skills and education, government policy, and geopolitics.
Keep up with the ever-evolving AI landscape
Unlock exclusive AI content by subscribing to our newsletter!!
You May Also Like
---