AI Business Week: AI moves up in content customization
AI Business Week: AI moves up in content customization
New technologies are being used to predict success of TV shows – and that's just the start for AI in media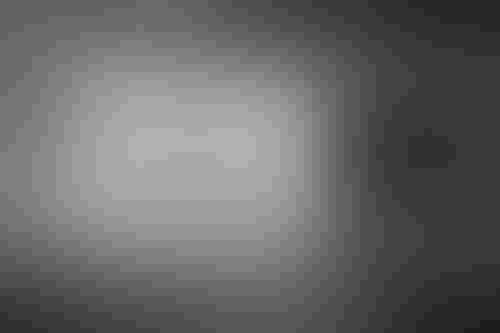 New technologies are being used to predict success of TV shows – and that's just the start for AI in media
In the world of media, artificial intelligence is winding its way into the land of creative content.
Branded Entertainment Network (BEN) has been using AI to predict the reaction of the audience, taking the guesswork out of content opportunities.
Ricky Ray Butler, CEO of BEN, a Bill Gates-owned company that leverages structured and unstructured data to creatively place products within the most appropriate content, including TV, movies, and streaming video, detailed the technology at the recent virtual AI Business Week Digital Symposium.
He said BEN's AI-based system predicted eight of the top 10 performing pilot TV shows in the fall 2020 broadcast season by analyzing genre, subject, TV show profile, and target audience to determine what was likely to be successful.
The company claims to be connected to 90% of producers in Hollywood, so it gains access to movie and TV scripts ahead of production, allowing BEN to feed the data into its AI systems.
"AI is worthless without data," Butler said. "Deep learning neural networks and AI are essential in this new world. AI is essential for better decision making and driving business outcomes."
In addition to using AI earlier and earlier in the content creation process to identify brand product placement opportunities, AI also has a potential future in content customization.
For example, AI-based systems could be used to modify movie scenes based on individual markets, suggested Maria Rua Aguete, senior research director for TV and online advertising at Omdia, who also participated in the discussion at the event.
"Imagine that you love action movies, but you hate blood," Aguete said. "Through artificial intelligence, tailored to you, any blood scenes can be removed."
"A will transforms the media and entertainment landscape," she added.
As in every other sector, the media industry is seeing AI move into its core product creation process, in this case – movies, TV, and streaming video.
Keep up with the ever-evolving AI landscape
Unlock exclusive AI content by subscribing to our newsletter.
You May Also Like
---