AI Can Recognize Big Spending Health Plan Members
AI Can Recognize Big Spending Health Plan Members
Study shows model integrates nontraditional data points for improved analysis.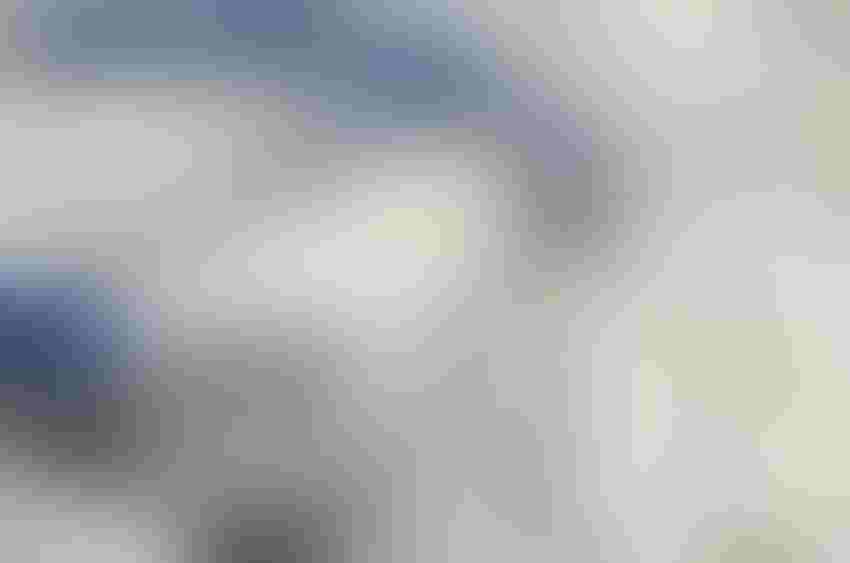 A study suggests that AI prediction models, combined with patient demographics, are more effective in identifying high-cost patients.
Results published in the American Journal of Managed Care saw an AI model consistently identifying a higher proportion of high-cost patients compared to traditional patient models. The researcher's AI model was able to integrate several data sources to produce a single action.
A risk prediction model looks at various data points, including demographics, claims data, admission, discharge, transfer alerts, as well as social determinants of health data. Care delivery organizations and payers traditionally rely on care management efforts to reduce medical costs, but often don't take into account other data points.
Accurate and dynamic risk stratification programs allow for care management resources to be allocated to patients who need them the most. Further, the burden on providers and payers leads to excessive spending.
Scientists collected data from 61,850 patients who had enrolled in a Medicaid program between May 2018 and April 2019. They compared the risk scores from two different models.
The first model used AI to evaluate information related to demographics, claims, the social determinants of health and transfer alerts. The second model called the Chronic Illness and Disability Payment System (CDPS), used data only from demographics and claims.
The scientists discovered the AI model produced a more accurate analysis of the highest-risk members and showed higher spending. The top 5% of members spent a total of $38.5 million.
According to the AI model, the top 5% of members spent $20.8 million with a mean of $14,349 per member and a median of $7,265 per member. The traditional CDPS model, however, calculated the mean spending as being $11,808 per member and the median spending was $3,753 per member.
"We suggest that care management programs can better target their interventions by investing in the infrastructure necessary to collect, store, and update new data sources and in the expertise to combine these data using advanced analytic methods," the study reads.
The researchers cautioned that the data collected was only a year's worth and the members were from one geographical area.
Keep up with the ever-evolving AI landscape
Unlock exclusive AI content by subscribing to our newsletter!!
You May Also Like
---