AI can spot heart conditions in unsuspecting patients
AI can spot heart conditions in unsuspecting patients
Deep learning algorithms can predict heart attacks, find coronary disorders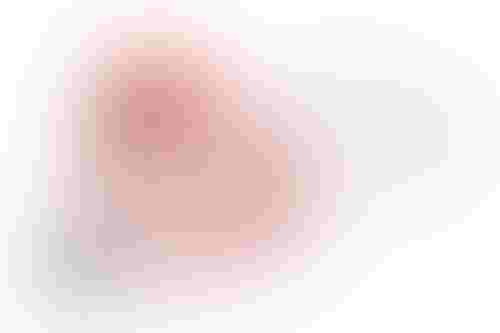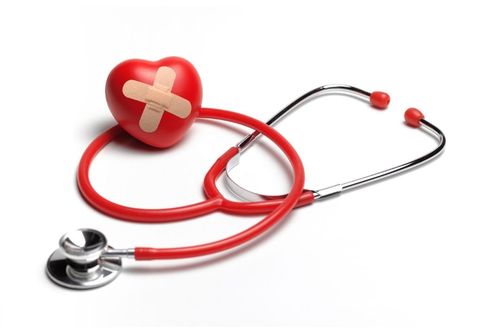 Deep learning algorithms can predict heart attacks, find coronary disorders
Researchers at the acclaimed Cedars-Sinai Hospital in Los Angeles are leveraging AI tools to predict the likelihood of heart attacks and identify potential fatal cardiac conditions.
"The use of artificial intelligence in cardiology has evolved rapidly and dramatically in a relatively short period of time," said Dr. Susan Cheng, director of the Institute for Research on Healthy Aging at the Smidt Heart Institute at Cedars-Sinai and senior author of the cardiac study first published in JAMA Cardiology.
A two-step AI algorithm was able to detect and differentiate two life-threatening coronary disorders and catch them early enough for healthy intervention.
Hypertrophic cardiomyopathy and cardiac amyloidosis are often misdiagnosed because clinicians often attribute the physical characteristics to aging.
Cardiac amyloidosis, also known as "stiff heart syndrome," also disproportionally affects patients with inflammatory diseases or cancer and older, Black men. AI technology can help address health disparities, said Dr. David Ouyang, a cardiologist at Smidt Heart Institute and senior author of the study.
Using data from echocardiography labs at Cedars-Sinai Hospital and Stanford Health Care in California, the algorithm factored in the size of heart chambers and coronary wall thickness.
"The algorithm identified high-risk patients with more accuracy than the well-trained eye of a clinical expert. This is because the algorithm picks up subtle cues on ultrasound videos that distinguish between heart conditions that can often look very similar to more benign conditions, as well as to each other," said Ouyang.
In a separate study to predict heart attacks, researchers measured the composition and level of plaque in the arteries pumping blood into the heart. Doctors typically use a coronary computed tomography angiography (CTA) test to capture 3D images of the arteries and heart.
"Coronary plaque is often not measured because there is not a fully automated way to do it. When it is measured, it takes an expert at least 25 to 30 minutes, but now we can use this program to quantify plaque from CTA images in five to six seconds,'' said Damini Dey, director of the quantitative image analysis lab in the Biomedical Imaging Research Institute at Cedars-Sinai and author of the recent study published in The Lancet Digital Health.
Scientists trained the algorithms to calculate five-year heart attack risks more accurately.
Keep up with the ever-evolving AI landscape
Unlock exclusive AI content by subscribing to our newsletter!!
You May Also Like
---