AI can streamline patient records to reduce clinical risk
AI can streamline patient records to reduce clinical risk
Study: 50% of notes are duplicated, leading to missed information.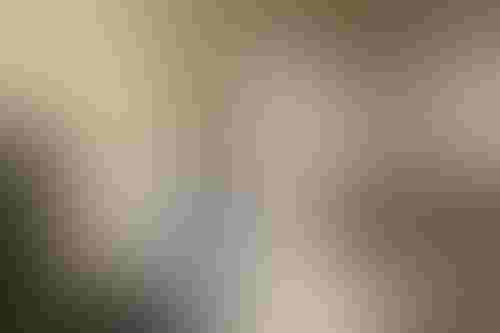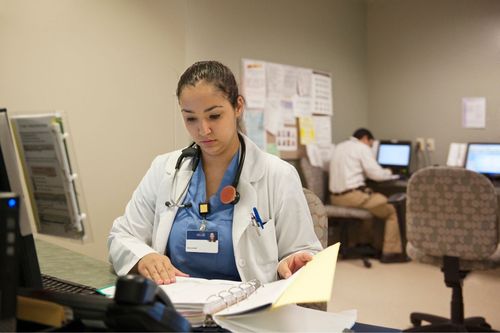 Study: 50% of notes are duplicated, leading to missed information.
Researchers have used AI to monitor duplicated patient notes in electronic health records in a move to reduce clinical error and inefficient billing.
Scholars from the University of Pennsylvania Perelman School of Medicine found that 50% of nearly two million patient records from 2015 to 2020 were duplicated from previous notes.
The rate of duplication every year-over-year was found in 33% of the records in 2015 and 54.2% of records in 2020. The more notes that were in a patient record, the higher the rate of duplication, as high as 6%.
"Duplicate text casts doubt on the veracity of all information in the medical record, making it difficult to find and verify information in day-to-day clinical work," the Penn Medicine study reads.
The research, titled 'Prevalence and Sources of Duplicate Information in the Electronic Medical Record,' was published in JAMA.
The scientists also worked with two organizations for their analysis. River Records, an automated data processing firm that uses an AI model to simplify data collection and processing. The platform analyzes clinical documentation through deep learning and natural language processing. Also participating in the study was CareAlign, an AI startup that uses a clinical workflow platform designed to integrate with electronic health record systems.
In the analysis, the researchers found that clinicians had to read ten separate notes to obtain 500 words of new text. This could lead to wasted time gathering data and missing patient data since the clinicians may not have enough time to conduct a thorough search of the electronic health record system.
Duplicated records could also provide outdated information since new medications or recent lab results may not be updated.
The study sought to prove that deep learning and natural language processing can streamline data accessibility, improve patient care, benefit population health, and reduce physician burnout.
While the team from Pennsylvania found AI has the potential to improve note issues, several such systems already exist. Sanford Health in South Dakota created a standardized note form to address so-called 'note bloat.' The system drives providers to only note what they need to eliminate duplication.
And the Idaho Health Data Exchange leverages an AI model to merge data without human supervision, reducing duplicate rates from 30% to just 1%.
Image credit: Reza Estakhrian/ Getty
Keep up with the ever-evolving AI landscape
Unlock exclusive AI content by subscribing to our newsletter!!
You May Also Like
---