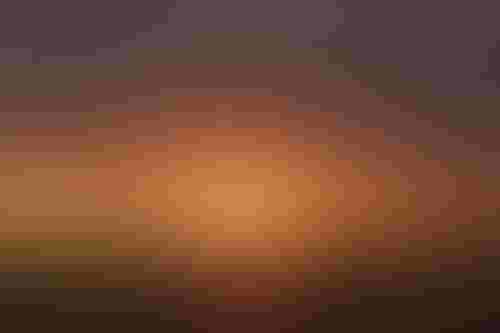 Report warns that any new government regulations on energy data usage should avoid copious levels of bureaucracy
AI has the potential to enable greater energy efficiency amid the global transition to renewables, according to a new report from the World Economic Forum.
Titled 'Harnessing AI to accelerate the energy transition,' the 25-page document outlines a road map and practical recommendations for the energy industry to maximize AI's benefits.
High priority applications like managing complex, decentralized energy systems at scale were cited by the WEF as ways that AI can accelerate the transition to low-carbon energy.
"Navigating these opportunities presents huge strategic and operational challenges for energy-intensive sectors and energy systems themselves, just as they are undergoing once-in-a-lifetime digital transformations," the report reads.
"AI is already making its mark on many parts of society and the economy. In energy, we are only seeing the beginning of what AI can do to speed up the transition to the low-emissions, ultra-efficient, and interconnected energy systems we need tomorrow," said Roberto Bocca, WEF's head of energy.
Wind turbines? I'm a big fan
Climate change is real – and as a result, the world is set to be hit with intense levels of flooding, wildfires, and droughts on more regular occurrences due to worsening climate conditions, a recent damming report from the Intergovernmental Panel on Climate Change suggested.
Global governments are moving away from fossil fuels, with renewable energies starting to make a dent in electricity production.
Renewables now make up more than a third of the world's installed capacity and more than 26 percent of global electricity produced, according to the annual Renewables Global Status Report from the Renewable Energy Policy Network.
WEF's new publication suggests that every one percent of additional efficiency in demand creates $1.3 trillion in value between 2020 and 2050 due to reduced investment needs. "AI could achieve this by enabling greater energy efficiency and flexing demand," it reads.
The report itself was written in collaboration with BloombergNEF and Deutsche Energie-Agentur (dena) – the German Energy Agency.
The trio of authors suggests that AI can act as an intelligent layer across many applications to identify patterns, improve system performance, and predict outcomes of complex situations.
However, it warns several key barriers are preventing AI from being adopted rapidly on a global scale.
It states that any new government regulations on energy data – concerning how it should be protected and who has the right to use it – should consider the level of bureaucracy that this adds in order to avoid creating entry barriers for start-ups and smaller players.
To avoid any major barriers, the report's authors came up with nine principles that aim to build industry trust in AI technologies.
The principles cover three core pillars: 'enabling,' 'designing,' and 'governing' – which then span across concepts like educating energy workforces about AI and its uses and establishing data-sharing mechanisms to increase data availability and quality.
The principles cited in the report "aim to build industry trust in AI technologies so that they can play a greater role in the energy transition."
"This report shows the potential and what it will take to unlock it – guided by principles that span how to govern, design, and enable responsible use of AI in energy. Governments and companies can collectively create a real tipping point in using AI for a faster energy transition," Bocca added.
About the Author(s)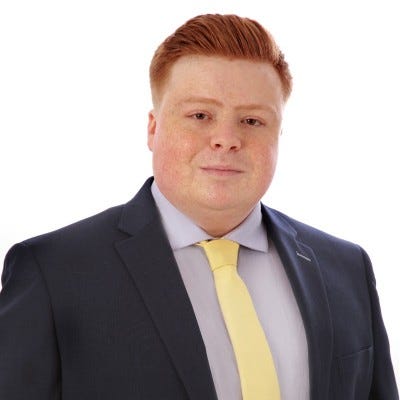 Stay Ahead of the Curve
Get the latest news, insights and real-world applications from the AI Business newsletter
You May Also Like
---