AI Could Transform The Lives Of 800 Million People Worldwide
AI Could Transform The Lives Of 800 Million People Worldwide
AI Could Transform The Lives Of 800 Million People Worldwide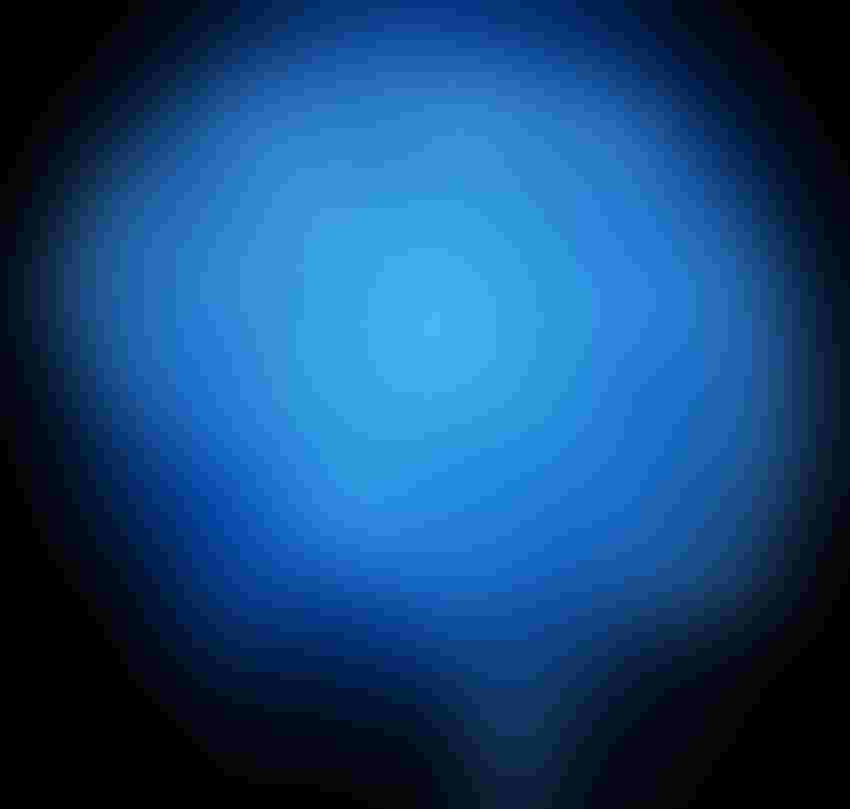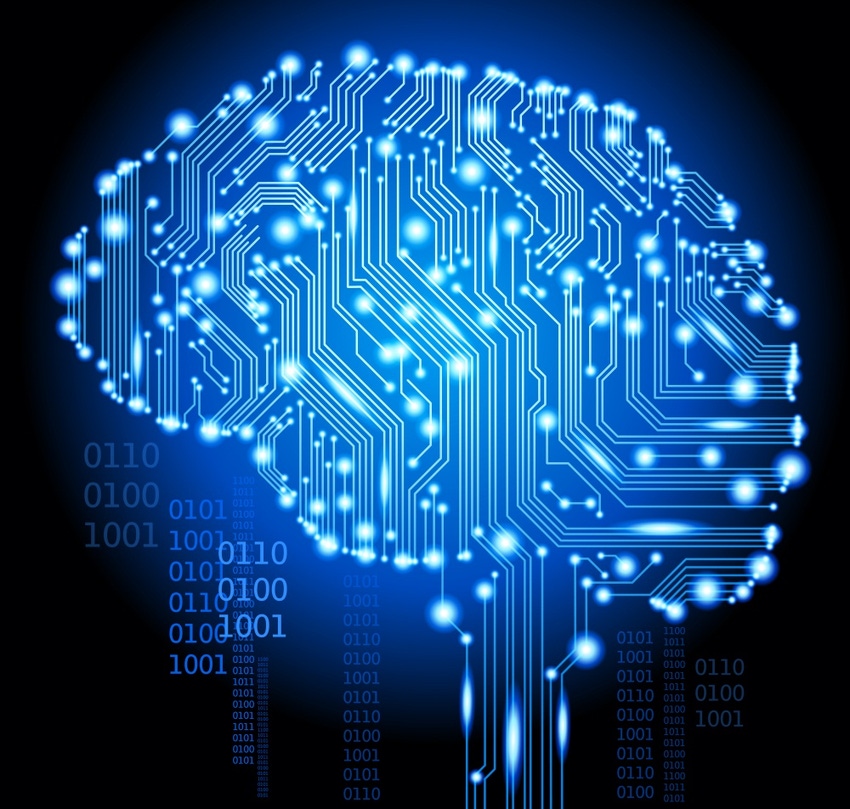 by Robert Opp
Whether we notice it or not, Artificial Intelligence (AI) has fundamentally changed our world.  Our lives are more convenient than ever before as digital personal assistants can book flights, order food and turn our heating on remotely. AI can weave through volumes of medical research in seconds and help us avoid strokes and predict heart attacks. And soon AI will enable the mainstreaming of self-driving cars and make traveling by road safer than ever before.
AI can be the panacea to global hunger
Beyond the technologies benefiting those in the developed world, we believe that AI has the potential to change the lives of 800 million people worldwide who suffer from hunger. Today, one in nine people still do not have enough to eat because of natural disasters, conflict or chronic malnutrition. Food and food-related assistance lie at the heart of the struggle to break the cycle of hunger and poverty.
Assisting 82 million people in 85 countries, the UN World Food Programme (WFP) is the leading humanitarian organization fighting hunger worldwide, delivering food assistance in emergencies and working with communities to improve nutrition and build resilience. And we are looking for AI-powered solutions to help us.
Empowering humanitarian efforts
In emergencies, AI can transform the way the international community responds to crises such as the Nepal Earthquake. By automating the analysis of massive amounts of data collected by Unmanned Aerial Vehicles (UAVs), AI can help to assess the damage and provide humanitarian actors with the information they need in almost real time to save lives and help those most in need.
To provide people with the right assistance it is important to fully understand their circumstances. WFP recently launched an AI-based survey chatbot to understand the needs of people affected by crisis in 20 different languages. This enables WFP to communicate with more people at a fraction of the cost in almost real time and better target assistance to those most in need.
The emergence of low-cost sensors and UAVs has made it feasible to collect vast quantities of information on weather, soil conditions and crop status. AI can analyze these data to help farmers understand when to fertilize their produce and thereby drastically increase crop yields and market value. This is already being done in the developed world and needs to be rolled out to developing countries to drastically improve the productivity of smallholder farmers, which make up 60% of the world's poor.
To facilitate the identification, nurturing and scaling up of bold solutions using cutting-edge technologies such as AI WFP has established an Innovation Accelerator to support internal and external innovators.
Igniting awareness, knowledge, and development
Embrace diversity in AI to reflect a broad range of perspectives and encourage the identification of applications of AI for different contexts
Strengthen capacities of academic and private sector companies in developing countries through education, scholarships, and secondments and thereby enable them to play an active role in the design of AI systems that solve problems in their home countries
Create partnerships that combine the expertise of humanitarian actors like WFP with the cutting-edge expertise in AI of leading academic institutions and private sector companies
Create incentives and involve data scientists from all over the world to solve some of the world's biggest problems by making them the focus of competitions like the X-Prize
Investing makes good business sense
Focusing on the needs of the poor and hungry in the world can also make good business sense. A recent PwC study found that 90% of consumers consider it important for businesses to contribute to solving global problems. According to Malcolm Preston, Leader of Global Sustainability at PwC:
"Sustainable development…represents a catalyst for innovation and new market opportunities for the savvy CEO to embrace and drive growth".
Ultimately, it is imperative that we continue to accelerate the development of AI technologies to ensure that we do not forget those farthest behind.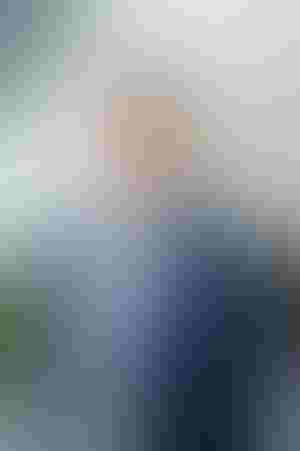 Robert Opp is Director of Innovation & Change Management at the UN World Food Programme. The UNWFP is the world's largest provider of humanitarian food assistance with a budget of US$5 billion per year and 15,000 staff members in over 80 countries.
Keep up with the ever-evolving AI landscape
Unlock exclusive AI content by subscribing to our newsletter!!
You May Also Like
---