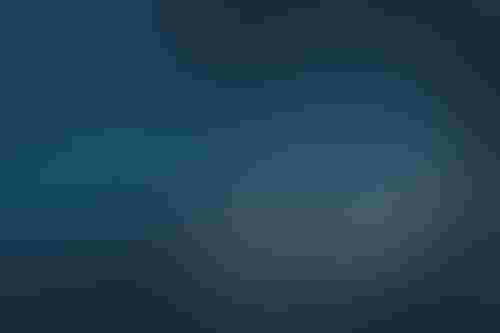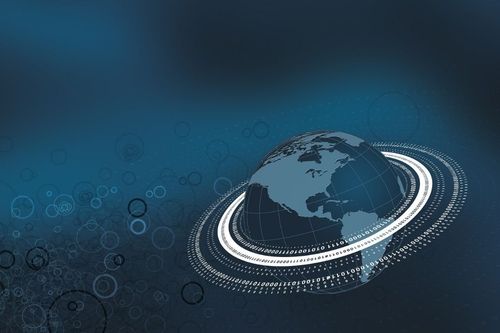 Here are the latest deals and partnerships from across the industry.
VisionLabs, dSPACE and Iron Ox make the latest list. AWS, Google Cloud, and Expert.ai made the previous list.
To keep up to date with further deals, partnerships and news from around the world, subscribe to the AI Business newsletter.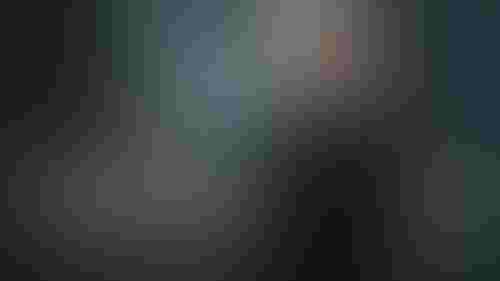 Oxbotica appoints former Microsoft and MD as CEO
Gavin Jackson, former EMEA managing director at AWS, is the new CEO of autonomous vehicle developer Oxbotica.
Most recently, Jackson was a U.K. managing director at Microsoft, responsible for leading its enterprise commercial business.
He takes up the Oxbotica CEO role immediately, with the company saying his hire will help accelerate and scale the company's commercial deployments.
Jackson joins the Oxford-based AV developer who is working with German car part maker ZF to develop driverless shuttles as well as retail giant Ocado for autonomous delivery capabilities.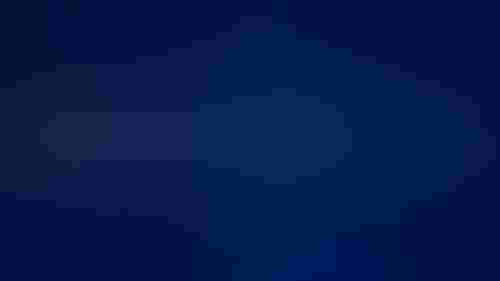 Snowflake and Veritone team to take on data cloud for enterprise
Data cloud company Snowflake has entered into a partnership with Veritone.
The collaboration aims at providing AI-powered data cloud for enterprises.
Veritone plans to integrate  its aiWARE enterprise AI platform with Snowflake to transform unstructured data, including voice, video and images, into valuable insights and actionable intelligence.
Veritone users can also access Snowflake's Data Cloud and partner ecosystem within aiWARE applications.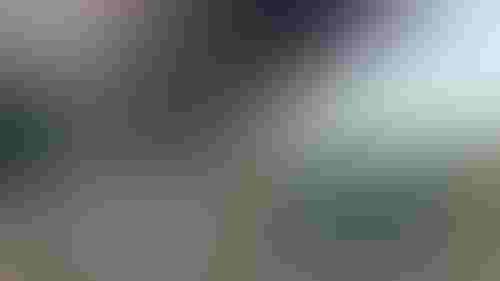 Korean autonomous vehicle simulator developers join forces
Autonomous driving simulation developer Morai has signed a deal with dSPACE Korea to work together in developing co-simulation solutions.
Hyundai, Samsung Engineering and Naver Labs are among those using MORAI's autonomous driving simulators.
Both Naver and Hyundai have financially backed the firm, as has Kakao Ventures, a Korean venture capital firm that previously invested in Rebellions.ai, among other startups.
It will now be working with dSPACE, which provides automotive manufacturers and suppliers with tools to test software and hardware components in new vehicles.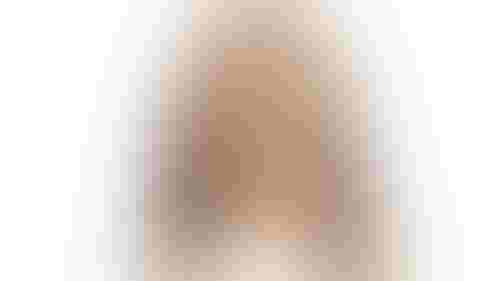 Iron Ox appoints Tesla veteran as general counsel
Farming tech developer Iron Ox has hired Myra Pasek as the company's general counsel.
Pasek was most recently general counsel at lidar sensor startup Ouster.
She also previously served as general counsel at Impossible Foods and as director of communications for EMEA at Tesla.
In her new role at Iron Ox, Pasek will be tasked with legal affairs and also joins the company's executive leadership team.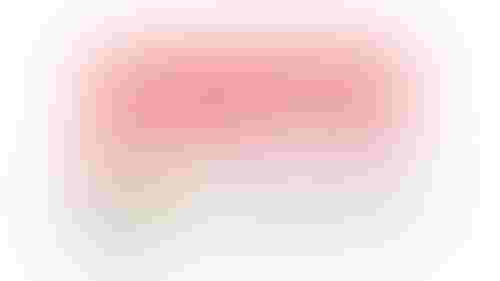 MTS's AI arm snaps up VisionLabs
The AI subsidiary of MTS, Russia's largest telecoms operator, has acquired computer vision firm VisionLabs.
Intema by MTS AI acquired the 100 percent stake for $100 Million, with the final deal subject to future performance-based metrics of VisionLabs over the next three years.
As a result of the deal, VisionLabs becomes the largest asset in the portfolio of Intema, which was established by MTS AI as a new brand aimed at developing, launching and marketing AI-based products globally.
The purchase agreement provides Intema the ability to acquire a 100% equity stake in VisionLabs from the company's existing shareholders.
VisionLabs had been split across several shareholders, with founders owning 52%, while Sberbank group companies and Sistema VC owning one quarter each.
The purchase is subject to regulatory approval and comes after MTS launched the Intema fund in September to invest in AI startups developing technologies including natural language processing, edge computing and warehouse optimization.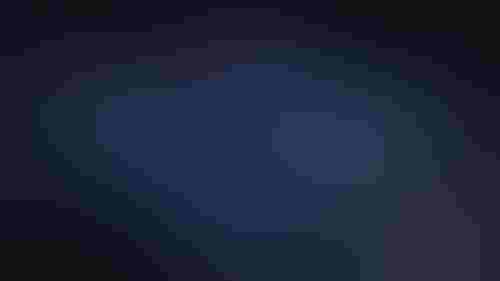 Aiimi creates digital customer experience twin for British utility firm
Software firm Aiimi has created a digital twin of customer experiences as part of its partnership with Northumbrian Water Group.
Aiimi created a digital twin for the North England water supplier that maps and predicts customer satisfaction levels and behavior.
The firm said the twin will allow the utilities firm to "deliver next-generation insights capabilities around customer journeys."
It took more than three years to develop by data science experts which now enables Northumbrian Water to understand customer pain points in near real-time through advanced analytics.
"Employees across the organization are able to quickly visualize data, instantly execute reports that once took days and understand customer satisfaction levels with ease," said Jack Lawton, data science principal at Aiimi.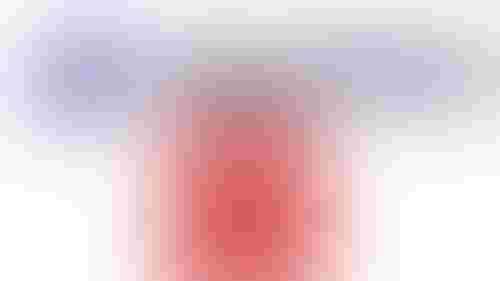 Clearfind announces partnership with CDW
Software firm Clearfind has partnered with hardware provider CDW to work on a new data-driven software optimization solution.
Under the agreement, CDW plans to utilize Clearfind's data-driven software optimization platform.
The platform analyzes the capabilities of an organization's software portfolio. Using an AI system and a proprietary software capability, Clearfind categorizes all the software in an organization's ecosystem into three buckets: 'review,' 'consolidate' and 'keep.'
CDW users are expected to be able to enable CDW customers to gain visibility into their software environments, the companies said.
These are just a handful of stories. To keep up with our coverage in 2022, subscribe to the AI Business newsletter.
Keep up with the ever-evolving AI landscape
Unlock exclusive AI content by subscribing to our newsletter!!
You May Also Like
---