AI enables early detection of torn heart valve
AI enables early detection of torn heart valve
Viz.ai's software sends CT scan to clinicians' smartphones for analysis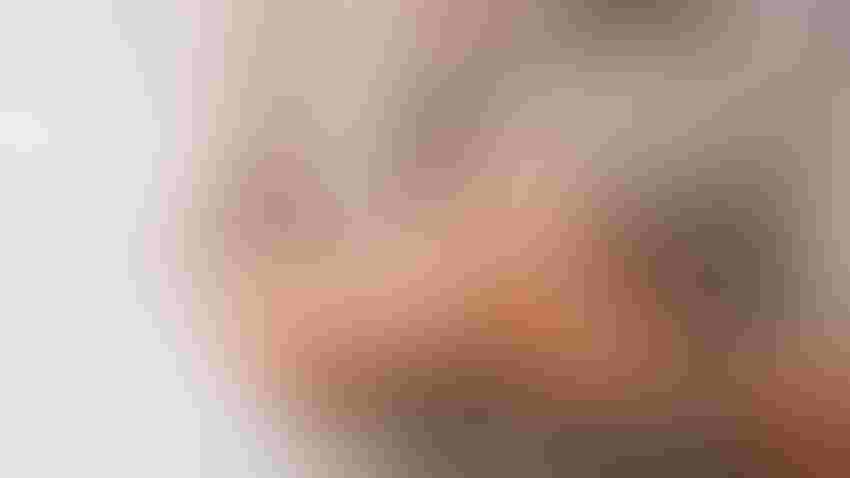 A recent study unveiled that AI can spot aortic dissections – a tear in the heart valve with a high fatality rate if not treated early − with great accuracy, which can lead to faster patient treatments.
According to diagnostic AI firm Viz.ai, its deep learning algorithm was trained on more than 1,300 CT angiography scans from patients in over 200 U.S. cities, the results of which were presented at the VEITHSymposium.
"Automated detection may have a positive downstream effect on patient triage, leading to accelerated care coordination, earlier diagnosis, timely initiation of life-saving interventions and better patient outcomes," said the study's authors.
The software accurately detected aortic dissections with approximately 94% sensitivity and excluded negative cases with more than 97% specificity. The positive predictive value of 80% demonstrated that the algorithm flagged true aortic dissection cases.
An aortic dissection occurs when the inner layer of the body's central blood vessel tears. When this happens, the mortality rate skyrockets. Around 20% of the people pass away before reaching the hospital. If the condition is left untreated, patients can die in less than 24 hours. Three out of every 100,000 people experience acute aortic dissection each year.
Viz.ai developed an AI algorithm to detect aortic dissection as early as possible to increase the chance of patient survival. This application is a category of the Viz Aortic suite, which has tools to help identify three kinds of aneurysms. The platform was approved by the FDA in 2021.
The software sends out alerts to clinicians when a possible aneurysm or dissection is detected. Doctors can immediately evaluate the CT scan on smartphones and call in other medical professionals with the platform's built-in communications tools.
Recently, the company sealed two partnership agreements.
One is with Illuminate, a tech firm that develops natural language processing software. They also leverage AI tools to evaluate electronic medical records to identify high-risk patients, analyze disease severity, and track the patients after diagnosis. Illuminate's software will be folded into Viz Aortic's modules to monitor patients with aortic aneurysms.
Another agreement is with Vastrax, a clinical research company that can help accelerate clinical trial enrollments for studies on novel neurovascular therapies. Their software can scan images to identify potential patients for clinical trials, and then automatically alert research teams.
Keep up with the ever-evolving AI landscape
Unlock exclusive AI content by subscribing to our newsletter!!
You May Also Like
---